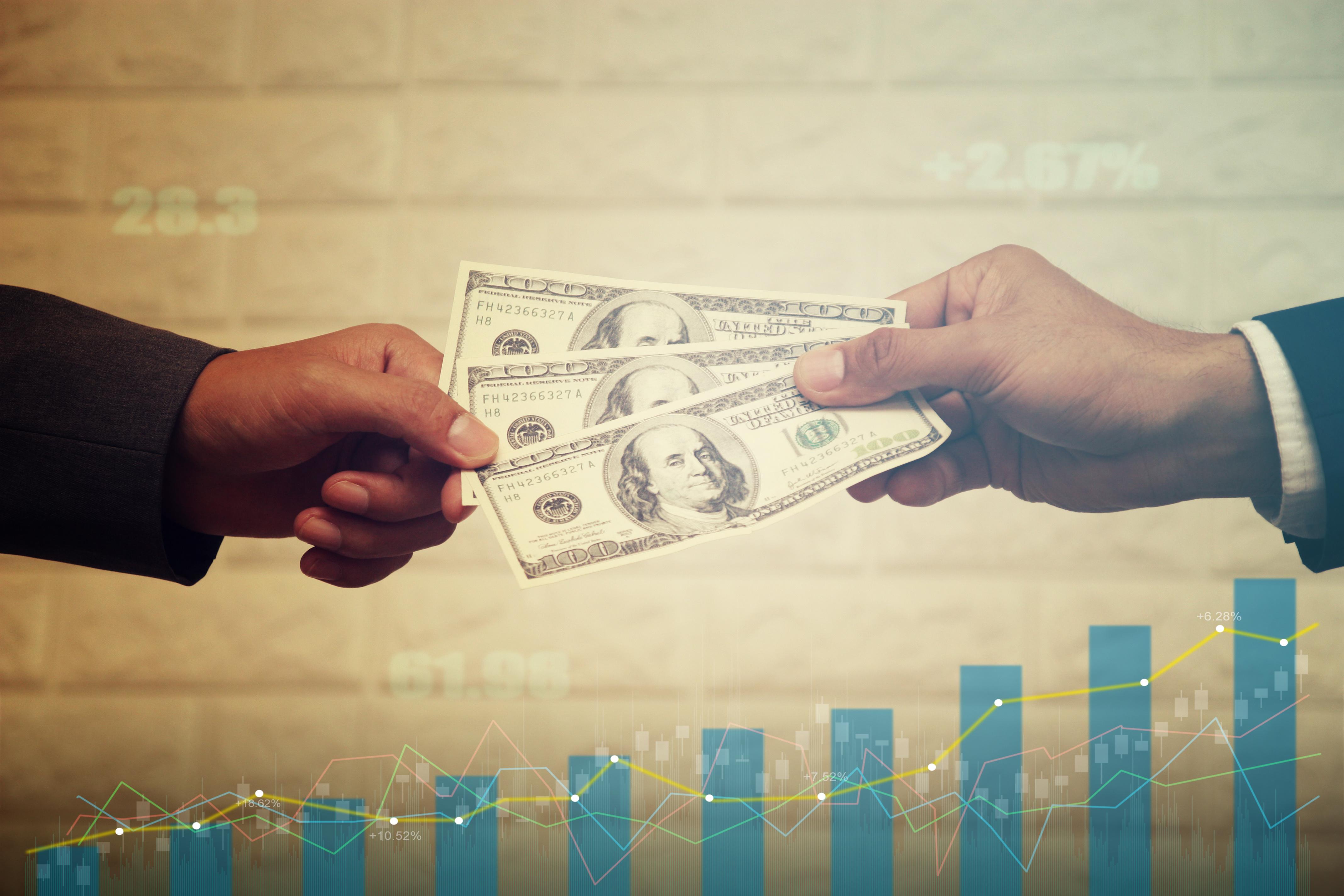 Cisco: Dividends and Share Buybacks Attract Investors
Cisco Systems (CSCO) regularly returns value to its shareholders through dividends and share buybacks. This signals that the company has strong cash flows.
Cisco ended the first quarter of fiscal 2020 with an operating cash flow of $3.6 billion, down 5% YoY (year-over-year). Per Cisco's press release on November 13, the operating cash flow includes receipt of around $0.4 billion related to the court fight with Arista Networks. Cash flow from operations rose 7%, except the receipt.
Cash and cash equivalents of Cisco, along with investments, were $28.0 billion at the end of October 26. It was lower from $42.6 billion at the end of Q1 2019. The company's long-term debt shrunk to $14.5 billion in October-end from $18.3 billion last year.
Article continues below advertisement
Cisco returns value to its shareholders
Owing to strong cash flows, Cisco often pays dividends to its shareholders and rewards them with share buybacks. During the quarter, Cisco repurchased approximately 16 million shares. The company repurchased shares at an average price of $48.91 per share for about $768 million. Cisco now has around $12.7 billion remaining for stock repurchases in its share buyback authorization program.
Share repurchases help the company boost its earnings per share. In Q1, Cisco's adjusted earnings grew 12% YoY, supported by a lower share count. Other than share repurchases, earnings rode on top-line and margin growth. Notably, Cisco's earnings rose YoY for the past ten consecutive quarters, while revenues grew for the past eight quarters.
Also, the hardware player paid a quarterly dividend of $0.35 per share or $1.5 billion in the October-ending quarter. The quarterly dividend will be equivalent to an annual dividend of $1.4 per share. The company has a dividend payout ratio of 45.16%. Cisco raised its dividend payout for the last eight consecutive years. Notably, Cisco saw a quarterly dividend hike of 6% to $0.35 in the January-ending quarter. Also, Cisco grew dividends paid per share from $0.94 in fiscal 2016 to $1.10 in fiscal 2017, $1.24 in fiscal 2018, and $1.4 in fiscal 2019.
Article continues below advertisement
Dividend yield
The company's dividend yield is 3.10% as of November 15. Peer companies Hewlett Packard Enterprise (HPE), Ericsson (ERIC), and Juniper (JNPR) have dividend yields of 2.79%, 1.18%, and 2.98%, respectively.
Other than share repurchases and dividend payments, Cisco uses its cash flows in repaying its debt, capital investments, and acquisitions. During the first quarter, the hardware giant bought four companies, including CloudCherry. All these deals were made in the applications area to raise revenues, productivity, and enhance user experience. Also, the company announced it bought Acacia in Q4 2019. The Acacia deal is expected to close in the second half of fiscal 2020.
Cisco stock price movement
Cisco stock was up by 0.4% on November 15 and closed the trading day at $45.09. At Friday's closing price, the market cap of the company stood at $191.4 billion. The CSCO stock is trading 22.6% below its 52-week high of $58.26. Also, the stock traded 12.0% above the 52-week low of $40.25. On a year-to-date basis, Cisco stock gained only 7.00% as of November 15.
Further, Cisco stock is down by around 7% since the company reported its Q1 earnings results. Though Cisco reported upbeat earnings and revenues, it lowered its guidance for Q2, which hurt its stock. However, the company's policy of returning value to its shareholders is appealing. We believe the dividends and the share buybacks will attract investors. The stock could go higher.