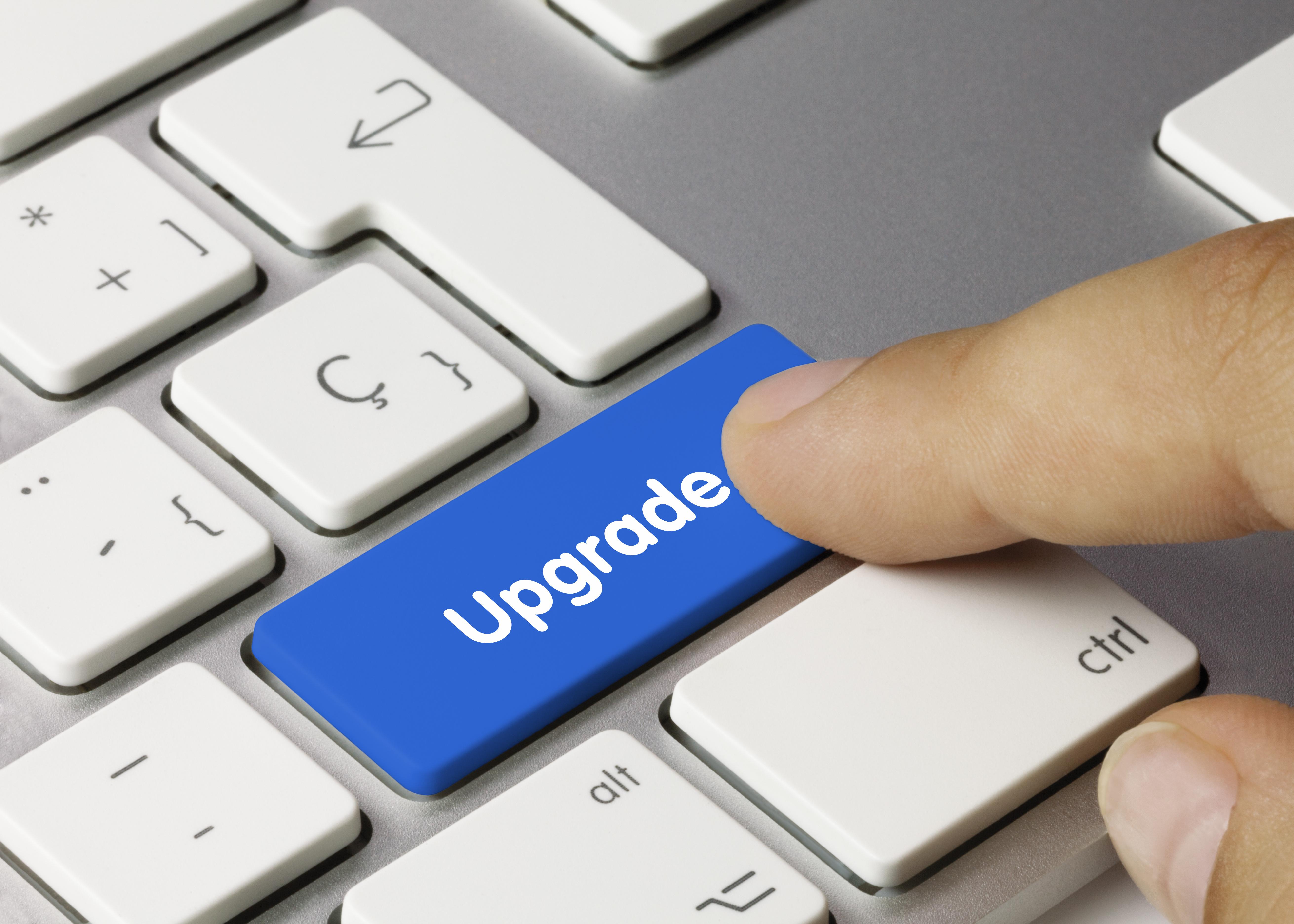 HPE Stock: Why Bank of America Turned Bullish
Hewlett Packard Enterprise (HPE) stock surged over 4% yesterday and closed the trading session at $15.97. HPE climbed after one Wall Street analyst gave the stock a double-upgrade. At Monday's closing price, HPE's market capitalization was $20.9 billion. The stock is trading 5.9% below its 52-week high of $16.97 and about 32.1% above its 52-week low of $12.09. Hewlett Packard Enterprise stock was up 0.34% during the trading session on Tuesday.
Article continues below advertisement
The stock has gained about 23.7% on a year-to-date basis. Unlike peer Cisco Systems (CSCO), rival hardware players HP Inc. (HPQ), Juniper (JNPR), and Nokia (NOK) have declined year-to-date. Cisco Systems has risen 12.5% this year to date. HP, Juniper, and Nokia are down about 14.8%, 7.8%, and 8.8%, respectively, as of October 21.
HPE stock upgrade
On Monday, Bank of America (or BofA) upgraded HPE stock to a "buy" rating from "underperform." BofA also raised its price target to $19 from $13 for the stock, based on improving business trends.
The new price target of $19 is at a 19% premium to HPE's stock price as of Monday. Earlier this month, an Evercore analyst also upgraded his rating and price target for HPE stock. Evercore analyst Amit Daryanani raised his rating from "underperform" to "in-line." Daryanani also raised his price target for the stock to $15 from $13.
Article continues below advertisement
Bank of America's views on HPE stock
According to Bank of America analyst Wamsi Mohan, HPE is poised to grow in the long term. Mohan feels that in HPE's revenue growth story, improved gross margins, as well as double-digit earnings and free cash flow growth, lie ahead.
According to Mohan, Hewlett Packard Enterprise would gain revenues from its Intelligent Edge's Aruba product and services offerings. Notably, the company has been grappling with lower revenues for some time. HPE posted a decline in year-over-year revenues for the past three consecutive quarters. For its Q3 earnings results, HPE's revenues of $7.22 billion missed analysts' estimates. They also fell 7% year-over-year. HPE's revenues fell 3% year-over-year in Q3, excluding currency headwinds and Tier 1 server sales. Lower sales from the Hybrid IT business mainly led to the decline in Q3 total revenues.
Mohan forecasts that Hewlett Packard Enterprise will deliver free cash flow of $2.0 billion and earnings of $1.90 in fiscal 2020. Bank of America's analyst also thinks HPE has the potential to outpace its earnings guidance for fiscal 2020. As well, Mohan believes the company's free cash flows will generate strong capital returns of around 50% to 75% annually.
Article continues below advertisement
HPE's expectations for 2019
The hardware company has raised its earnings guidance for fiscal 2019. HPE now expects its adjusted earnings to grow to $1.72–$1.76, higher than the year-ago quarter and better than the earlier forecast of $1.62–$1.72 per share. Analysts expect earnings of $1.74 for fiscal 2019, up 11.8% year-over-year.
Wall Street expects Q4 sales to fall 6.9% to $7.4 billion. They also expect a sales decline of 4.9% year-over-year, to $29.3 billion for fiscal 2019.
For fiscal 2019, HPE maintains a free cash flow guidance range of $1.4 billion–$1.6 billion. Its free cash flow for fiscal 2019 came in over 35% higher than the mid-point from the prior-year.
I expect the Cray acquisition to further boost HPE's revenues and earnings in the near term. The acquisition should also help HPE's presence in the federal business and academia spaces. The companies can now provide integrated solutions and supercomputing products to fulfill customers' data-intensive needs.
Analyst recommendations for HPE stock
Among the 24 analysts covering HPE stock, seven have a "buy" rating on the stock—up from six last month. About 14 analysts have a "hold" rating on the stock—up from 13 last month. Only three analysts have a "sell" rating on the stock, which is down from five last month.
HPE analysts have a 12-month target price of $16.43 on HPE stock. On October 21, the stock was trading at a discount of 2.8% to analysts' 12-month target price. Its median target price stood at $15.00.