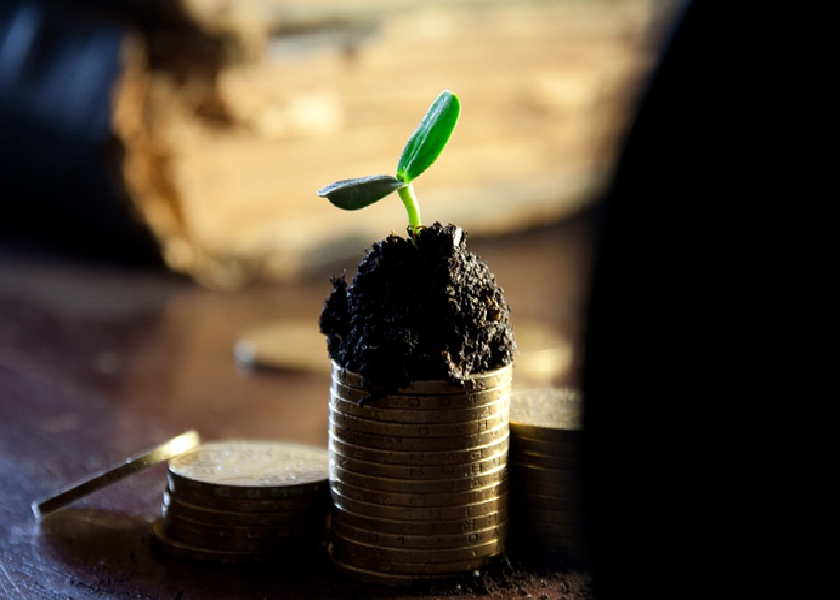 Symantec Rewards Shareholders with Special Dividend
By Sophia Nicholson

Aug. 9 2019, Published 8:57 a.m. ET
Yesterday, Symantec (SYMC) inked a deal with Broadcom (AVGO) to sell its Enterprise Security unit for $10.7 billion. The all-cash transaction is expected to close in next year's first quarter. The sale proceeds would result in $8.2 billion after tax. Symantec has plans to return 100% of the sale proceeds in the form of special dividend to its shareholders.
The company is set to offer a special dividend of $12 per share in fiscal 2020's fourth quarter (ending March). The dividend amounts to a 52.4% return based on Symantec's August 8 closing price of $22.92. Symantec last paid a special dividend of $4 in March 2016.
The stock gained 12.3% yesterday after Broadcom announced the buyout deal. The stock has risen by a stellar 21.7% year-to-date. Symantec's announcement of its special dividend could boost its stock further.
Article continues below advertisement
Symantec boosts shareholders' returns with dividends and buybacks
The company has regularly rewarded shareholders with dividend payments, despite challenges. Symantec's Enterprise Security unit hasn't been profitable. Also, the company faced investigations last year over its accounting practices. Many top executives left amid growth issues.
Symantec also announced plans yesterday of rewarding shareholders with a dividend hike. The company expects to raise its regular dividend in the quarter following its deal closure, by 67% to $0.125 per share from $0.075.
The company's current annual dividend of $0.30 per share represents a dividend payout ratio of 33.3%. As of yesterday, Symantec's dividend yield was 1.31%. Software peers Microsoft, Oracle, and IBM had yields of 1.32%, 1.76%, and 4.63%, respectively.
Share buybacks
Symantec's board also has plans to increase its share repurchase authorization by $1.1 billion to bring it to $1.6 billion. In fiscal 2020's first quarter, reported yesterday, Symantec repurchased $559 million in stock. The company's board also announced a cash dividend of $0.075 per share in Q1, to be paid on September 18 to shareholders as of August 26, 2019.
Steady cash flow aiding dividend payments
Symantec's higher sales and double-digit EPS growth in the first quarter have given it a substantial cash pile. In fiscal 2019's first quarter, Symantec's operating cash flow was $325 million, and its capital expenditure was $49 million. It beat Wall Street's earnings and revenue estimates. The company's revenue rose 7% YoY to $1.25 billion, and its adjusted EPS grew 23% YoY to $0.43. Furthermore, its operating margin expanded by two percentage points YoY to 30%.
Additionally, the company announced a restructuring plan for fiscal 2020. Management believes it will have to cut costs and generate savings to achieve productivity gains. To restructure, the company plans to reduce its employee count by 7%.
In its last quarter, Symantec demonstrated robust sales and earnings growth, impressive margins, and the potential to increase productivity. Therefore, the company could be well placed to reward shareholders with both regular and special dividends.