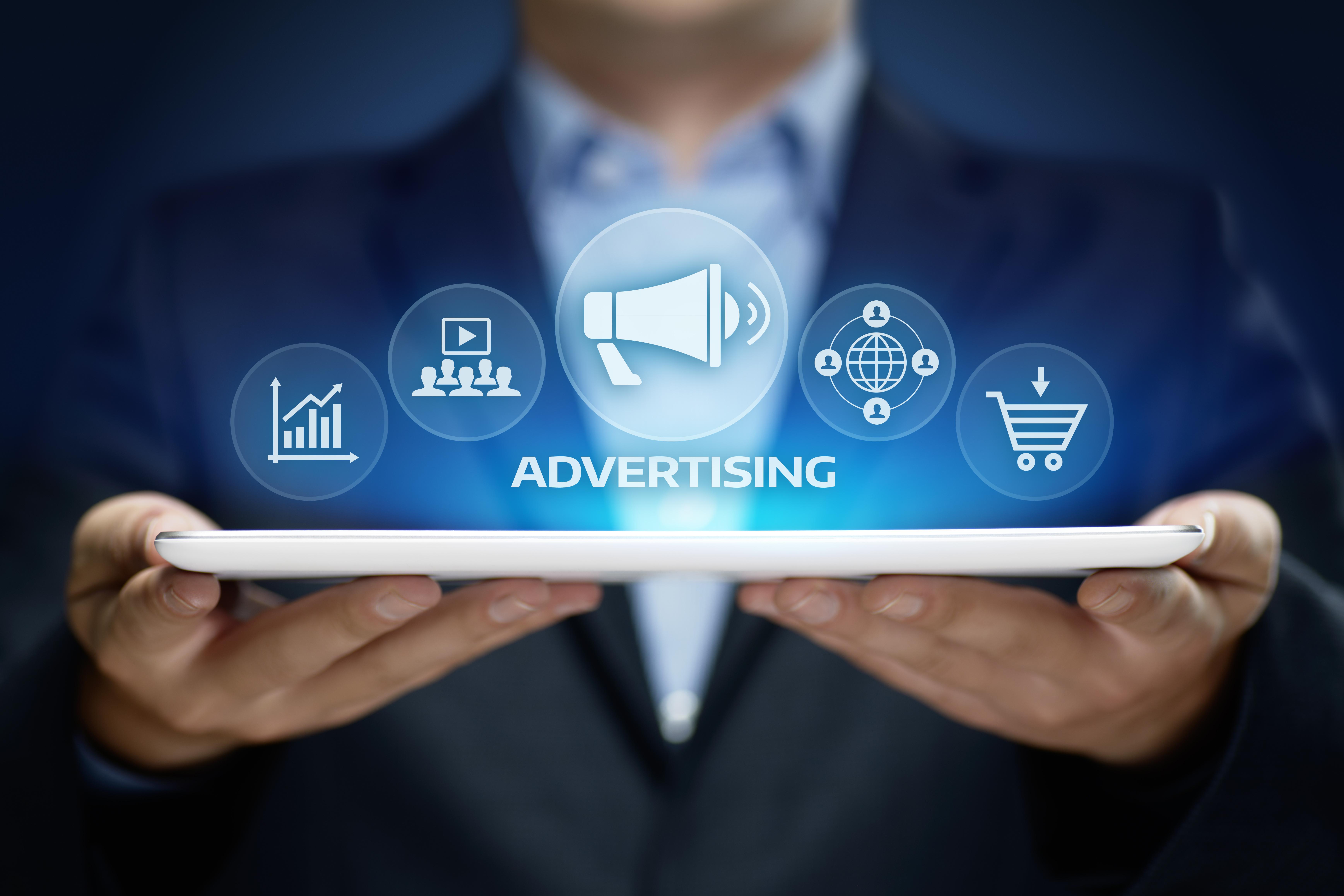 Is Huawei a Threat to Google's Advertising Business?
By Neha Gupta

Aug. 19 2019, Published 12:07 p.m. ET
Huawei plans to launch its own mapping service as soon as this October, according to China Daily. Huawei's map technology, Map Kit, will initially not be a consumer mapping service. Instead, it will provide a platform developers can use to build apps with location capabilities.
Article continues below advertisement
Huawei's rollout news
The news of Huawei rolling out its own digital mapping technology comes shortly after the company unveiled its own operating system software called HarmonyOS. Huawei's HarmonyOS can power smartphones, smart speakers, and a range of other devices. Huawei smartphones currently run Google's (GOOGL) Android and use Google Maps for navigation.
Huawei hasn't said it will stop using Android and Google Maps now that it's built its own operating system and map technology. However, Reuters reports that Huawei is making attempts to reduce its reliance on US technology. This is where the risk could lie for Google's ad business.
Android platform powers Google's ad business
The Android platform underpins Google's lucrative ad business. Google allows smartphone makers such as Huawei to install Android free on their products. However, Android device manufacturers preinstall apps that make money for Google. For example, many Android smartphones come with Google as the default search engine.
The search engine service contributes traffic that powers Google's ad business. "Our results were driven by ongoing strength in mobile search in particular, as well as YouTube and Cloud," Ruth Porat, Google's CFO, said during the company's second-quarter earnings call last month.
Google's ad revenue rose 16% year-over-year to $32.6 billion in the second quarter. Google also shows ads on its Maps platform.
Article continues below advertisement
Huawei is one of the world's leading smartphone companies. It shipped 58.7 million smartphones in the second quarter and captured an 18% share of the global smartphone market. Samsung (SSNLF) shipped 75.1 million smartphones and captured a 23% market share in the second quarter, according to IHS Markit.
Therefore, if Huawei abandons Android and Maps, it could hurt Google's ad business. Particularly, Google could lose important mobile traffic. However, Huawei CEO Ren Zhengfei told Sky News last week that it would take a very long time for Huawei to build its own ecosystem. In other words, Huawei will continue to rely on Android and Google for many years.
Google derives most of its revenue from ads
Advertising is the main source of revenue at Google and its parent, Alphabet. Advertising contributed 84% of Alphabet's total revenue in the second quarter compared to 70% at Yandex.
Google's ad business will keep roaring in 2019. The company will generate $103.7 billion of ad revenue this year, according to eMarketer estimates. eMarketer expects Facebook to generate $67.4 billion of ad revenue in 2019, ranking second behind Google. It expects Alibaba and Amazon to generate ad revenues of $29.2 billion and $14 billion, respectively, in 2019.