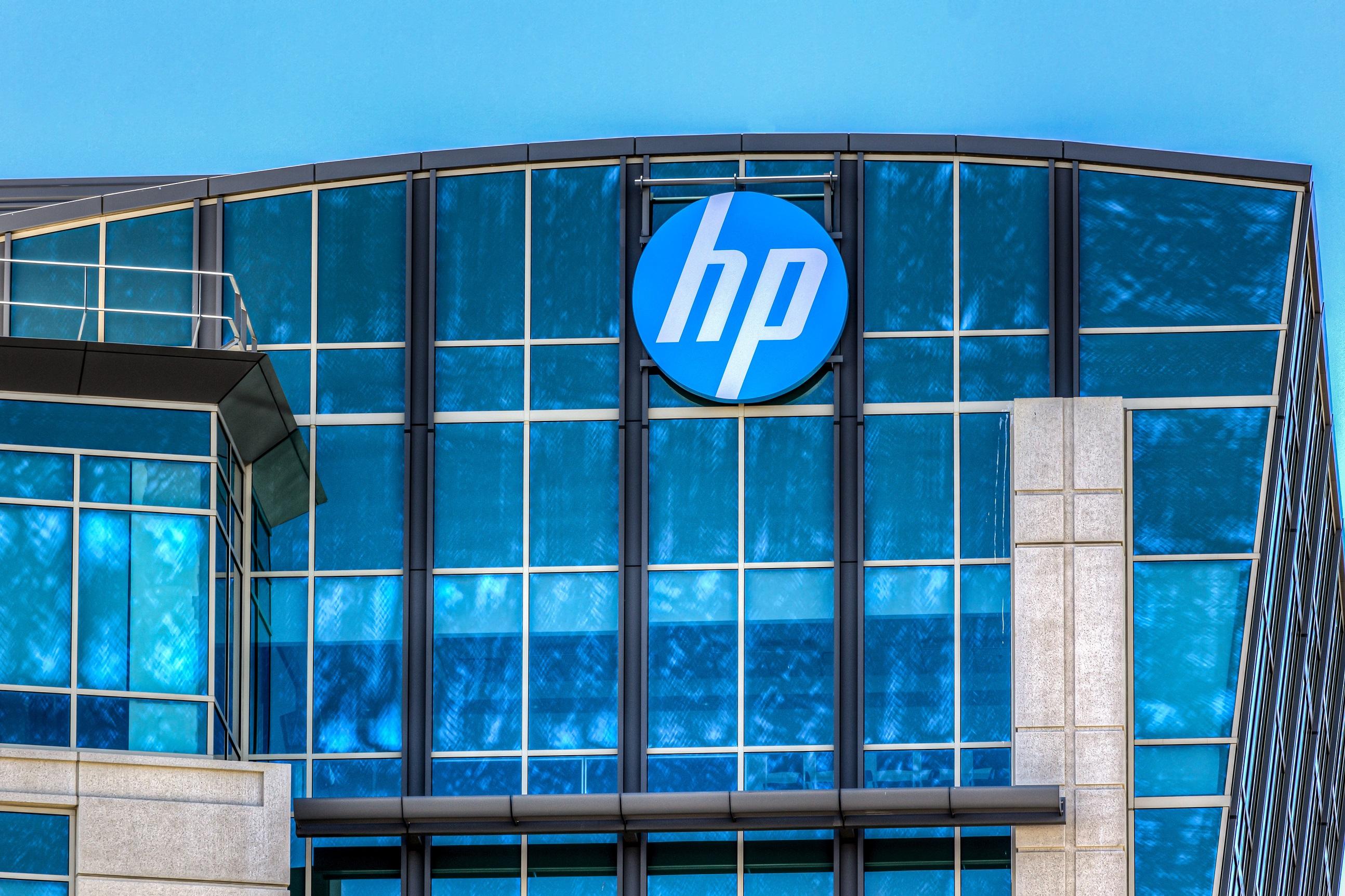 HP Stock Falls on Printing Woes, CEO Steps Down
HP (HPQ) stock fell over 6% in after-hours trading yesterday. Investors were disheartened after HP CEO Dion Weisler decided to leave the company for personal reasons. HP has currently replaced Weisler with Enrique Lores, the head of its printing business.
HP stock is down more than 7% in premarket trading today. The stock closed down by 0.16% at $18.93 on August 22. It's currently trading 4.8% above its 52-week low of $18.06 and 30.1% below its 52-week high of $27.08.
Article continues below advertisement
The news came along with the company's fiscal 2019 third-quarter results (for the period that ended in July). HP managed to beat Wall Street's third-quarter earnings estimates, but its revenue was marginally lower than analysts' expectations. While the hardware giant tightened its EPS guidance range for fiscal 2019 (which ends in October), it continues to expect soft revenue from the printing business.
HP's peer Nokia (NOK) reported better-than-expected earnings and revenue in the second quarter. Juniper (JNPR) and Cisco Systems (CSCO) also posted upbeat second-quarter results but forecast weak guidance. A slowdown in China significantly affected Cisco's results.
HP's third-quarter results
The company reported adjusted EPS of $0.58, well above its guidance of $0.53–$0.56. Its EPS also came in ahead of Wall Street's estimate of $0.55. Its profit rose 11.5% YoY (year-over-year) driven by improved margins and share buyback plans. During the third quarter, the company returned almost $800 million to shareholders in the form of stock repurchases and dividends.
Its revenue growth, however, remained weak in the third quarter. Its revenue of $14.6 billion marginally increased in the quarter from the previous year's period. The company blamed soft sales in its printing businesses for the drop in its overall revenue. Its sales grew 2% on a constant-currency basis.
Article continues below advertisement
In the third quarter, HP's printing revenue fell 5% YoY on a constant-currency basis due to weak supplies. According to Bloomberg, third-party suppliers dented toner and cartridge sales, particularly in China. Supplies revenue fell 7% on a constant-currency basis. Hardware units also fell 9% YoY due to a fall in both commercial and consumer hardware units.
The company made several innovations in the Personal Systems segment, which boosted its revenue in the quarter. Its Personal Systems revenue rose 6% YoY in constant-currency terms in the third quarter, mainly due to commercial revenue, which rose 10% YoY. However, its consumer net revenue fell 11% YoY. Its total units sold also rose 5% YoY driven by higher sales of notebook and desktop units.
HP's forecasts for the fourth quarter and fiscal 2019
HP expects its adjusted EPS to be in the range of $0.55–$0.59 in the fourth quarter of fiscal 2019. The computer maker continues to expect foreign currency exchange to dent its revenue and earnings growth in the quarter. HP believes a competitive pricing environment might hurt the Personal Systems segment's profits. In the Printing segment, the company expects softness to continue in the quarter.
Meanwhile, HP has increased visibility on its earnings for fiscal 2019. HP now expects EPS in the range of $2.18–$2.22 for the year. Earlier, the company had estimated earnings guidance in the range of $2.14–$2.21. However, the weakness in the printing business could continue.
Article continues below advertisement
Analysts expect HP's sales and earnings to grow at a sluggish rate YoY. They expect its revenue to rise 0.3% YoY in fiscal 2019, down from 12.3% YoY in fiscal 2018. However, its sales are expected to fall 0.04% YoY in fiscal 2020. HP's earnings are expected to rise 8.9% YoY in fiscal 2019 and 2.1% in fiscal 2020, down from 22.4% YoY growth in fiscal 2018.
Analysts' recommendations for HP stock
Of the 18 analysts tracking HP, only five have recommended "buys" on its stock, while 12 have rated it as a "hold." Only one analyst has given the stock a "sell." Analysts have an average target price of $21.66 on HP, which implies a premium of 14.4% based on its closing price of $18.93 on August 22.
HP stock has fallen 5.92% YTD (year-to-date). In comparison, the S&P 500 is up around 16.66% YTD. HP's peers Juniper and Nokia have fallen 10.3% and 11.1%, respectively, more than HP in the YTD period. Other rivals Hewlett Packard Enterprise and Cisco Systems, however, are up around 1.8% and 13.5%, respectively.