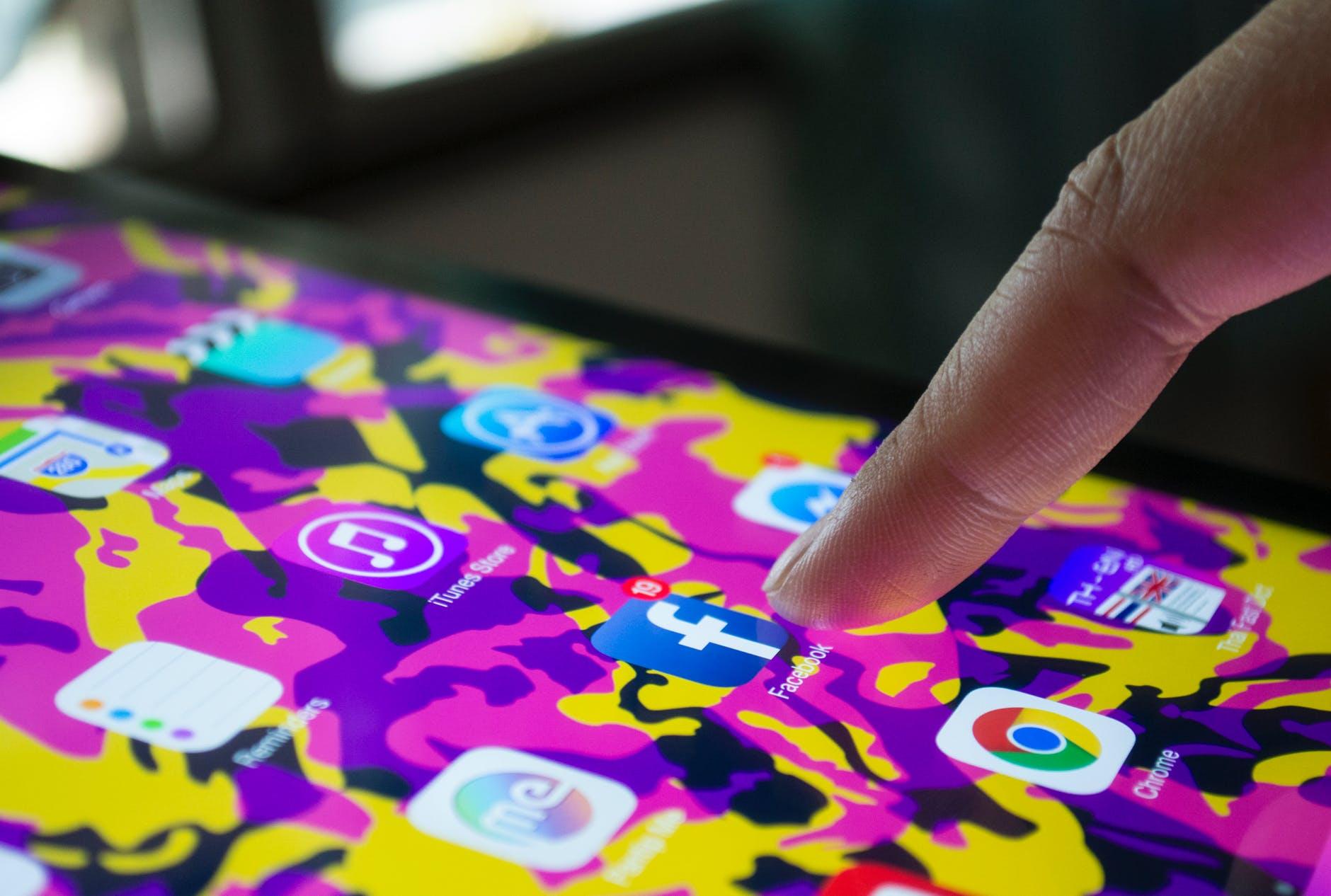 What Advertisers Think about Breaking Up Facebook
By Neha Gupta

Jul. 1 2019, Updated 12:44 p.m. ET
Major brands not for breaking up Facebook
Although advertisers have their misgivings about technology giants Facebook (FB) and Google (GOOGL), they are not necessarily for the companies breaking up if it would reduce their influence in the markets they dominate. In interviews with The Wall Street Journal, major advertisers suggested they like working with Facebook and Google because it allows them to reach massive audiences and target marketing effectively.
Article continues below advertisement
Brands attracted by Facebook's scale and targeting solutions
Mastercard (MA) chief marketing officer Raja Rajamannar said that as Mastercard needs mass marketing, it cannot walk away from scale. Facebook helps advertisers reach more than 6.0 billion potential customers across its portfolio of social media platforms.
Sprint (S) chief marketing officer Roger Sole favors keeping Facebook's and Google's current structures but may want to see the tech giants more regulated. Sprint is seeking to merge with rival T-Mobile (TMUS).
Facebook and Google dominate America's digital advertising scene
This year, eMarketer estimates Google will capture 37.2% of US digital advertising dollars and Facebook will capture 22.1%, together controlling ~60% of the country's digital advertising market. It expects Amazon (AMZN) and Microsoft (MSFT) to capture 8.8% and 3.8% of US digital advertising dollars, respectively.