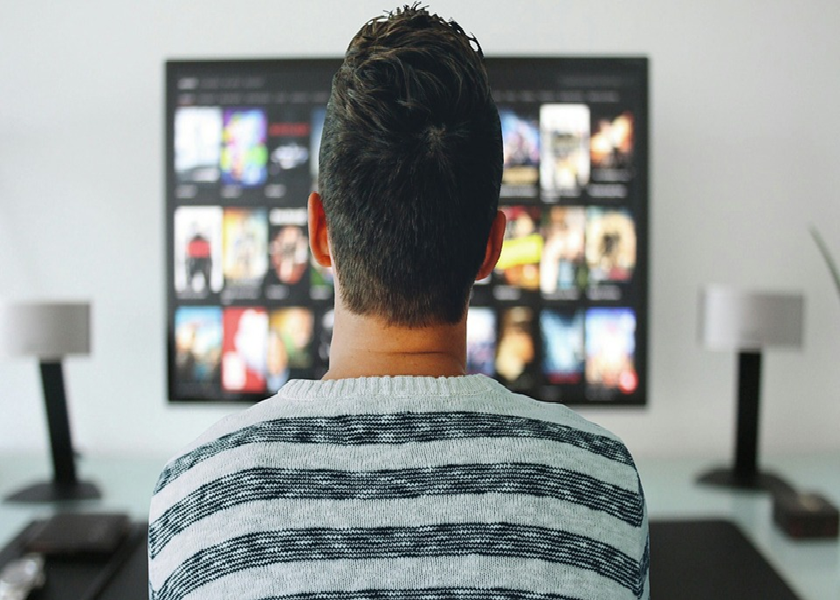 Why Wolfe Research Rated Netflix as 'Outperform'
<p>Several new players are entering the streaming industry. On June 20, Wolfe Research initiated coverage of Netflix (NFLX) stock with an "outperform" rating and a $442 price target. </p>
Wolfe Research's coverage of Netflix
On June 20, Wolfe Research initiated coverage of Netflix (NFLX) stock with an "outperform" rating and a $442 price target. According to Wolfe managing director Marci Ryvicker, the streaming giant could continue to dominate the online video streaming industry with its content and pricing power, despite intense competition from new streaming rivals such as Walt Disney, AT&T's WarnerMedia, and Apple.
Netflix stock rose 1.1% and closed at $369.21 on June 21. The stock has gained 37.94% year-to-date.
Article continues below advertisement
Article continues below advertisement
Streaming rivals
Several new players are entering the streaming industry. Statista expects user penetration in the video-on-demand segment to grow to 9.9% in 2022 from 7.5% in 2018, given consumers' shift from traditional cable subscriptions to over-the-top offerings.
Walt Disney's streaming service, Disney+, is set to launch November 12. The company launched a sports streaming service in April 2018, ESPN+, to combat falling ESPN subscribers.
AT&T's WarnerMedia plans to launch a video streaming service later this year with its premium movies as content. Apple also plans to launch a streaming product this fall, while Discovery and Comcast's NBCUniversal are set to offer streaming services in 2020.