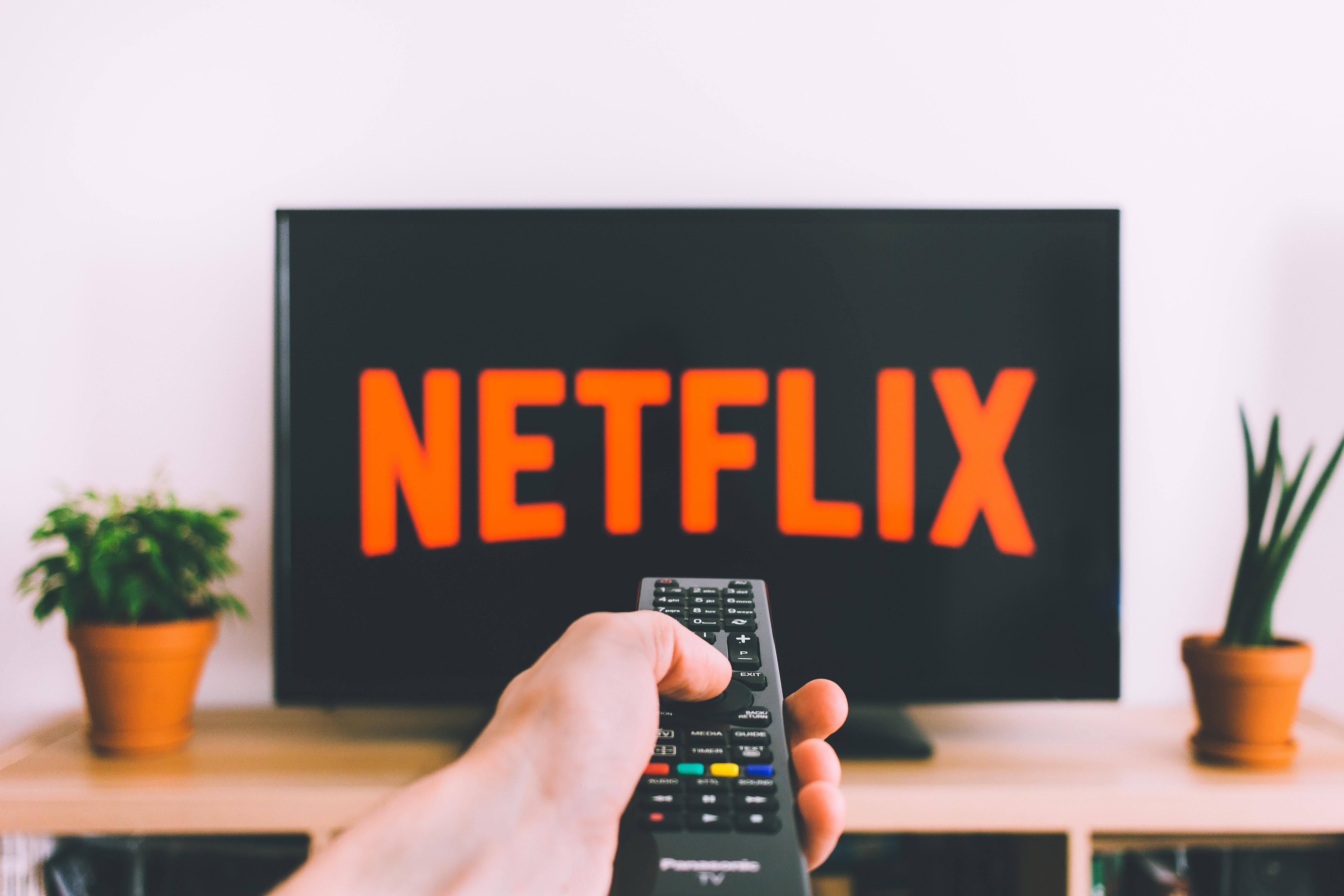 Netflix May Have Reached Saturation in the US
<p>Netflix (NFLX) may be the most-loved streaming service in the US, but it might be reaching saturation there. </p>
Netflix expects to add only 300,000 paid US subscribers
Netflix (NFLX) may be the most-loved streaming service in the US, but it might be reaching saturation there. In fact, the video streaming giant expects to add only 300,000 paid subscribers this quarter, compared with a net addition of 1.74 million during the first quarter.
Increasing competition could impact its growth. Major media companies are launching their own streaming services, and Netflix may be close to its "peak subscriber point" in the US.
Article continues below advertisement
Article continues below advertisement
Netflix's churn could be lower
According to eMarketer, the average number of video-on-demand subscriptions per US household plateaued last year at 2.8. Even if households stick with Netflix despite newer options, there's not much room to grow for Netflix. The good news for the streaming giant is that its churn might be low thanks to its loyal customers.
Meanwhile, Netflix faces less competition internationally, where it has more scope to grow. The company's paid subscriber base overseas has grown ~40% year-over-year.