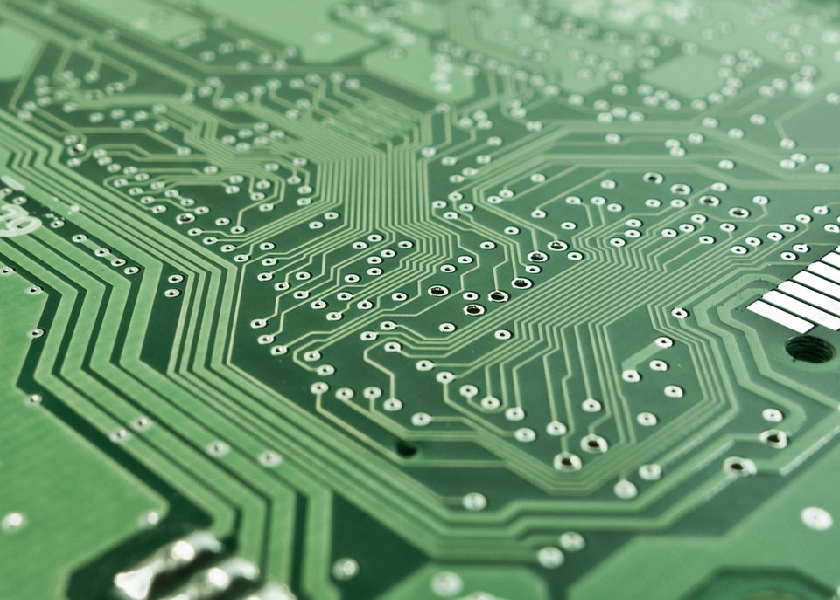 Why Is NXP Buying Marvell's Wi-Fi and Bluetooth Business?
NXP-Marvell deal
NXP Semiconductors (NXP) announced its intention to buy Marvell Technology's (MRVL) wireless connectivity business, including the Wi-Fi and Bluetooth business, for a cash deal worth $1.76 billion. The unit added ~$300 million in revenues for Marvell in fiscal 2019. However, NXP Semiconductors thinks that it will be able to double the business revenues by the end of 2022. NXP Semiconductors shares fell less than 1% on May 29. The company's shares have risen 21.9% this year.
Article continues below advertisement
Deal benefits 
The deal comes when the companies are preparing to roll out 5G wireless networks. Wi-Fi would help NXP Semiconductors connect industrial applications and Internet-of-Things in the near term. The deal would allow NXP Semiconductors to offer consumers a more extensive range of connectivity products from Marvell's portfolio. NXP Semiconductors would also be able to sell Marvell's edge computing platforms to its industrial and automotive clients.
NXP Semiconductors has been trying to invest in Wi-Fi technology in the last few years. The company's customers wanted it to add connectivity to current products. NXP Semiconductors reportedly assumed that it would be able to access Qualcomm's Wi-Fi business. The company planned to merge with Qualcomm but the deal collapsed in mid-2018. Qualcomm initially tried to buy NXP Semiconductors in October 2016 for $38 billion. In February 2018, Qualcomm raised the price to $44 billion. The deal fell apart in July 2018 after failing to secure Chinese regulatory approval amid the US-China trade war.
The deal should close by the first quarter of 2020. The deal is expected to add to NXP Semiconductor's adjusted operating profit in the first quarter after the sale closes. The operating profits have been falling for two consecutive quarters.