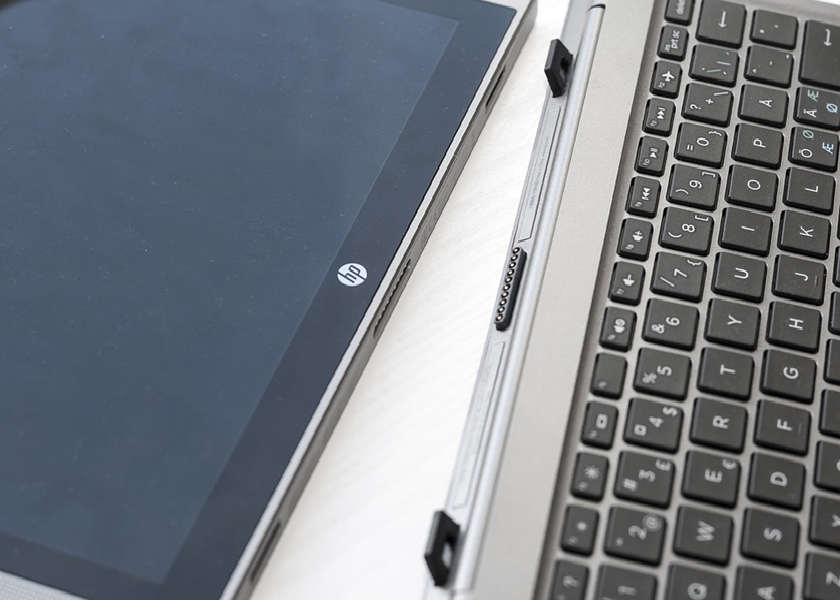 How HP's Stock Performance Compares to Peers
HP stock rises on strong Q2 earnings
HP (HPQ) impressed investors with its results for the second quarter of fiscal 2019, which it released on May 23 after the market bell. HP gained ~4.4% on May 24 and closed at $20.03. On a year-to-date basis, the stock has declined 1.3% versus the S&P 500's gain of 12.7%. Stock prices of Hewlett Packard Enterprise (HPE) and Cisco Systems (CSCO), HP's peers in the hardware industry, have gained 9.7% and 27.2%, respectively. Juniper (JNPR) and Nokia (NOK), however, have declined 5.7% and 9.1%, respectively, in the same period.
Article continues below advertisement
HP's Q2 details
Both HP's earnings and revenues beat Wall Street expectations in the second quarter. The company also raised the adjusted earnings forecast for fiscal 2019 amid the company's efforts to boost its printing and supplies division. For fiscal 2019, HP now expects adjusted earnings in the range of $2.14 to $2.21, higher than the earlier forecast range of $2.12 to $2.22.
HP's adjusted earnings of $0.53 per share were above analysts' estimates of $0.51 per share and touched the high end of the company's expected range of $0.50 to $0.53 per share in Q2 2019. Earnings also grew 10.4% YoY in Q2.
Revenues of this hardware company marginally grew by 0.3% YoY to reach $14.04 billion in Q2 and also topped the Wall Street estimates of $13.97 billion. Excluding currency, revenues increased 2% YoY in the second quarter.