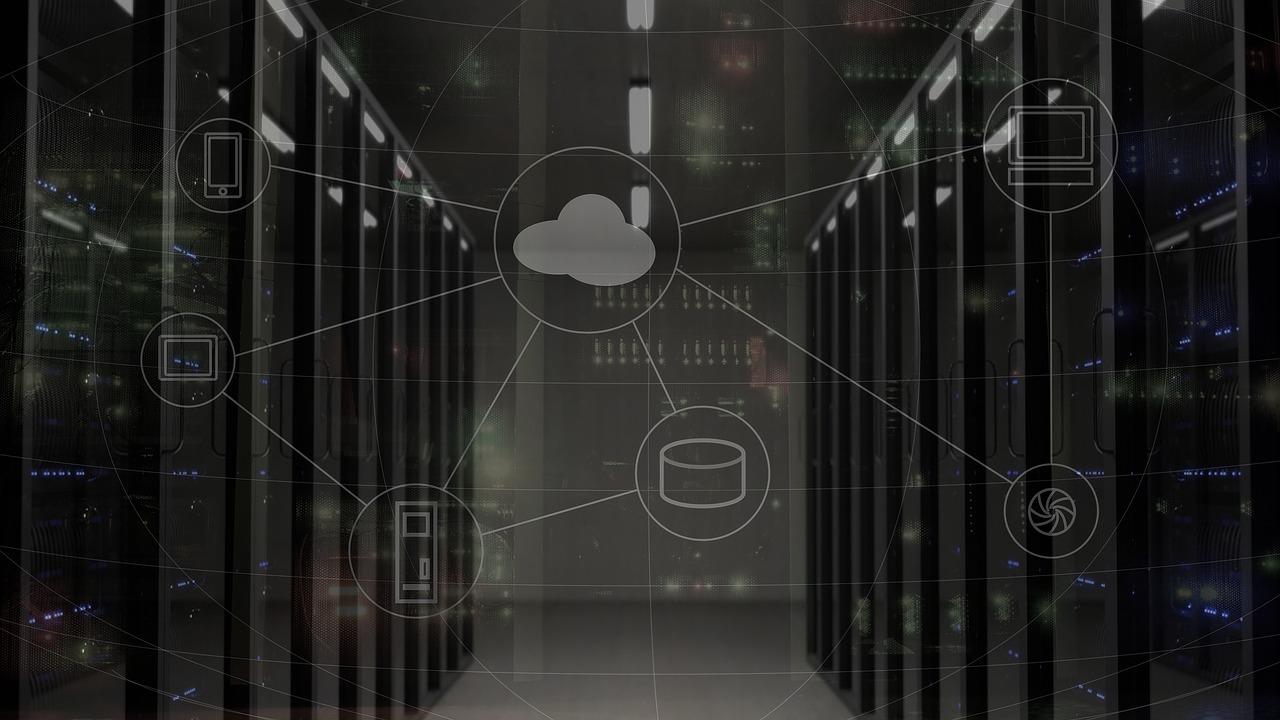 A Look at Nutanix's Marketing Strategy
Aggressive marketing strategy
Nutanix (NTNX) is looking to get more aggressive with its marketing strategy as it places more emphasis on commercial segmentation. The company plans to target the midmarket segment to step up its work over the next 18 months. Such a move may allow its highly experienced sales team ample time to aim for Global 2000 clients and secure large contracts.
To make its sales team more efficient, the enterprise cloud management operator is set to streamline its marketing objectives by targeting particular regions based on customer requirements. Thus, Nutanix can deliver products to its customers without any delay, which may not only improve its customer relationships but also drive its repeat order size from existing customers. In the fiscal fourth quarter, the company saw ~70% of bookings from existing clients compared to 69% in the previous year's quarter.
Article continues below advertisement
The company's marketing strategy also involves the setting up of global distribution teams in countries such as the United States, India, and Germany. The move may not only help secure more deals but also allow the company to replace its licensing structure. Nutanix is selling term-based subscription software deals of one-, three-, and five-year periods to its customers, offering flexibility to generate more orders.
In order to target its midmarket segment, the company aims to convert lifetime contracts to one-, three-, or five-year term licenses, which will not only add flexibility to its clients but also generate more deals. On the other hand, the company can maintain a dedicated team, which will take care of large clients with long contract terms.
Selling and marketing costs show an upward trend
In the graph above, we can see the growth in selling and marketing expenses for Nutanix in the last five quarters. The company exited fiscal 2018 with selling and marketing costs of $734 million. During the period, its costs increased at a CAGR of (compound annual growth rate) of 9.2%.
During the same timeframe, Splunk (SPLK) and Tableau Software (DATA) saw CAGR growth in their selling and marketing costs of 7.5% and 3.8%, respectively, clearly indicating Nutanix's aggressive marketing policy.