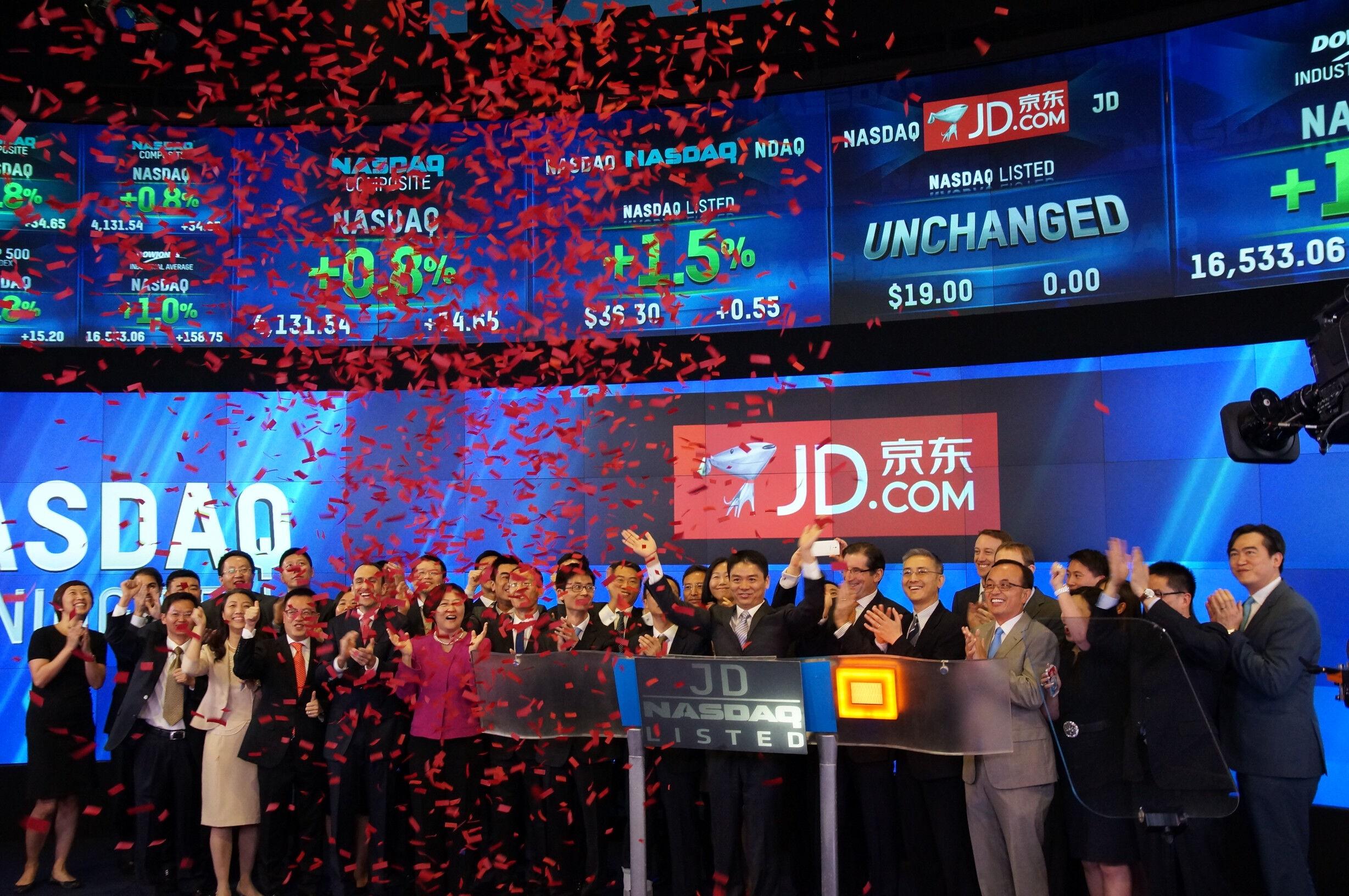 Why JD.Com Inc. (ADR) Is Falling Over 2%
Slight miss on the guide
JD.Com Inc. (NASDAQ: JD) is down over 2% in pre-market trading following the release of its Q1 2018 earnings results earlier this morning.
The Chinese e-commerce giant reported revenue of RMB100.1 billion (US$16.0 billion), a 33.1% increase from the year-ago period, and non-GAAP diluted EPS from continuing operations of RMB0.71 (US$0.11), a 22.8% decrease from the year ago period,
JD.com's strong revenue growth in the first quarter was helped by a 27.6% increase in annual active customer accounts to 301.8 million and a 30.4% increase in Gross Merchandise Volume (GMV) to RMB330.2 billion.
Article continues below advertisement
As for the second quarter, the company stated that it current anticipates revenue in the range of RMB120 billion-RMB124 billion, which represents growth of 29-33% from the year-ago period. Estimates were at RMB122.4 billion – so the guide could be construed as a slight negative. Overall this is still a fast growing Chinese e-tailer to have on your radar, especially given that it is down over 23% from its highs.
-JP Gravitt