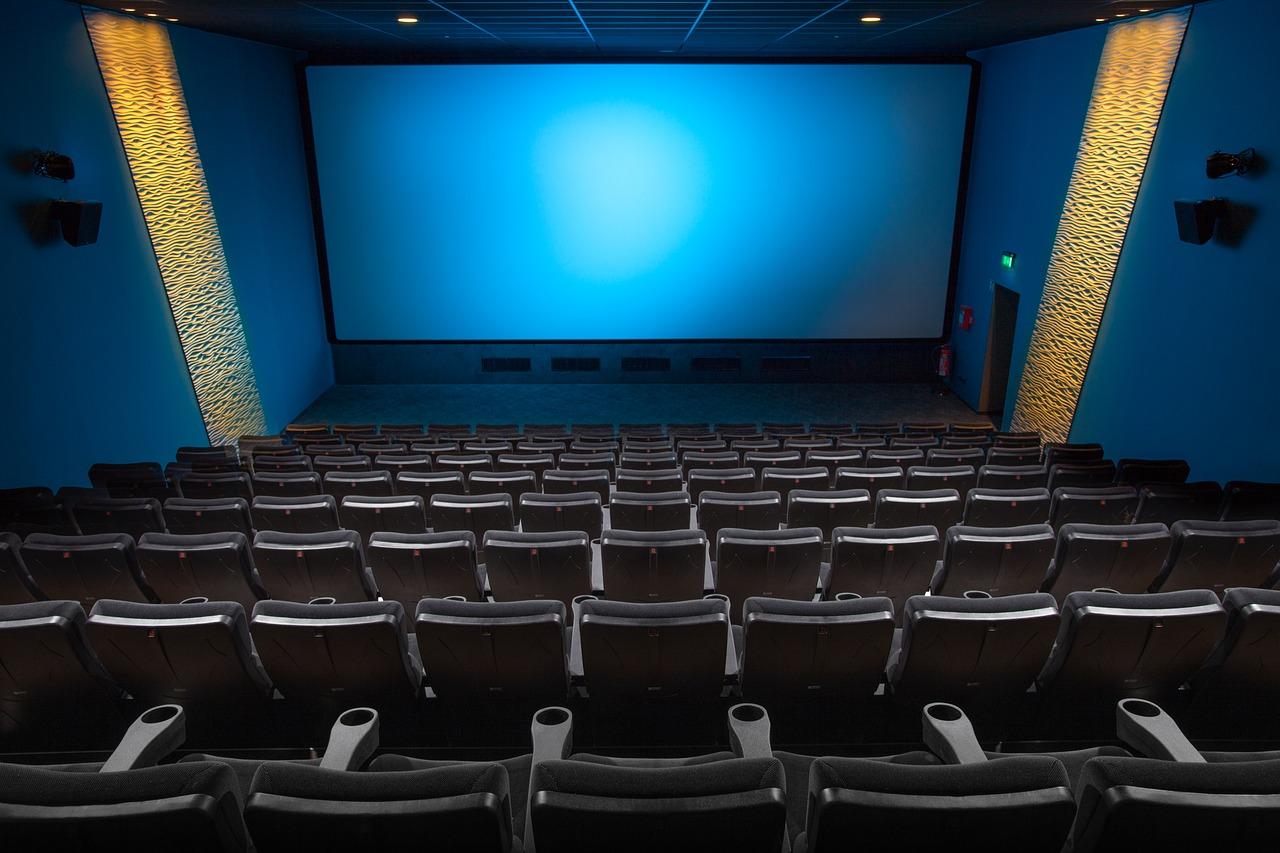 What to Expect for AMC Entertainment's 1Q18 Revenue
Revenue expected to rise 5% in 1Q18
Analysts have projected AMC Entertainment's (AMC) revenue in 1Q18 (ended March 31) to increase 5.2% to $1.4 billion, boosted by acquisitions. The company has acquired Odeon Cinemas, Carmike Cinemas, and Nordic Cinema in the last two years. AMC Entertainment now boasts ~11,000 screens around the globe.
The success of movies such as Jumanji, The Greatest Showman, and Black Panther at the box office could also boost its top-line growth in 1Q18. Jumanji, a holdover from 2017, had grossed $404 million at the domestic box office as of April 29, while The Greatest Showman had earned $173 million, according to Box Office Mojo. Black Panther had grossed ~$688 million in US ticket sales, whereas its worldwide collection stood at $1.3 billion.
Article continues below advertisement
Performance was driven by acquisitions
In 2017, AMC Entertainment reported record revenue of $5.1 billion despite underwhelming box office numbers. Its acquisition of Nordic and Odeon added $1.4 billion to its top line, which grew 57% from 2016. The company also added facilities such as recliners and large-format screens, which boosted ticket sales. Admission revenue grew 57.6% in 2017, and better food and beverage options boosted the segment's revenue by ~52%. In 4Q17, AMC Entertainment's revenue grew 53% from 4Q16 to $1.4 billion.
What analysts expect for Cinemark
Analysts expect Cinemark Holdings' (CNK) revenue to fall 2.3% to $761.7 million year-over-year. During its 4Q17 earnings conference call, the company stated that admission and concession revenue could be impacted due to deferrals stemming from points issued to Connections loyalty members during purchases. Cinemark, like AMC Entertainment, is upbeat and expects a good box office showing to aid its top line.