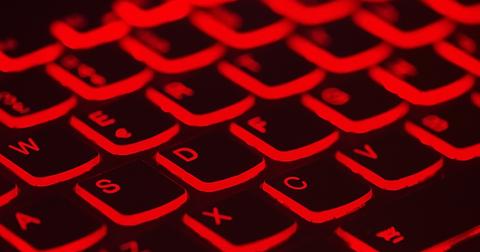 Why FireEye Partnered with Oracle
By Anne Shields

Apr. 30 2018, Published 2:08 p.m. ET
FireEye's partnership with Oracle will boost its position
In the middle of April, FireEye (FEYE) announced a partnership with Oracle (ORCL) "to offer additional security services for customers migrating to the cloud." Through this partnership, FireEye made its first Oracle cloud solution, FireEye Email Security, available on OCI (Oracle Cloud Infrastructure).
The company's email security platform received the status of "Powered by Oracle Cloud," which enables its customers to utilize these tools through OCI. As cloud security is set to outpace on-premise growth, both companies have partnered to emerge as leading cloud security players.
Article continues below advertisement
Transition to subscription business model benefits FireEye
In 4Q17, FireEye's top line benefited as it shifted from a product-based business model to a subscription-based model. FireEye's transition toward the SaaS (software-as-a-service) model bodes well for its future, as research firms expect massive growth in cloud security spending.
FireEye's (FEYE) 4Q17 revenues grew 9.5% to $202.3 million, which exceeded Wall Street's estimate of $194.0 million and its guidance range of $190.0 million–$196.0 million.
According to Morgan Stanley (MS) and Gartner estimates, cloud security growth is set to outpace on-premise growth, as the chart above shows. The cloud security market is expected to grow 28.0% year-over-year from $1.0 billion in 2016 to $3.5 billion in 2021. Despite this double-digit growth, this is overshadowed by the overall public cloud space, which is expected to hit $236.0 billion by 2020.