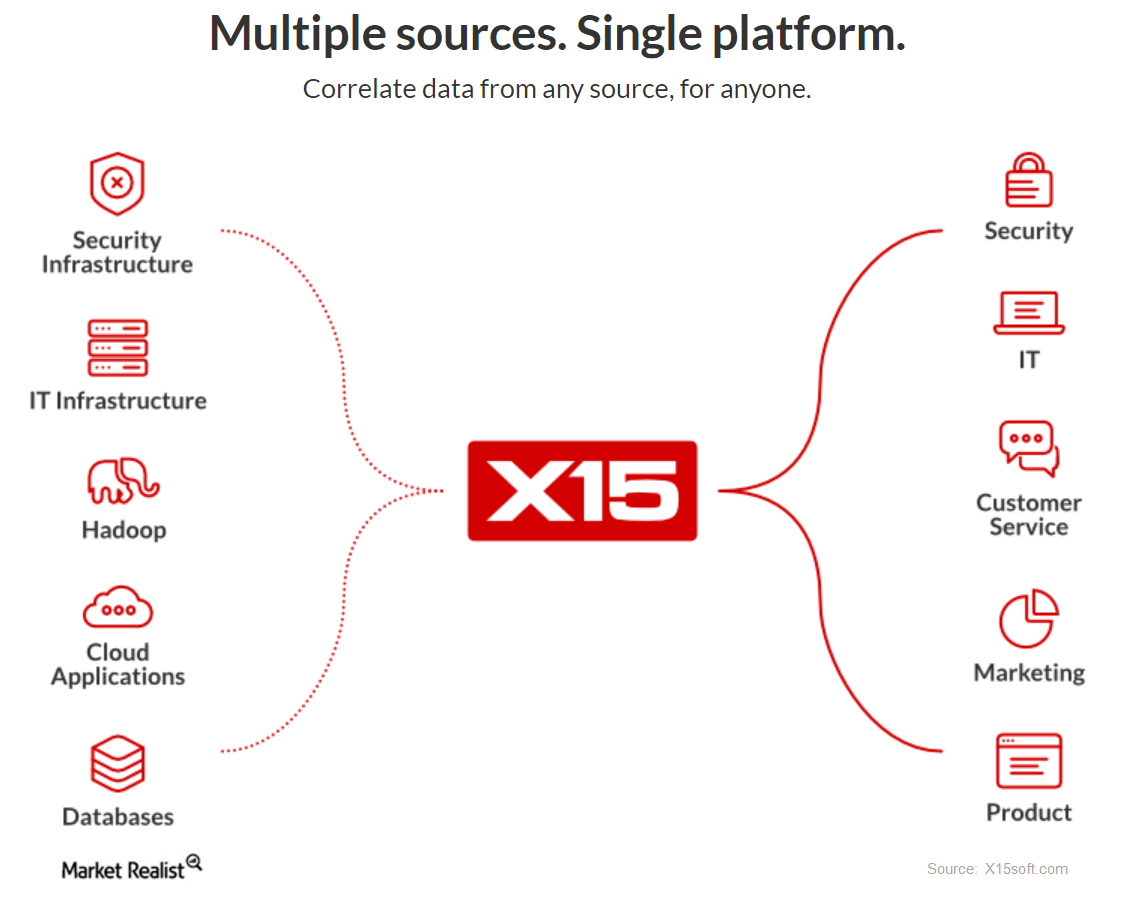 Why FireEye Acquired X15 Software
FireEye paid $20 million to acquire X15 Software
Earlier this year, FireEye (FEYE) announced the acquisition of X15 Software. Founded in 2013, X15 Software is known for its big data platform, which is used to integrate system-generated data that can assimilate new security technologies and big data sources to adapt to the rapidly growing threat environment.
FireEye paid $15 million in equity and another $5 million in cash to acquire X15 Software.
Article continues below advertisement
Article continues below advertisement
X15 acquisition will bring ML and Big Data to FireEye's portfolio
Sharing his thoughts on how X15's acquisition would complement FireEye's place in cybersecurity space, John Laliberte, FireEye's SVP (senior vice president) of engineering, said, "The X15 Software team built an incredibly versatile, enterprise-grade big data platform that enables distributed, real-time access and ingestion of data at scale within a unified data model and modular query language."
Val Rayzman, CEO (chief executive officer) of X15 Software, said: "By coming together with FireEye, we can help build a security platform that uses big data, threat intelligence and analytics to keep customers secure."
The application of ML and big data in the cybersecurity space is on the rise. X15 Software will facilitate the integration of ML (machine learning) and big data to FireEye's offerings to apply it to emerging threats and securities consequently benefit its top line.
Continue to the next part of this series for a look at how all this could influence FireEye's Helix platform.