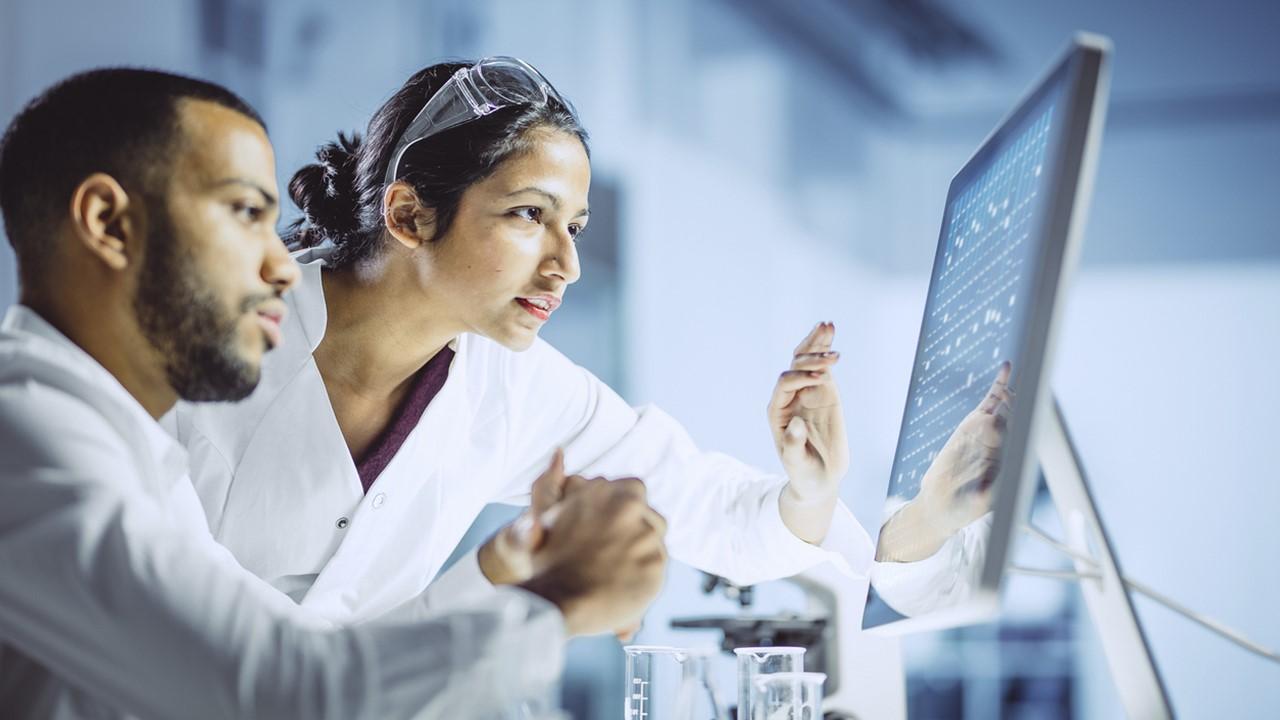 When is Jeff Bezos Backed Cancer Company Grail Going Public?
By Mohit Oberoi, CFA

Sep. 9 2020, Updated 11:41 a.m. ET
U.S. based cancer testing company Grail, which was founded in 2016, has filed for an IPO. Amazon CEO Jeff Bezos is among Grail's investors. Apart from Amazon and The Washington Post, Bezos has invested in many other ventures including Airbnb, which confidentially filed for an IPO last month. Bezos also invested in Twitter before its IPO. When is Bezos-backed Grail going public? How much does the company plan to raise from the IPO?  
Article continues below advertisement
What is cancer test start up Grail?
According to Grail, "Our mission is to improve and save lives through early cancer detection, and we are developing our test in a rigorous way to deliver our test to patients safely and effectively." Early diagnosis is critical to treat cancer. The survival rates are much higher if cancer is caught in the early stages. Currently, credible screening only exists for a few types of cancer — a gap that Grail is trying to fill.
Article continues below advertisement
When is Grail IPO date?
In Grail's filing with the SEC on Sept. 9, the company said that the IPO date would be "as soon as practicable after the effective date of this Registration Statement." The company intends to raise a maximum of $100 million through the IPO. 
Article continues below advertisement
In the filing, Grail also said that "our multi-cancer early detection test, Galleri, is designed as a screening test for asymptomatic individuals over 50 years of age. We plan to commercially launch Galleri in 2021 as a laboratory developed test (LDT). In addition to Galleri, we are utilizing our proprietary technology platform and population-scale studies from which Galleri was developed to introduce additional products that address significant unmet medical needs, including a diagnostic aid for cancer test (DAC)." 
Grail is optimistic about Galleri. In the SEC filing, Grail said, "We believe our first anticipated commercially available product, Galleri, has the potential to transform cancer care and population health."
Article continues below advertisement
However, as a pre-commercial stage diagnostics company, Grail is riskier compared to companies that have an established product. The returns could also be multifold if the company is able to come up with the cancer test. The stock prices of listed companies that are in the process of developing a medicine or a diagnostic are volatile.
Who owns Grail?
Illumina is Grail's biggest shareholder with a 14.6 percent stake in the company. Apart from Jeff Bezos, Bill Gates has invested in Grail. Johnson & Johnson Innovation, Bristol-Myers-Squibb, Celgene, and Merk have also invested in Grail. Chinese tech company Tencent is among Grail's investors.