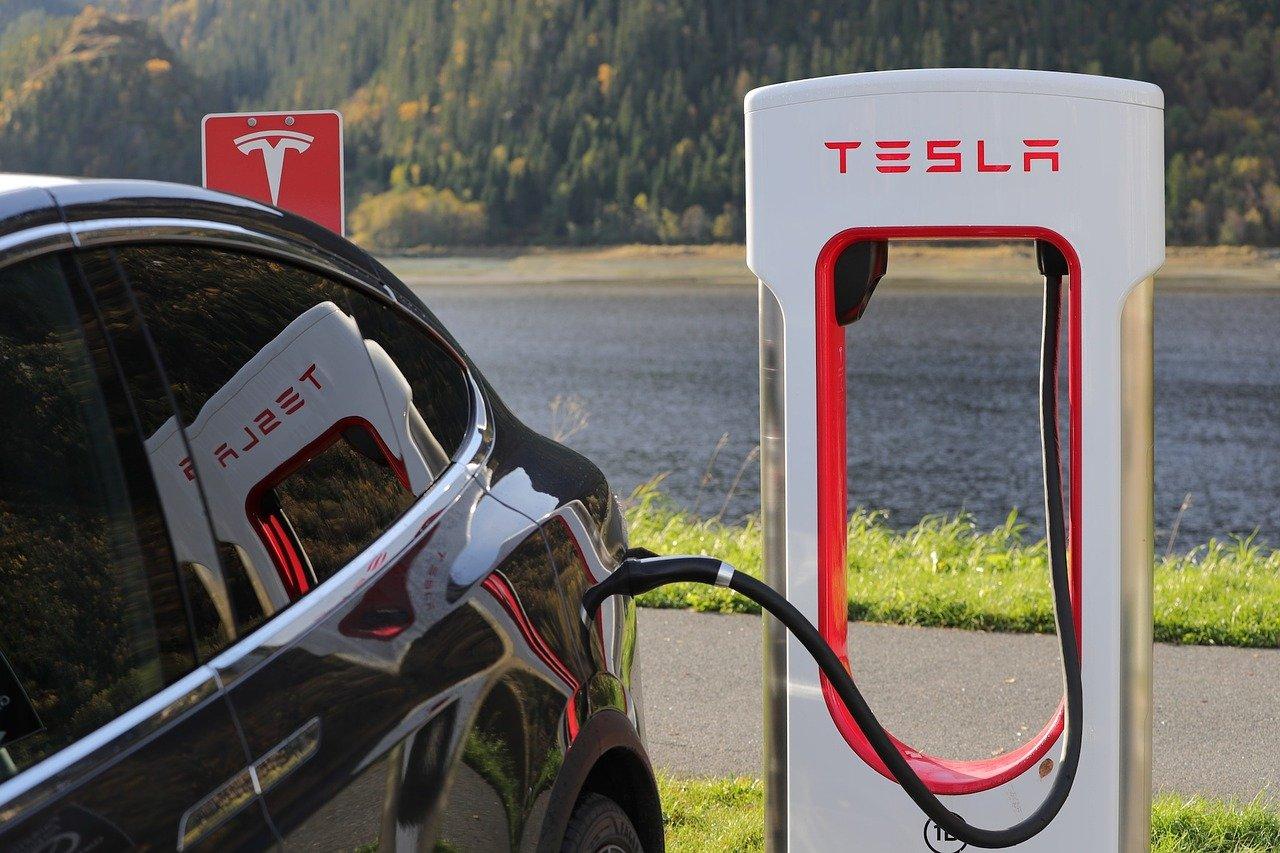 What to Watch for in Tesla's Q3 Earnings
By Ambrish Shah

Oct. 19 2020, Updated 9:49 a.m. ET
Tesla is scheduled to release its third-quarter earnings report on Wednesday, Oct. 21, after the market closes. Let's look at Wall Street analysts' expectations for the third quarter.
Article continues below advertisement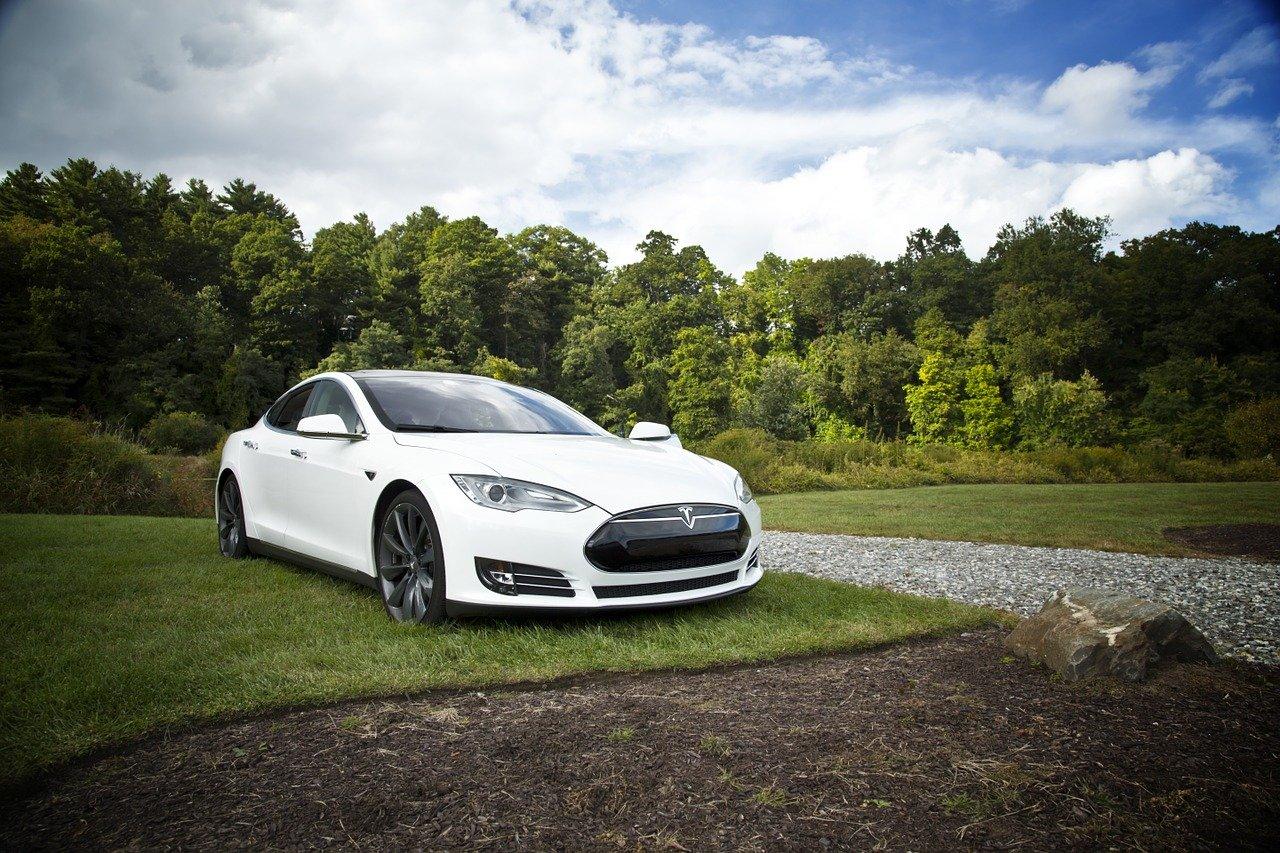 When is Tesla's earnings date?
Tesla is set to report its third-quarter 2020 financial results on Wednesday, Oct. 21, during the after-hours trading session. The electric vehicle company has scheduled an earnings conference call with investors on the same day at 5:30 p.m. ET.
Article continues below advertisement
In the third quarter, Wall Street analysts expect Tesla to post sales of $8.26 billion, which would be 31 percent higher than its sales of $6.3 billion in the third quarter of 2019. Analysts also expect Tesla to post adjusted EPS of $0.56 in the third quarter, compared with $0.37 in the same period last year.
Earlier this month, Tesla announced that it delivered about 139,300 vehicles in the third quarter, beating analysts' expectation of 136,000. More than 128,000 of those deliveries were the Model Y and Model 3.
Article continues below advertisement
What is Tesla's stock price? And Tesla's stock price in premarket trading today?
Tesla stock trades on the Nasdaq under the ticker symbol "TSLA." Tesla stock was up about 1.4 percent at $446 in premarket trading today as of 8:33 a.m. ET. The stock fell 2.1 percent on Oct. 16 and closed at $439.67 with a market capitalization of $409.7 billion.
Article continues below advertisement
Tesla stock has fallen by 0.6 percent in the last five days, but has risen by 767.2 percent in the last year. The stock is trading 12.5 percent below its 52-week high of $502.49 and 778.6 percent above its 52-week low of $50.04. Tesla doesn't pay cash dividends to its shareholders.
What is Tesla's stock forecast?
Currently, analysts' stock price forecast for Tesla is $333.65, which suggests a 24.1 percent downside. Their highest target price of $578 implies a 31.5 percent upside, while their lowest target price of $19 suggests a 95.7 percent downside. Of the 30 Wall Street analysts tracking Tesla, seven recommend "buy," 13 recommend "hold," and ten recommend "sell."
Article continues below advertisement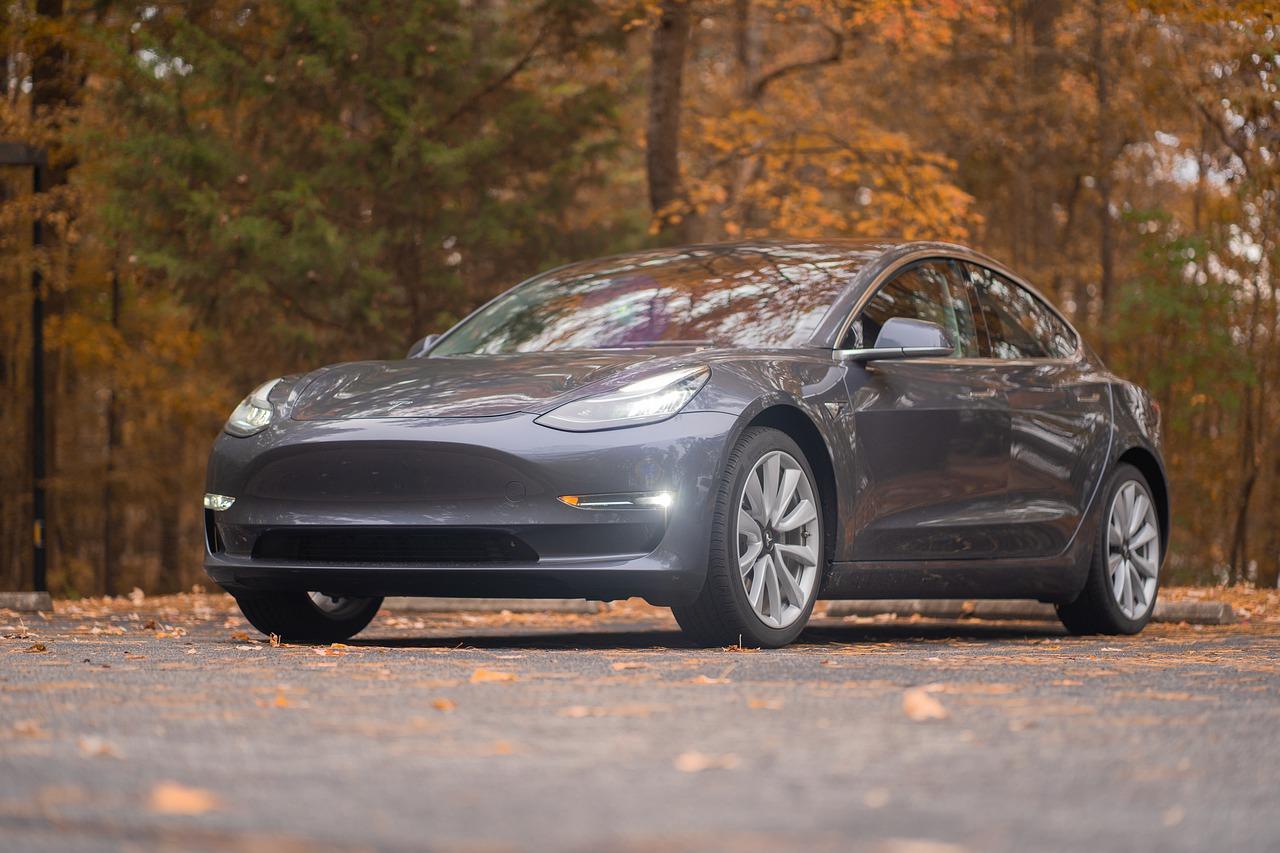 Today, Daniel Ives of Wedbush increased his target price on Tesla stock from $475 to $500 and maintained a "neutral" rating on the stock. According to The Fly, "The analyst believes Tesla's improved manufacturing efficiency and shining Giga 3 success in China will be on full display later this week and lead to another strong bottom-line performance, which should beat the Street."
Tesla investor relations
Tesla has scheduled a third-quarter 2020 earnings conference call on Wednesday, Oct. 21 at 5:30 p.m. ET. Investors can access the live question-and-answer webcast on the company's investor relations website.