How MPI Investment Offers Investing and Protection
MPI, or maximum premium investing, is often sold as an insurance and investment product in one. What are the benefits of MPI investment?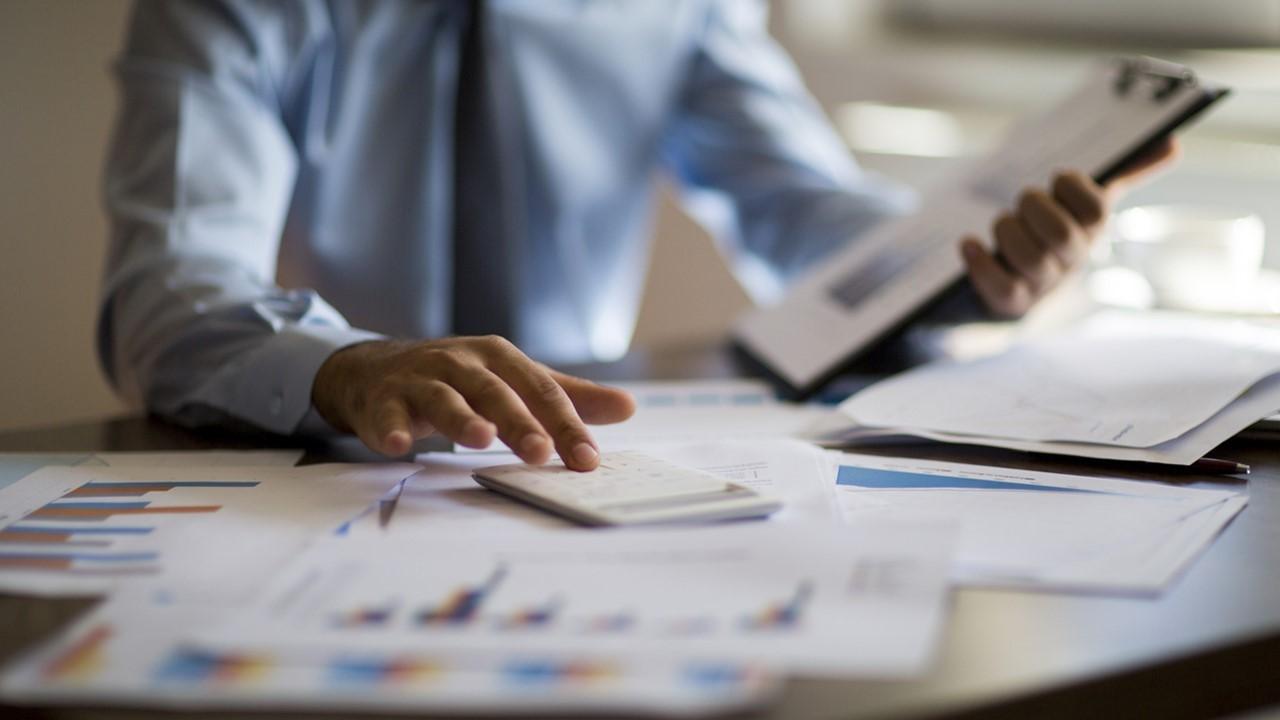 MPI (maximum premium indexing) is an investment strategy promoted by SunCor Financial. It provides life insurance coverage, stock market growth, and compounding acceleration. However, excessive fees and complex contracts are downsides of such accounts.
Article continues below advertisement
Article continues below advertisement
MPI may also be considered a type of IUL (indexed universal life) insurance. It's intended to provide a guaranteed insurance benefit plus cash value that can be accessed as needed. Some investors may like the idea of security in this type of account. The account retains its full value even if the market tumbles.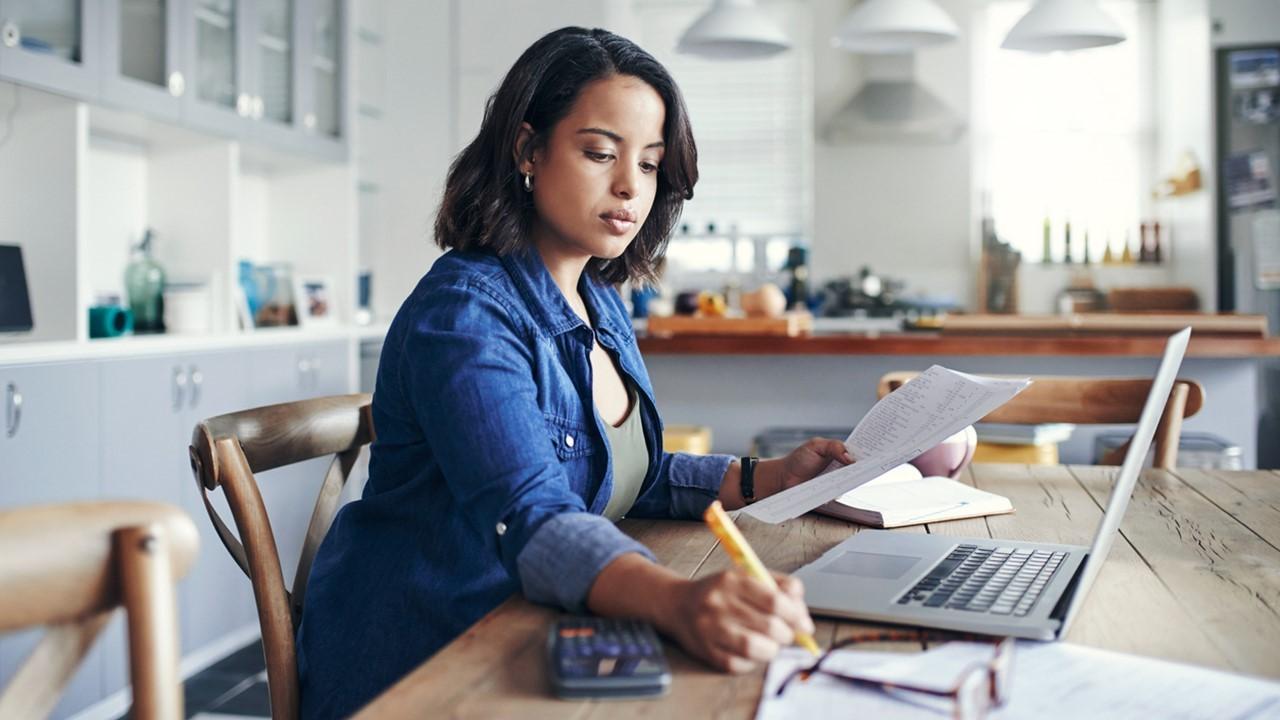 Article continues below advertisement
What is an MPI secure compound account?
According to some companies, an MPI secure compound account provides "one of the most simple paths to full financial freedom and the retirement you dreamed of." The account guarantees that your money won't lose value.
Writer Curtis Ray promotes MPI investment as a means of both investing and protection by asserting that you can gain more from compounding than in traditional retirement accounts.
Article continues below advertisement
Article continues below advertisement
Does Dave Ramsey recommend MPI investment?
Personal finance guru Dave Ramsey is known for promoting debt freedom and early mortgage payoffs. His financial books like The Total Money Makeover and his popular radio program The Dave Ramsey Show preach paying off debt and living within your means.
Ramsey doesn't endorse MPI or any similar "whole-life" insurance policies. He emphasizes that most people only need basic term life insurance to provide a payout after a period of 20 years or however long the term is. Like many other well-known financial figures, he says that investments and insurance should be separate.
Article continues below advertisement
MPI versus Roth IRA — key differences
One of the benefits Ray claims makes MPI superior to a traditional retirement account like a Roth IRA is that the MPI account is guaranteed to not lose value. Another benefit is earlier access to your funds, unlike a 401(k) or IRA which requires a person reaches age 59.5 before withdrawing funds (or pay penalties).
Article continues below advertisement
A Roth IRA is a retirement account that offers tax-deferred growth on your contributions and reduces your tax burden now when contributing. IRAs are more widely accepted forms of retirement savings.
Article continues below advertisement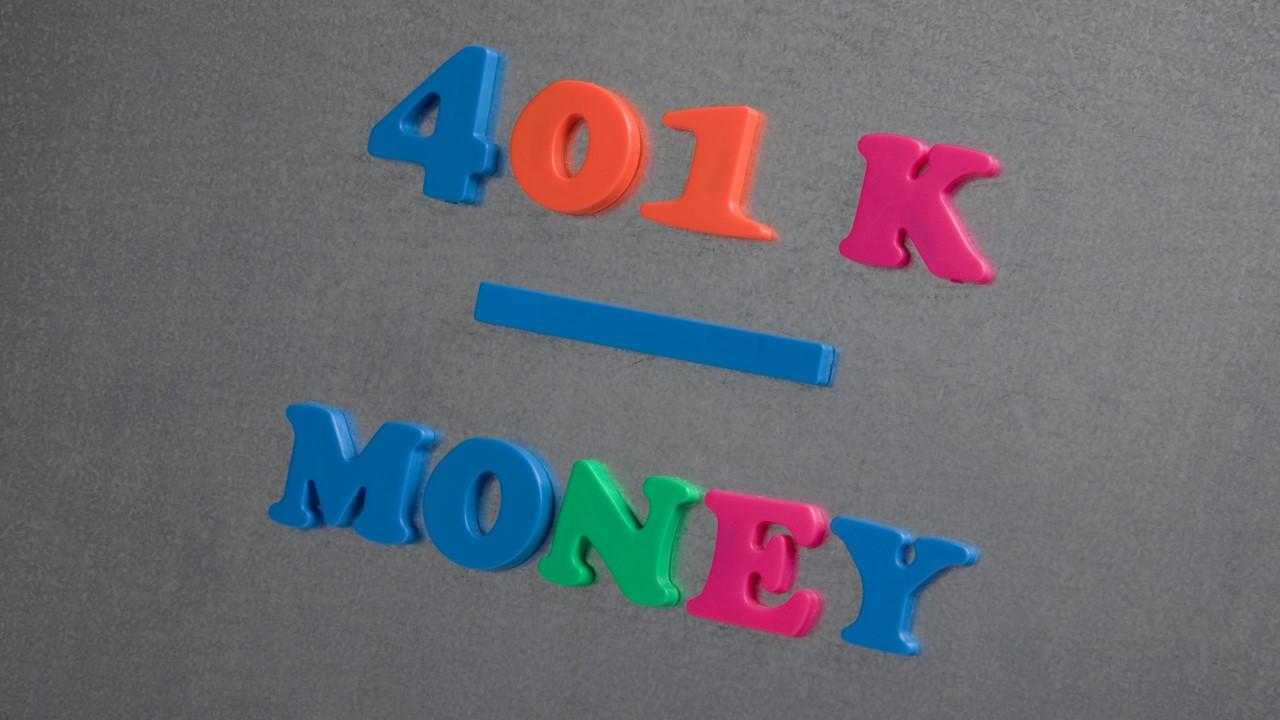 Key differences between MPI and 401(k)
A 401(k), like a Roth IRA, can potentially decrease in value if the stock market experiences severe downturns. SunCor Financial claims that MPI accounts won't lose money.
Article continues below advertisement
Article continues below advertisement
Investopedia discusses indexed universal life insurance, or MPI, as insurance accounts tied to a stock index like the S&P 500. Indexed universal life is supposed to enable you to get into the stock market while minimizing losses.
However, while a 401(k) can grow alongside the stock market, MPI or IUL accounts are usually capped as far as gains. MPI salespersons may promote their accounts by saying that conversely, their accounts can't lose value, but the high fees on MPI investments may also be a deterrent.
Article continues below advertisement
Sales representatives receive commissions on any MPI investments or indexed universal life policies sold, which increases the fees paid by investors. These commissions may influence the salesperson to push MPI even if it is an inferior product. The fees often negate any growth of the account for the first year or longer.
Investopedia says that unless you have a very high net worth, it's better to invest in a 401(k) and choose term life insurance instead of investing in MPI or IUL accounts.