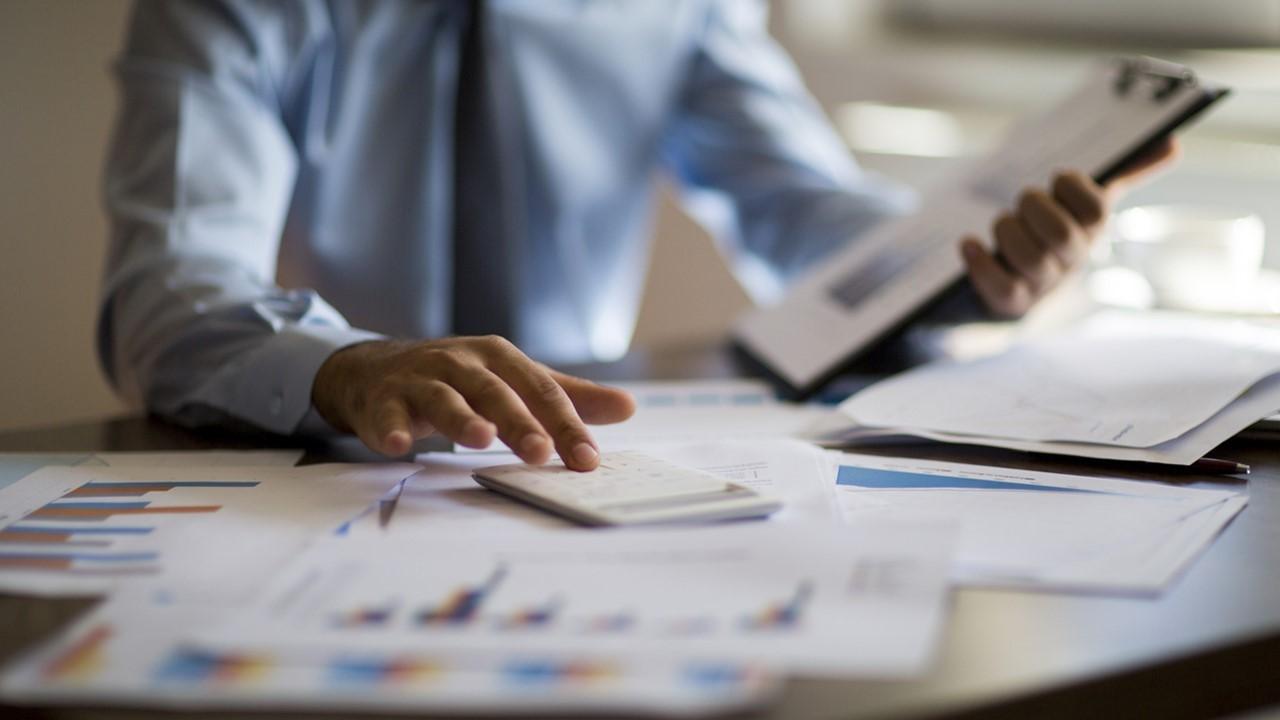 How MPI Investment Offers Investing and Protection
MPI (maximum premium indexing) is an investment strategy promoted by SunCor Financial. It provides life insurance coverage, stock market growth, and compounding acceleration. However, excessive fees and complex contracts are downsides of such accounts.
Article continues below advertisement
MPI may also be considered a type of IUL (indexed universal life) insurance. It's intended to provide a guaranteed insurance benefit plus cash value that can be accessed as needed. Some investors may like the idea of security in this type of account. The account retains its full value even if the market tumbles.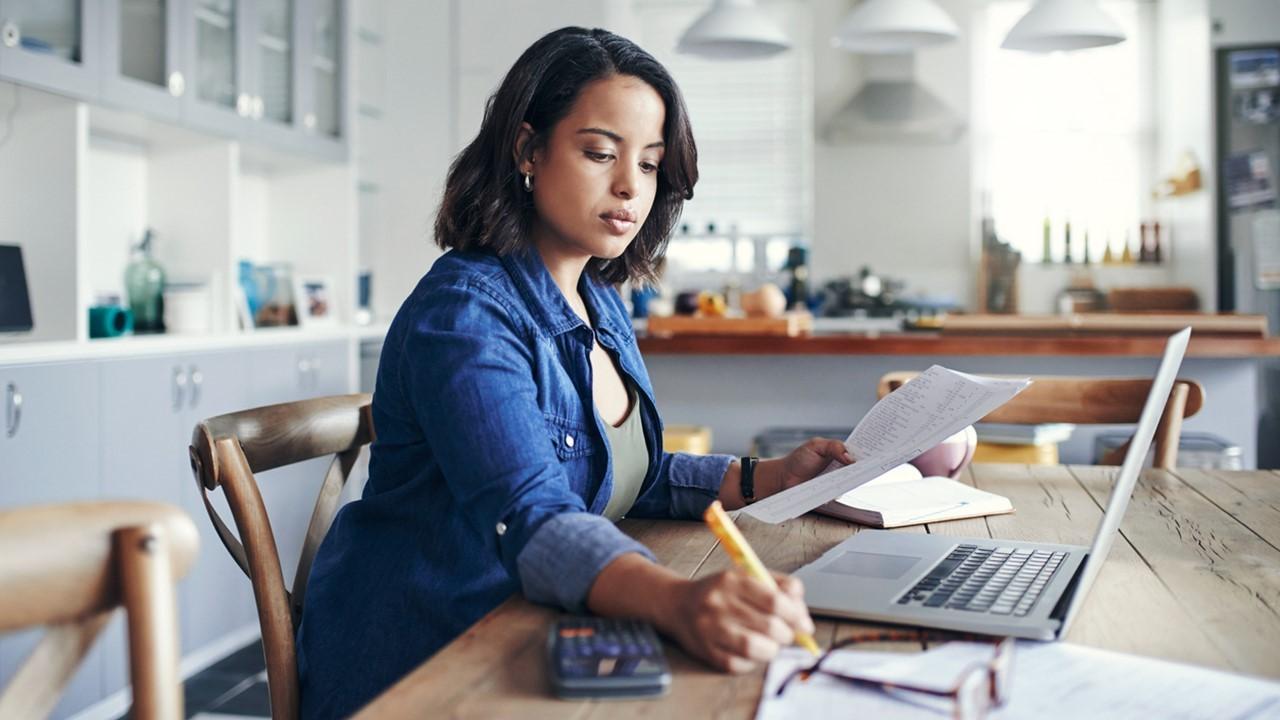 Article continues below advertisement