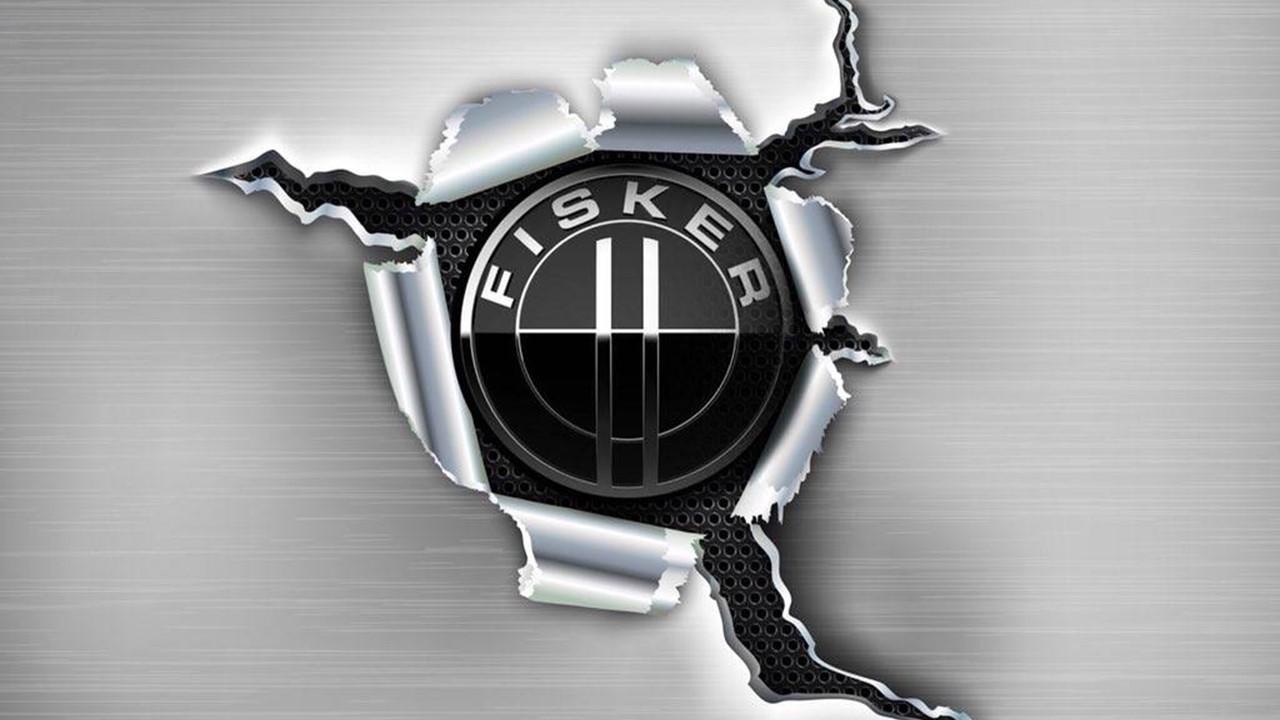 Can Fisker Take on Tesla in the EV Market?
By Mohit Oberoi, CFA

Oct. 30 2020, Updated 11:53 a.m. ET
On Oct. 29, Fisker completed the reverse merger with Spartan Energy Acquisition Corp., which is a blank cheque company. Fisker's stock price was trading higher in early trading on Friday, Oct. 30. There has been a wave of listings through the SPAC (special purpose acquisition company) route this year. Nikola and Lordstown Motors have also listed through a reverse merger in 2020. Canoo and QuantumScape are the two other electric vehicle plays that are listing through the SPAC route this year.
Article continues below advertisement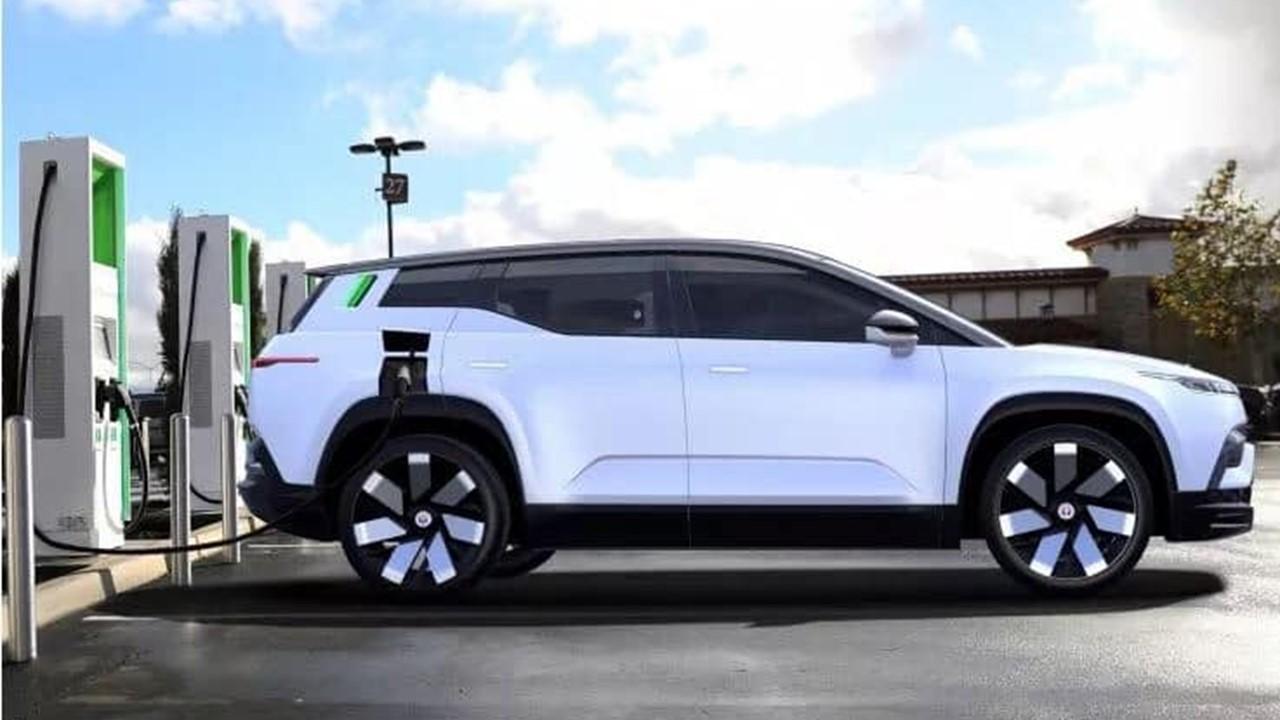 About Fisker's SPAC
Fisker made a reverse merger with Spartan Energy Acquisition Corp. SPAQ is sponsored by an affiliate of Apollo Global Management, which is a global investment management firm. While there has been a lot of euphoria about electric vehicle SPACs, they haven't lived up to the hype.
Article continues below advertisement
For example, Lordstown Motors, which listed earlier this week, is down almost 50 percent from its highs. Investors seem to be getting selective about electric vehicle plays after the euphoria this year. SPI Energy, a stock that not a lot of investors had heard of, rallied a cool 4,400 percent intraday in September after it announced an electric vehicle subsidiary.
Article continues below advertisement
Nikola went public through a SPAC and its market capitalization surged above Ford. General Motors also announced an investment in the company. However, it has been on a selling spree over the last month amid fraud allegations.
Article continues below advertisement
What is Fisker's stock price?
Fisker stock seems to be getting a reasonably good response on the first day of trading. The stock was up over 12 percent in early trade and was quoted near $10 even though the Nasdaq 100 was down over 2 percent. While electric vehicle makers are mainly car companies, markets have been valuing them like tech stocks.
Fisker's outlook
Fisker is offering a tempting proposition. The company intends to offer its Fisker Ocean SUV at $37,499, which is way below the price of the Tesla Model S. Tesla has become a gold standard for electric vehicles and all new models are invariably compared to Tesla models. As a result, Tesla has a free marketing platform for its cars.
Article continues below advertisement
Fisker plans to start Ocean production in 2022. Producing cars is a complicated exercise. Tesla went through the learning curve and CEO Elon Musk called it a "manufacturing hell" in 2017. NIO also went through a restructuring in its short history and only managed to post a gross profit margin in the second quarter of 2020.
Article continues below advertisement
Looking at the electric vehicle startup ecosystem, companies will need to justify investors' optimism by producing quality cars. A lot of legacy automakers haven't been able to come up with compelling electric cars despite pouring in billions of dollars. Not all of the electric vehicle plays will become the next Tesla. Some of the companies will struggle to survive.
Even NIO came very close to bankruptcy before it received a proxy bailout by the Chinese government. Unfortunately, not every electric vehicle startup has that fall back option. Most of the companies don't have an iconic brand and fan following like Tesla or a dynamic CEO like Musk.