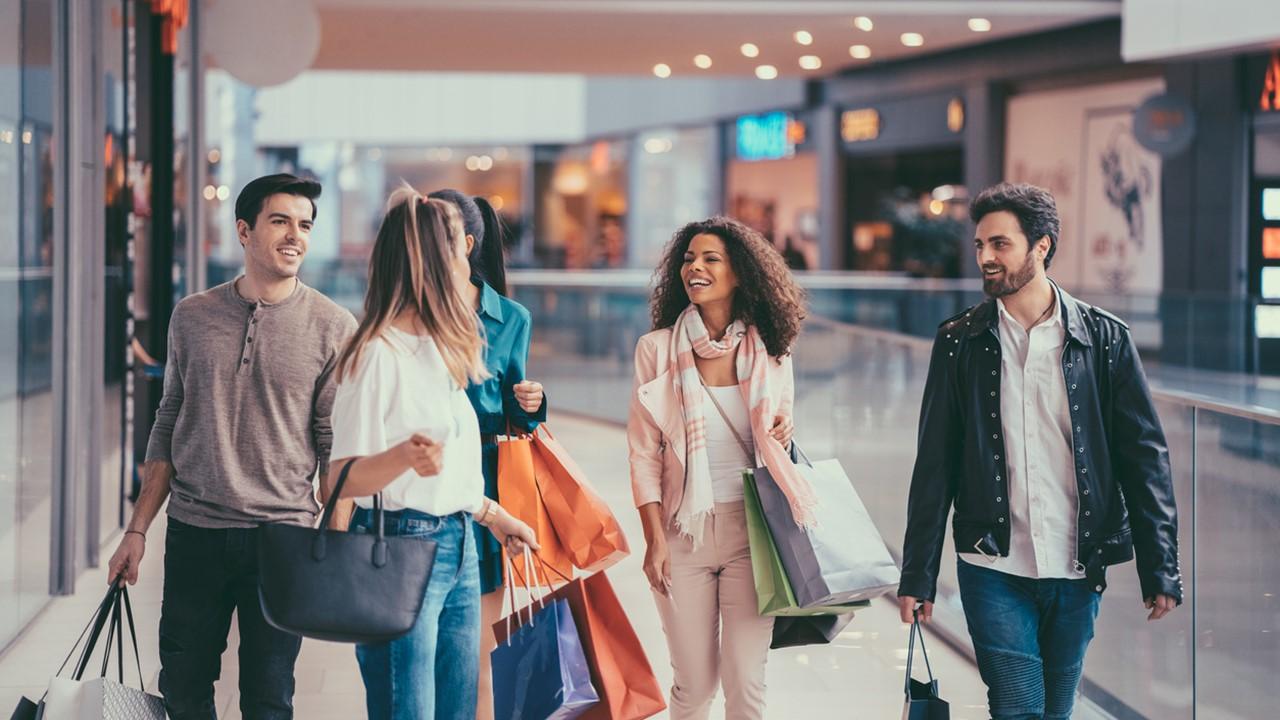 Consumer Confidence Index Sees Largest Rebound in 17 Years
By Kori Williams

Sep. 30 2020, Updated 11:13 a.m. ET
American shoppers are feeling more confident about the economy. The Conference Board Index has reported a huge spike in consumer confidence, according to Al Jazeera. 
Article continues below advertisement
From August to September of 2020, the Consumer Confidence Index jumped from 15.5 points to 101.8, which is the biggest jump in 17 years.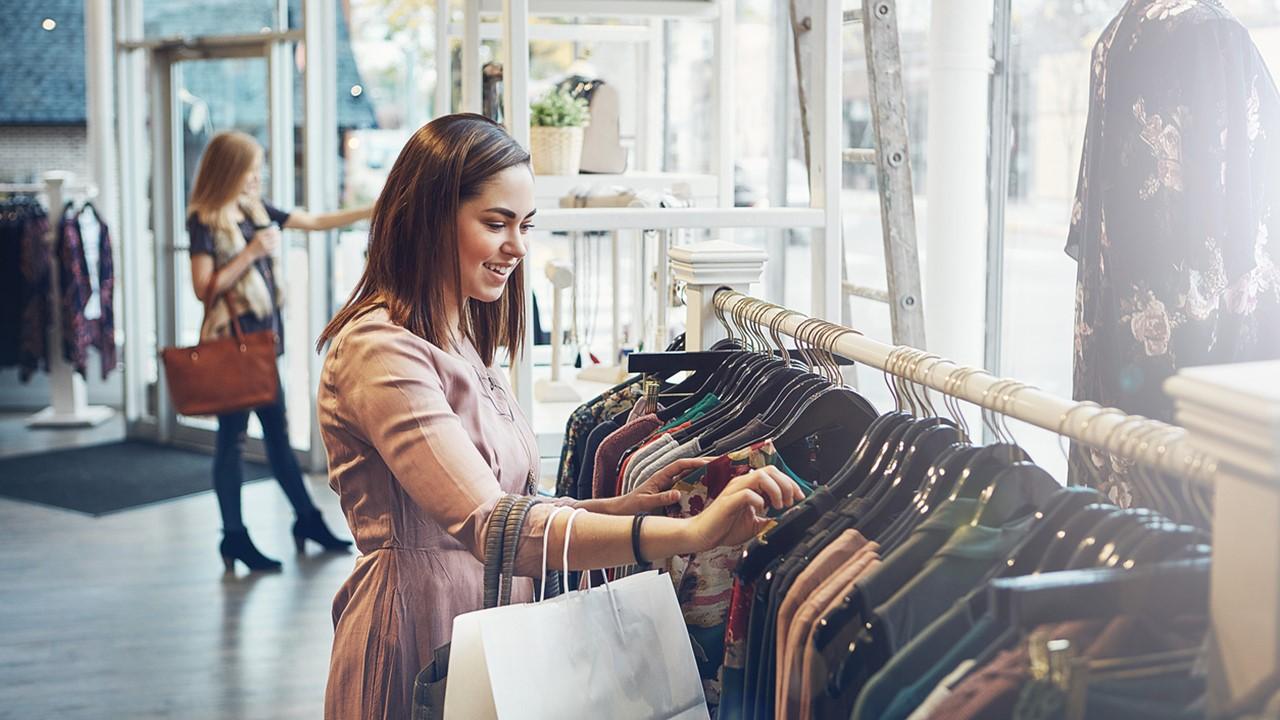 Article continues below advertisement
At the beginning of the coronavirus pandemic, consumer spending slowed down drastically. Millions of Americans have been on unemployment since April. A New York Times article stated that close to three million people filed unemployment claims during just one week in May. 
CNBC reported that more people are shopping, but their buying habits have changed. Jewelry and clothing sales have declined. People are focused more on entertainment and activities they can do while in quarantine. 
Article continues below advertisement
"There's sort of this trend toward self-improvement and using this time constructively," Jaimee Minney, senior vice president of marketing and public relations at Rakuten Intelligence, told CNBC. "Book sales increase, games and puzzles, and we have seen health and beauty start to grow as well, especially when you look at it on a year- over-year basis."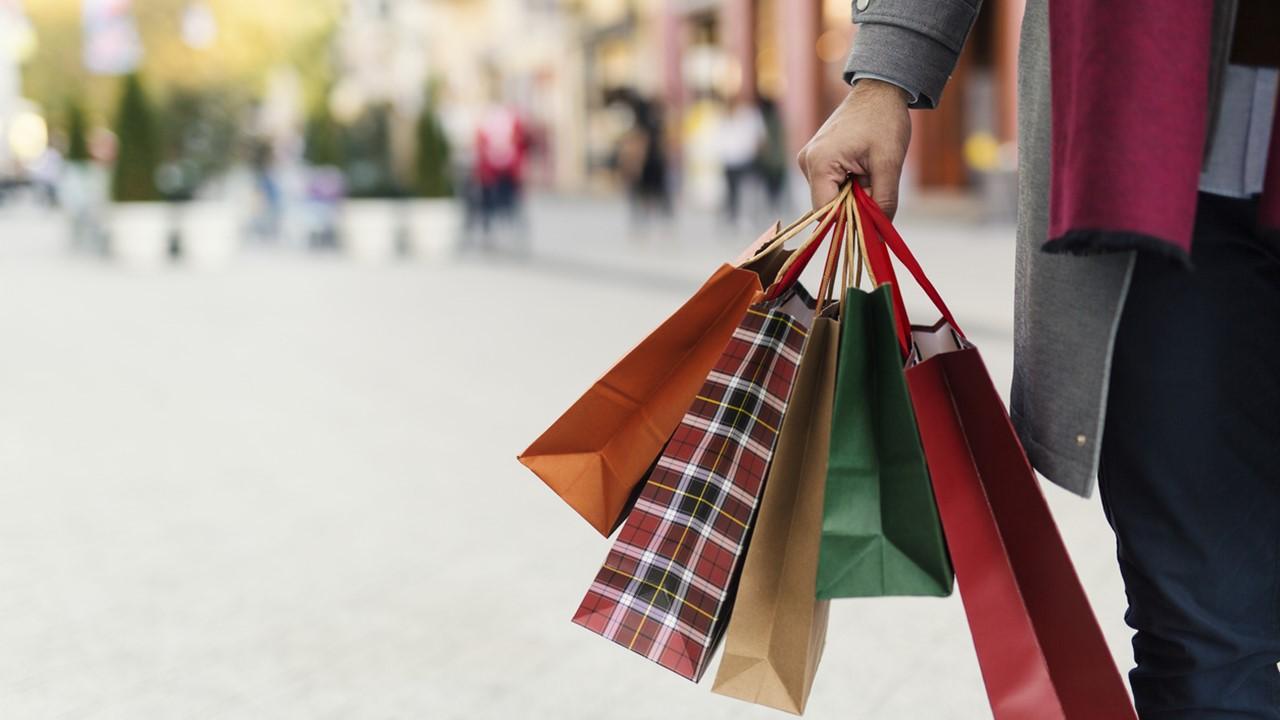 Article continues below advertisement
People are becoming used to life in quarantine. However, the holiday season is approaching quickly. Black Friday and Cyber Monday will allow people to shop from home more now than ever before. 
Democrats work on a $2.2 trillion stimulus package
On Sept. 28, the outline of the stimulus package was released. According to CNBC, the second wave of coronavirus-related economic help would allow Americans to gain another $600 a week of unemployment through January. The second stimulus would send out another $1,200 payment to most Americans. Some funding would also be put aside for mortgage and rent assistance. 
Article continues below advertisement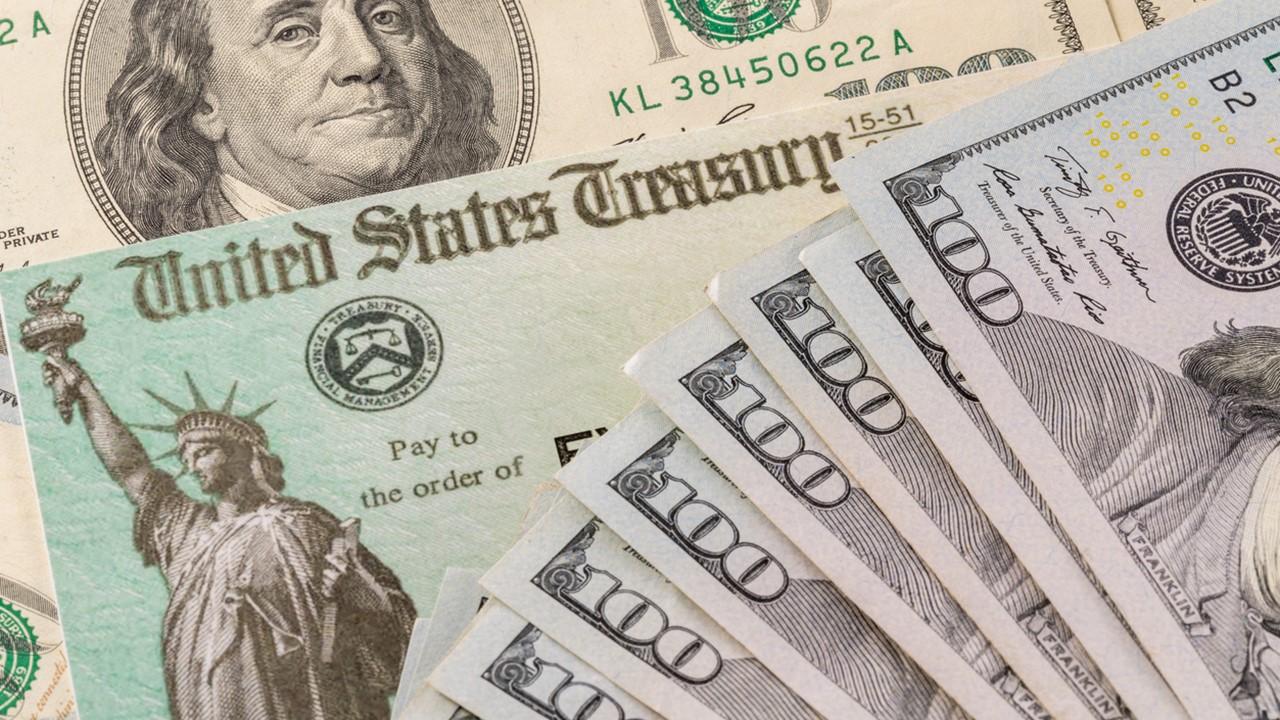 The stimulus package would also put money into other areas of the economy. From the total amount, $436 billion would go to state and local governments and $25 billion would go to airlines to cover payroll-related costs. Some money would also be put into things like coronavirus testing and research, while $57 billion would be put into child care.
Article continues below advertisement
CNBC also mentioned that $225 billion would be put into education. The stimulus outline didn't say what kind of education it would fund. Public K-12 schools would be an easy assumption, but it isn't clear if the money could go to public colleges or other forms of education. 
What is the Conference Board?
The Conference Board calls itself a "member-driven think tank." The non-profit was founded in 1916 and provides insights into different sectors of life from around the world. The Conference Board uses the information it gathers to help businesses understand what may happen in the future and how to approach prospective challenges.
Article continues below advertisement
The Conference Board speaks to leaders and executives in various fields. The board uses the insights and knowledge to compile and present research about those topics. The Conference Board president and CEO, Jon Spector, said that its approach is comprised of three stages — research, peer learning, and leadership development, which is meant to help people of all professional levels.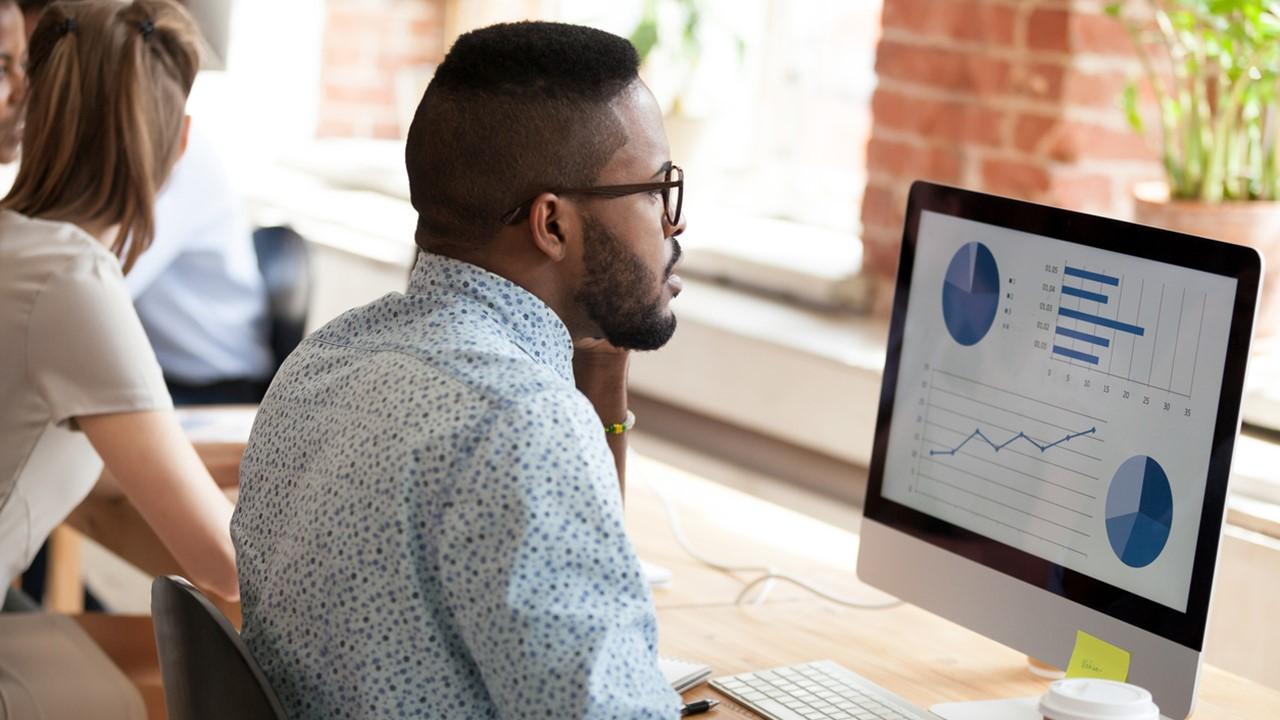 Article continues below advertisement
What is the Consumer Confidence Index?
The Consumer Confidence Index (CCI) is an economic indicator published by The Conference Board. The index is a survey meant to understand how positively or negatively consumers feel about the economy in the near future. 
A new index is published every month. Basically, the index states that if consumers are positive about the economy, they will be more likely to spend money. In contrast, if consumers feel negative about the economy, their spending will decrease. 
According to Investopedia, the Consumer Confidence Index is based on the Conference Board's Consumer Confidence Survey, which surveys 5,000 households. Only five questions are asked. The questions are meant to help understand how consumers feel about the future. The questions also help determine how consumers feel about the current economy.