Stafani Wan
Disclosure: I am in full compliance with all ethics and other policies for Market Realist research analysts. I am not invested in securities that I cover on Market Realist.
More From Stafani Wan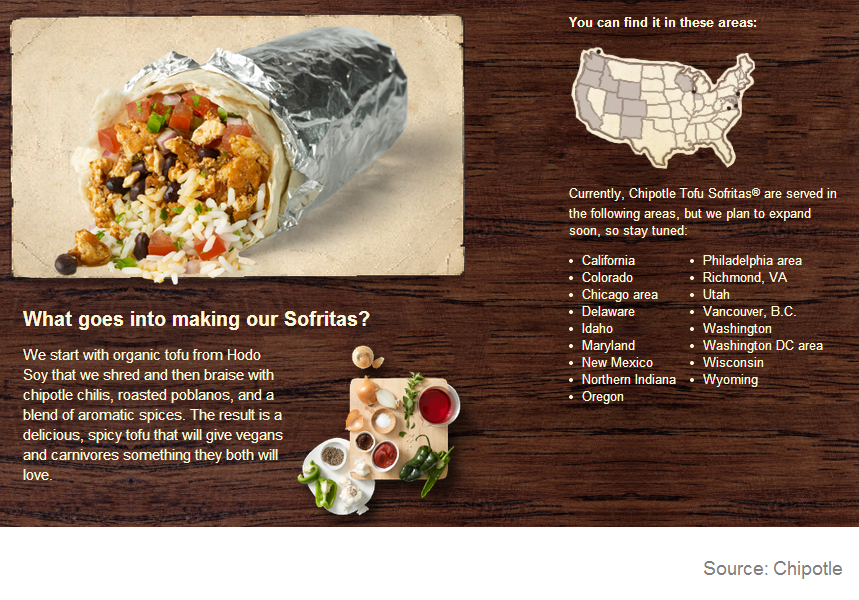 Consumer
A key tech upgrade: Understanding Chipotle's 2014 strategy
Chipotle revealed that it would spend $10 million on network upgrading for all restaurants to enable future improvements.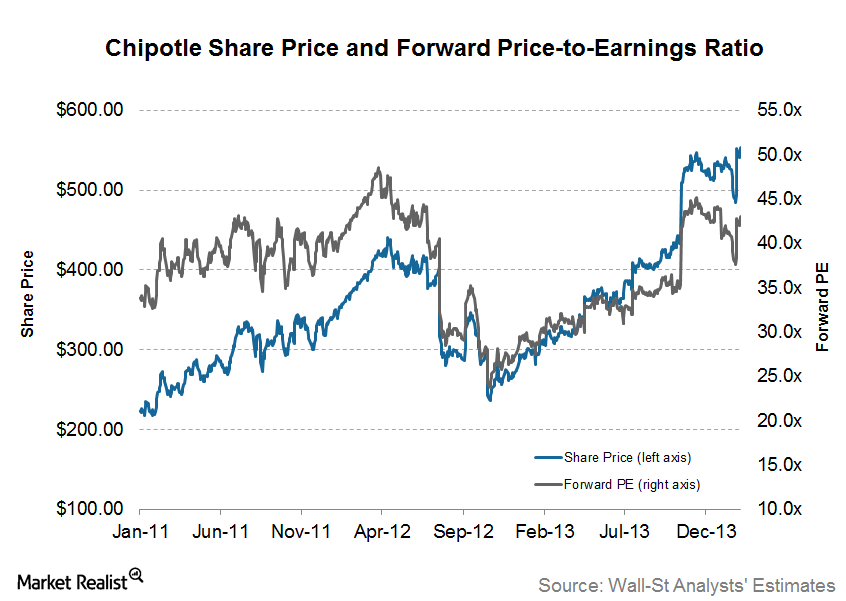 Consumer
Could a repeat of 2011's drop affect Chipotle stock in 2014?
So far, it seems Chipotle is capable of fending off Taco Bell. Taco Bell only reported same-store-sales growth of 3.0% in 2013 compared to Chipotle's 5.6%.