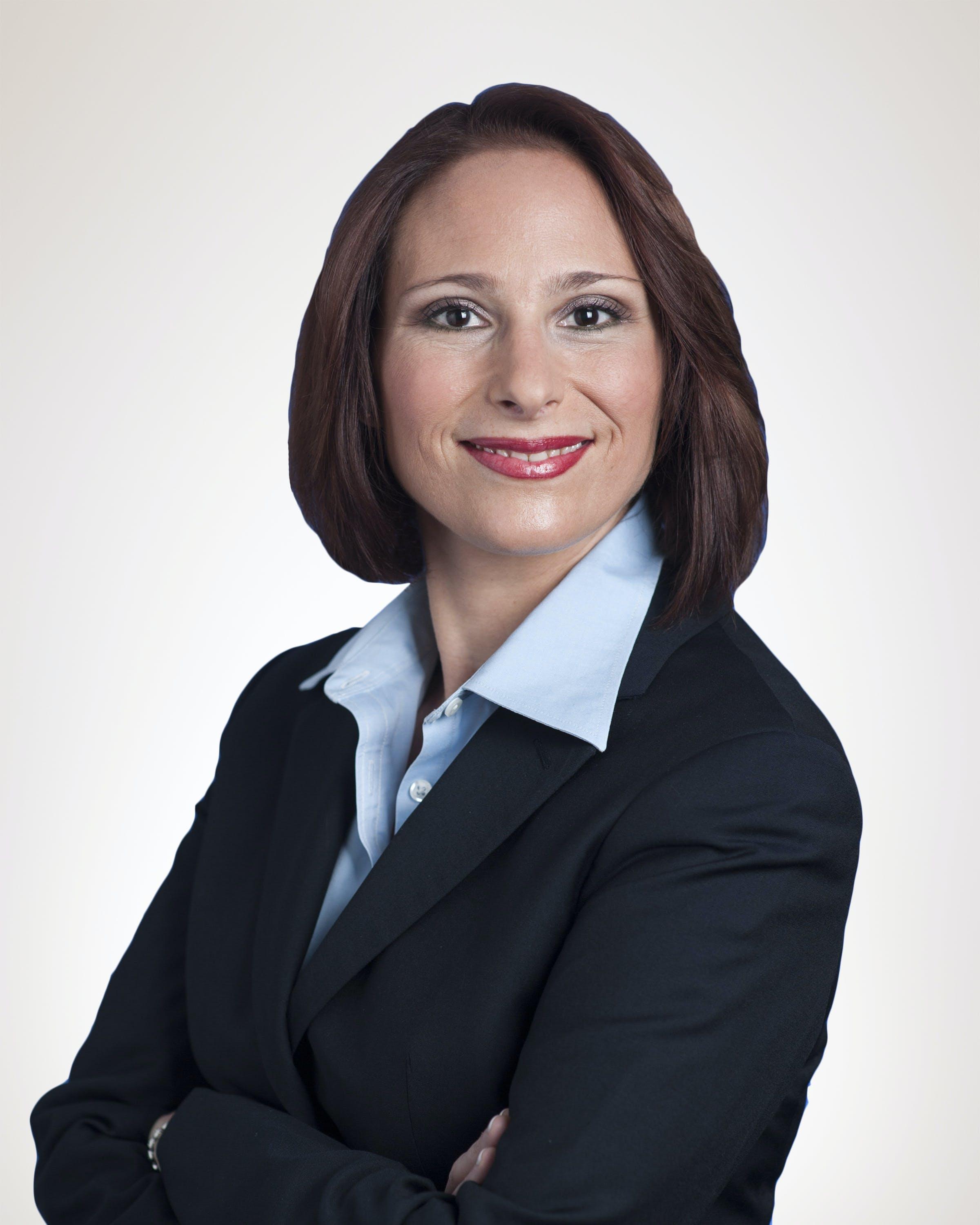 Jodie Gunzberg
Jodie M. Gunzberg is Global Head of Commodities and Real Assets at S&P Dow Jones Indices. Jodie is responsible for the product management of commodity, real asset, and housing price indices, which include the S&P GSCI, Dow Jones Commodity Index (DJCI), S&P Case/Shiller Home Price Indices, and S&P Real Assets Index. These indices are leading measures of the commodities, U.S. residential real estate prices, and composite real assets markets, respectively.
Prior to joining S&P Dow Jones Indices in 2010, Jodie worked for more than a decade analyzing commodities in various roles within the investment management and consulting community. Most recently, she was the chief investment strategist for the Marco Consulting Group. In this role she oversaw more than 350 plans ranging in size from USD 10 million to USD 13 billion, and totaling more than USD 85 billion in assets. Jodie has published many industry pieces on hedge funds and commodity investing and is a frequent speaker and moderator. Jodie has given briefings to the U.S. Senate, the U.S. House of Representatives, and participated in research for national think tanks. She is commonly quoted by the press and has been a guest on BloombergTV, CNBC, Fox Business, Reuters, Sky News, Channel NewsAsia, ETNow, and CCTV2.
Jodie is a CFA charterholder, member and curriculum consultant of the CFA Institute, and is a former director on the Board of Directors for NYSSA and CFA Chicago. Jodie currently serves on the Advisory Board for the Department of Finance of Hofstra University, and the Editorial Advisory Board of the Global Commodity Applied Research Digest of the J.P. Morgan Center for Commodities at the University of Colorado Denver Business School. She received her MBA from the University of Chicago, Booth School of Business, and earned a bachelor's in Mathematics from Emory University.
Disclosure: The content Market Realist publishes should not be construed as investment advice, nor do the opinions expressed necessarily reflect the views of S&P Dow Jones Indices.