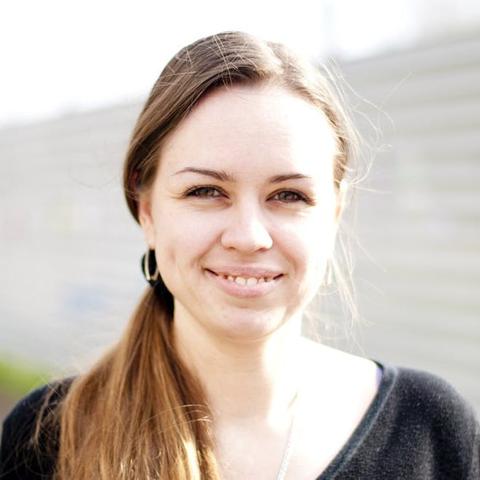 Emily Andrews
Emily Andrews is the marketing communications specialist at RecordsFinder, an online public records search company. Communications specialist by day and community volunteer at night, she believes in compassion and defending the defenseless.
Disclosure: Emily is in full compliance with all ethics and other policies for Market Realist writers. She is not invested in securities that she covers on Market Realist.
More From Emily Andrews
.

Real Estate

Real estate stocks have outperformed this year, and there's room for growth in a particular subsector. Here's why investors should look beyond property.