Edward J. Perkin, CFA
Eddie Perkin is a vice president of Eaton Vance Management and chief equity investment officer.
Disclosure: The content Market Realist publishes should not be construed as investment advice, nor do the opinions expressed necessarily reflect the views of Eaton Vance.
More From Edward J. Perkin, CFA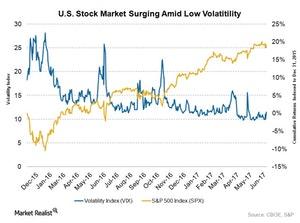 Real Insights
Betting against Volatility: Worth the Risk?
The CBOE Volatility Index (VIX) measures the volatility in the US stock market as represented by the S&P 500 Index (SPY) (SPX-Index).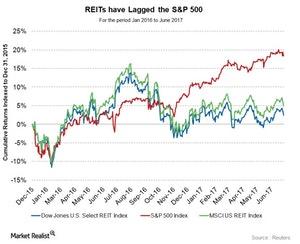 Real Insights
What Investors Should Consider before Investing in REITs
A REIT (or real estate investment trust) is a company that owns and manages income-producing real estate.