Christopher McNew
Disclosure: I am in full compliance with all ethics and other policies for Market Realist research analysts. I am not invested in securities that I cover on Market Realist.
More From Christopher McNew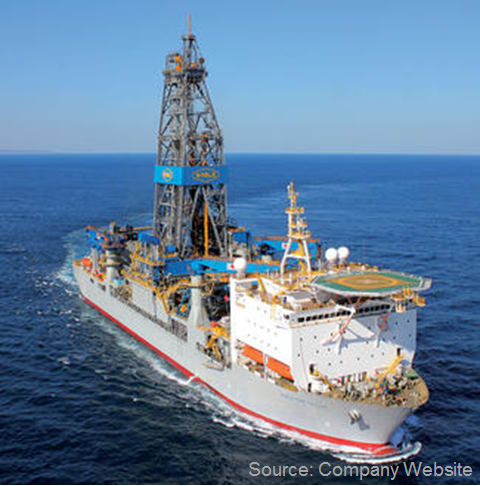 Energy & Utilities
Why Noble Corp.'s fleet structure is crucial to its business
Like many of its competitors, Noble possesses a diversified fleet of rigs that are best suited to different situations and environments.