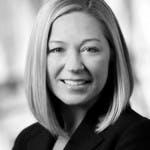 Sara Shores
Sara Shores, Managing Director, is the Global Head of Smart Beta for BlackRock, driving the strategy innovation and thought leadership for Smart Beta across all asset classes for institutional, retail and iShares clients.
Disclosure: The content Market Realist publishes should not be construed as investment advice, nor do the opinions expressed necessarily reflect the views of BlackRock.
More From Sara Shores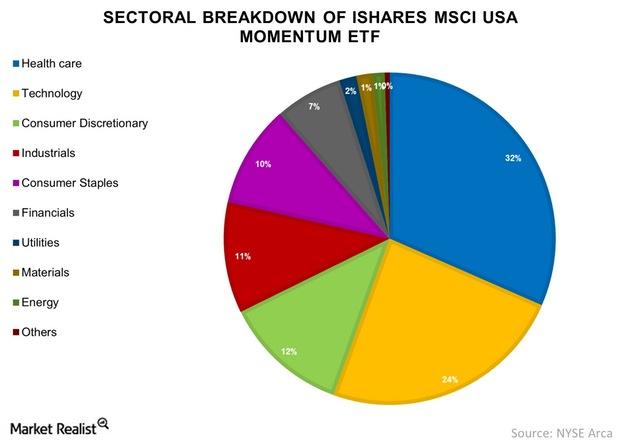 Company & Industry Overviews
Adding a Factor Fund Gives You Tactical Exposure
Each factor fund has a mandate like any other kind of fund. For example, the iShares MSCI USA Momentum Factor ETF (MTUM) gives you exposure to US stocks demonstrating relatively high price momentum.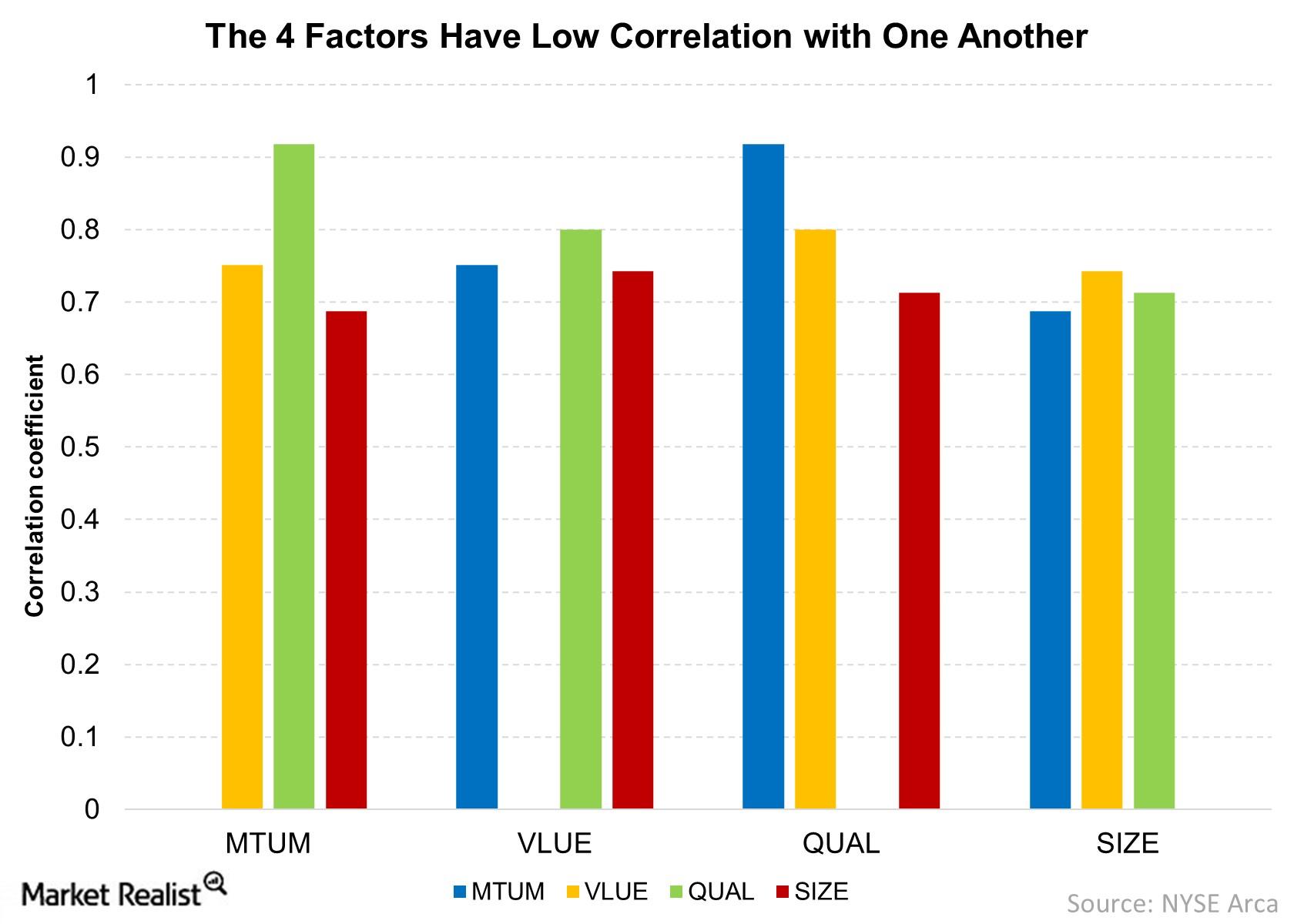 Macroeconomic Analysis
Adding Factor Funds Could Help Your Portfolio
Factor funds include the iShares MSCI USA Value Factor ETF (VLUE), the iShares MSCI USA Quality Factor ETF (QUAL), and the iShares MSCI USA Size Factor ETF (SIZE).