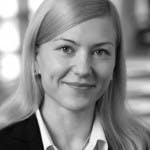 Nelli Oster, PhD
Nelli is an Investment Strategist in BlackRock's Multi-Asset Strategies Group, where her responsibilities include developing tactical country, sector and asset allocation models. She holds a PhD in Finance from the Stanford Graduate School of Business, where her dissertation focused on behavioral finance, a topic she covers frequently on The Blog.
Disclosure: The content Market Realist publishes should not be construed as investment advice, nor do the opinions expressed necessarily reflect the views of BlackRock.
More From Nelli Oster, PhD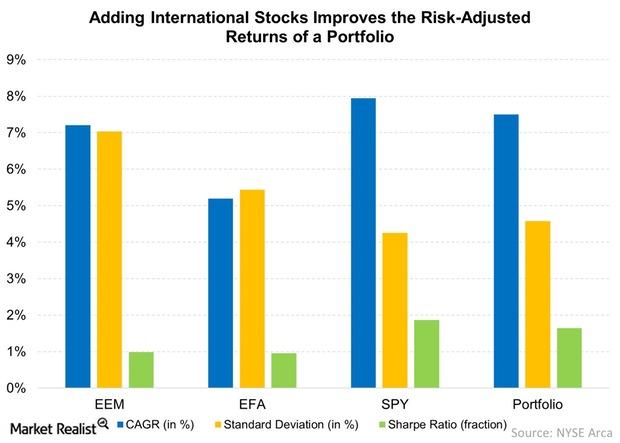 Macroeconomic Analysis
Why Diversification Is More than Just a Buzzword
Diversification is important because a diversified portfolio has higher risk-adjusted returns than a portfolio exposed to only one security.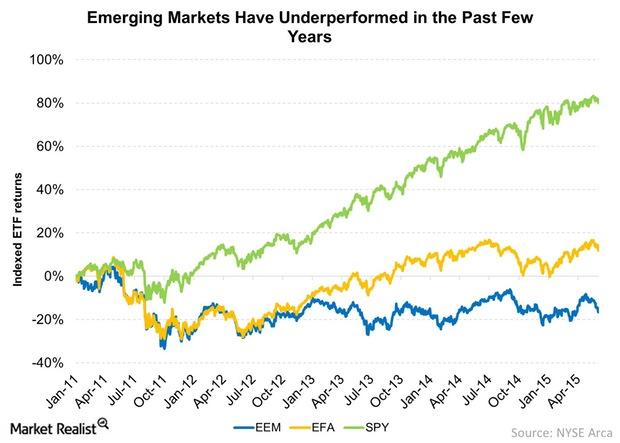 Macroeconomic Analysis
Will Emerging Market Underperformance Persist?
Emerging market underperformance has eroded investor wealth by -16.6% since 2011. Emerging market stocks have suffered due to slowing growth.