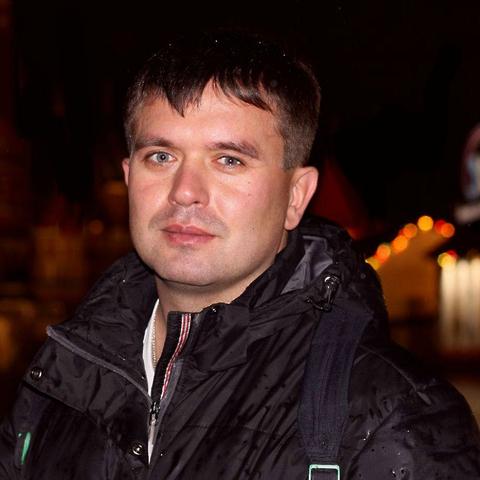 Ben Hartwig
Ben is a Digital Overlord at InfoTracer who takes a wide view from the whole system. He authors guides on entire security posture, both physical and cyber, and enjoys sharing best practices the right way!
Disclosure: Ben Hartwig is in full compliance with ethics and trading policies for Market Realist writers.
More From Ben Hartwig
.

Financials

If you're looking to diversify your portfolio, asset management stocks are worth a look. Here's how to pick the right asset management stock to invest in.