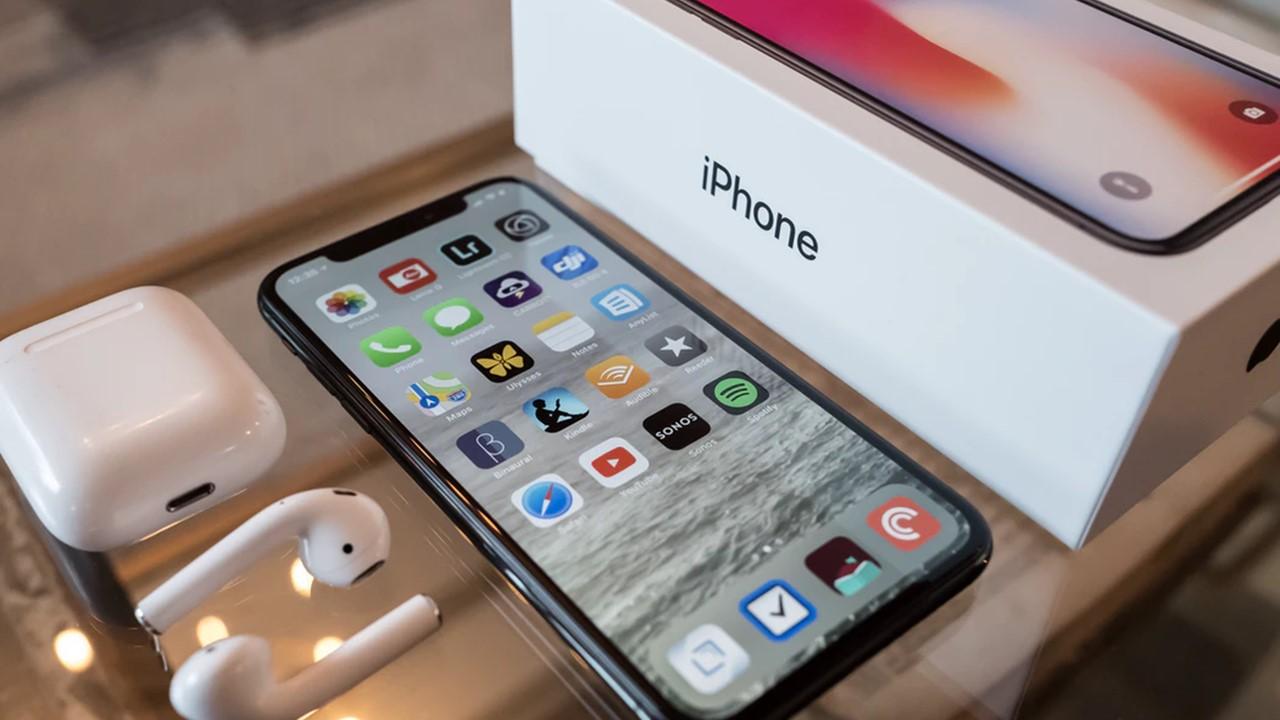 Samsung Backs Apple's Idea of Selling iPhones without Chargers
By Ruchi Gupta

Sep. 4 2020, Updated 6:52 a.m. ET
Apple plans to drop some of the free stuff that customers usually get when they purchase an iPhone. For example, the iPhone 12 models coming out this year won't include a complimentary battery charger. Also, the company won't provide the earphones or EarPods that have been in the iPhone box, according to Nikkei Asian Review.
Article continues below advertisement
Apple analyst Ming-Chi Kuo talked about the charging adapter and wired earphones disappearing from this year's iPhone box.
Samsung thinks that Apple's idea of doing away with free phone chargers is a great one. According to The Verge, citing news from South Korea, the company will stop providing a complimentary charging adapter with some of its smartphones coming out next year.
Samsung and Apple are among the world's top smartphone companies. However, Samsung is into other businesses like selling chips that go in smartphones and other devices. Samsung expects a more than 20% jump in its June quarter profit due to gains in the chips division. The company also makes television sets. Samsung sells 5G network kits—an area where it competes for market share with China's Huawei, Nokia, and Ericsson.
Article continues below advertisement
Apple wants to cut iPhone costs by excluding free charger
Apple and Samsung think that people buying iPhones or Galaxy smartphones already have a battery charger at home. There might be environmental benefits to not giving people free chargers that they might throw away.
Article continues below advertisement
Also, excluding chargers from the iPhone box would allow Apple to design smaller iPhone packages. The company would be able to cut iPhone shipping costs, which should be good for the bottom line. Eliminating free EarPods would entice people to purchase wireless AirPods, which would boost Apple's accessories sales. 
Foldable smartphones
The plan to ditch free iPhone chargers comes as Apple also mulls a significant iPhone design upgrade. Recently, the company made a new patent application and described what a foldable iPhone would look like. Apple wants to catch up with Samsung and Huawei by making 5G-capable smartphones and foldable smartphones.
Samsung plans to refresh its foldable Galaxy line in August with the Galaxy Z Fold 2. Regarding 5G connectivity, the upcoming 2020 iPhone 12 series will be Apple's first range of 5G-capable handsets.