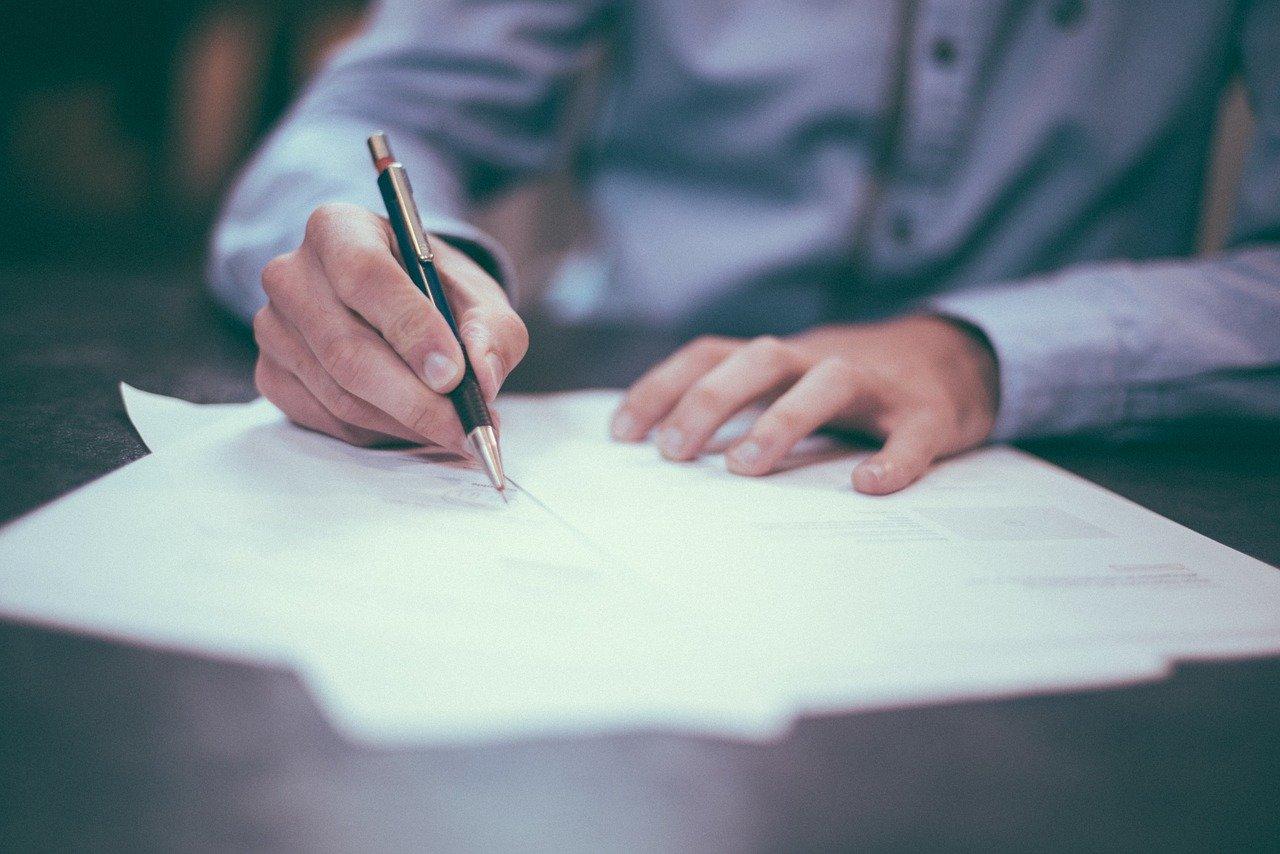 JPMorgan Chase and Wedbush See More Upside in DocuSign
DocuSign (NASDAQ:DOCU) has surged about 187% year-to-date to $212.42 as of July 9. However, some analysts expect more upside in the stock. On July 9, DocuSign stock rose 2.9% after JPMorgan Chase and Wedbush increased their target price. JPMorgan Chase raised its 12-month target price for the stock to $233 from $150. Meanwhile, the bank reaffirmed its "outperform" rating for the company.
Article continues below advertisement
Likewise, Wedbush increased its target price for DocuSign stock to $240 from $165. Wedbush also maintained its "outperform" rating for the stock. DocuSign is among the very few companies in the US that have raised their fiscal outlook amid the COVID-19 pandemic.
DocuSign's strong growth prospects
JPMorgan Chase thinks that DocuSign offers an attractive opportunity for long-term capital appreciation. The COVID-19 pandemic has accelerated the pace of the company's growth. Since the pandemic, a significant number of companies have shifted to a work-from-home environment. Amid the shift, companies have used DocuSign for e-signature solutions. Notably, the company is a strong brand in the e-signature space. Other players in the e-signature market are SignNow, RightSignature, Adobe's Adobe Sign (NASDAQ:ADBE), and Dropbox's (NASDAQ:DBX) HelloSign.
Article continues below advertisement
Aside from e-signature solutions, DocuSign gets additional customers and grows its relationship with existing customers through Agreement Cloud offerings. The DocuSign Agreement Cloud includes a suite of products and services that help companies prepare, sign, and manage agreements.
So far, the need for digitalization has increased rapidly due to stay-at-home restrictions to curb the coronavirus outbreak. The company's customer base increased to over 660,000 at the end of the fiscal first quarter, which ended April 30, compared to over 500,000 as of April 30, 2019. DocuSign reported strong results for the first quarter of fiscal 2021. The first-quarter sales rose 38.8% year-over-year to $297 million.
Article continues below advertisement
The sales beat analysts' forecast of $281.1 million. Also, excluding one-time items, the first-quarter adjusted EPS increased by 71% to $0.12. Wall Street expected an adjusted EPS of $0.10. To learn more, read DocuSign Posts Upbeat Q1 Results, Strong Outlook.
Continued expansion efforts
Currently, ten out of 17 analysts recommend a "buy" rating for DocuSign stock. Meanwhile, seven analysts have a "hold" rating. DocuSign is making strategic acquisitions to strengthen its product portfolio. In May, the company completed the acquisition of Seal Software, which is a contract analytics and AI technology provider. The company intends to leverage Seal Software's AI expertise to bolster its CLM and Agreement Cloud offerings.
Article continues below advertisement
On July 7, DocuSign announced the acquisition of Liveoak Technologies for $38 million. Notably, the company plans to use Liveoak's technology to accelerate the launch of its DocuSign Notary product under the Agreement Cloud offerings. The new Notary product will enable remote online notarization using audio-visual technology.
Right now, the e-signature market is still underpenetrated. DocuSign will likely gain from the shift to the work-from-home situations amid the pandemic. The company thinks that people will keep using its e-signature and other offerings after COVID-19 subsides. Notably, organizations have been using the company's e-signature and other services due to convenience and productivity. Last month, DocuSign replaced United Airlines on the NASDAQ-100 Index.