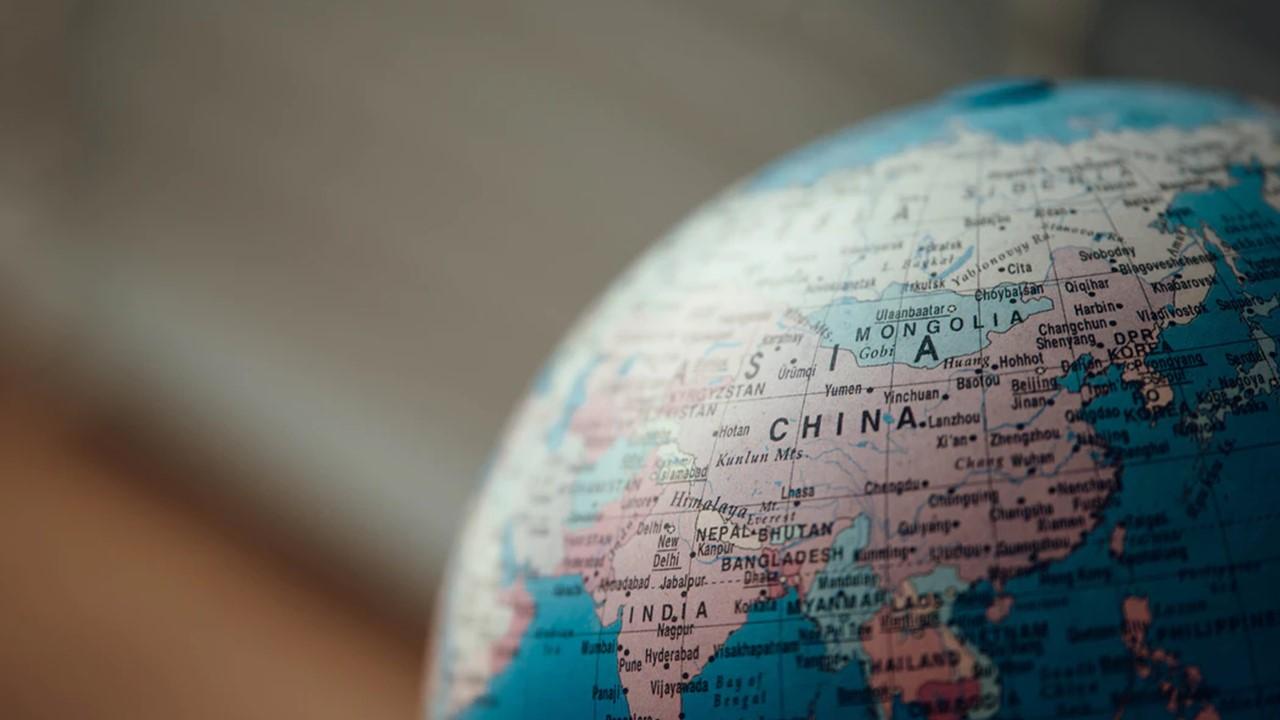 China Stocks Look Enticing despite Hong Kong and India Crises
By Ruchi Gupta

Jul. 24 2020, Updated 1:23 p.m. ET
China seems to be doing better than the US in taming the coronavirus. With that in mind, investors are piling into China stocks. They have been downplaying the tensions due to China's Hong Kong security law and the border dispute with India.
China's technology stocks suffered a huge sell-off early in 2020. China became the epicenter of coronavirus. With the virus outbreak mainly contained and the Chinese economy continuing to reopen, the stocks look enticing.
Article continues below advertisement
No one wants to miss out on China's economic recovery after the COVID-19 lockdown.
Let's see how some of China's prominent technology stocks have performed.
Investors still like Alibaba
On June 16, India reported that 20 of its soldiers died following a clash with Chinese forces. Both sides suffered casualties due to a disputed border point in the Himalaya area.
However, the deadly border clash between Chinese and Indian forces wasn't enough to turn investors away from Alibaba stock. On the day of the clash, Alibaba shares jumped 2.58%. The company has invested in India's mobile payment, e-commerce, and cloud computing markets.
Article continues below advertisement
Although tensions between China and India continue to rise, investors haven't avoided Alibaba stock. At this point, the shares have gained more than 4.0% since India banned dozens of Chinese apps on June 29. The ban impacts popular Chinese apps like TikTok, WeChat, and Twitter-like Weibo. 
JD stock up 75% for the year
JD.com (NASDAQ:JD) is one of China's top e-commerce companies. The stock has risen about 75% this year. Overall, the stock has benefited from China's economy reopening following the COVID-19 lockdown. China's controversial Hong Kong security law and tensions with India haven't turned investors away from JD stock. The stock has continued to rise since China passed the Hong Kong security law and India banned Chinese apps.
Article continues below advertisement
Pinduoduo sets up for the next chapter of growth
Pinduoduo stock has gained more than 145% this year. The shares of China's upstart e-commerce company popped up nearly 10% on July 2 following an executive team reorganization. At $93 per share currently, Pinduoduo has risen 20% since the China-India border clash. Also, Pinduoduo has gained about 10% since China adopted the Hong Kong security law.
However, investors don't just like big-name Chinese technology stocks. Chinese tech IPOs have been drawing huge investor interest like cloud software startup Agora, which doubled from its debut last month.