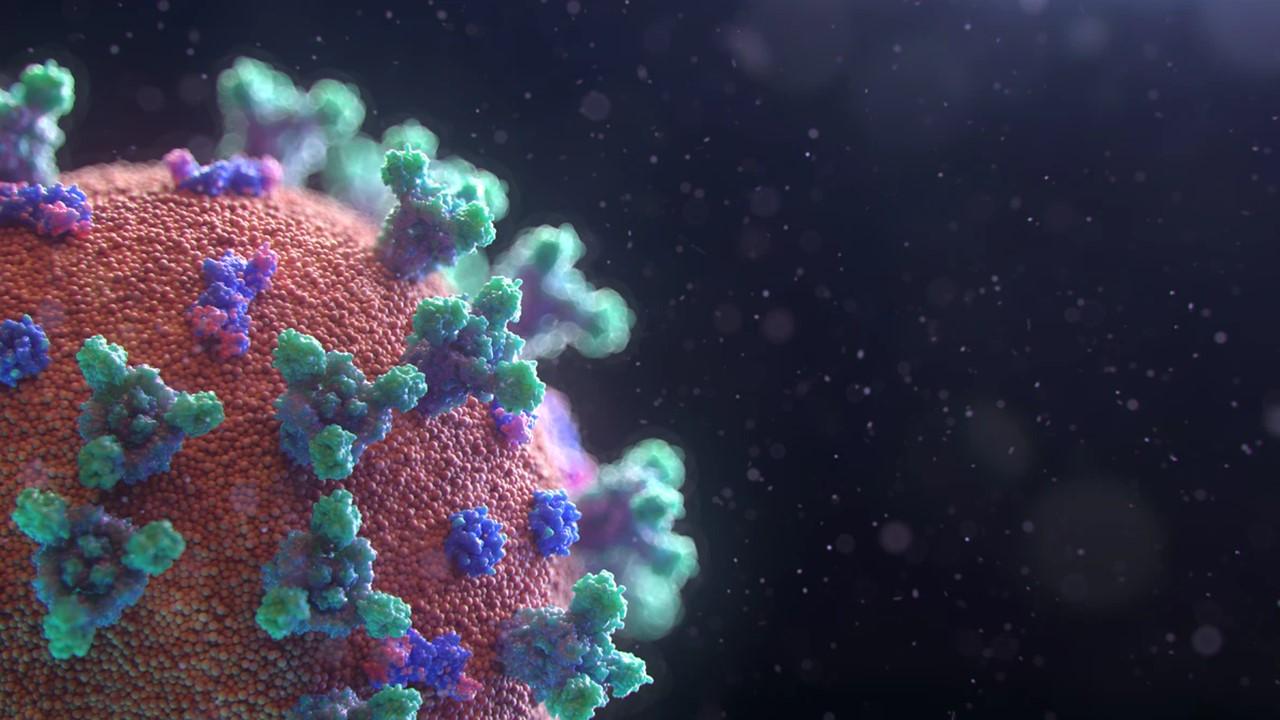 Why the Fed Fears the Second Wave of Coronavirus
By Rabindra Samanta

Jun. 16 2020, Updated 1:17 p.m. ET
The recent FOMC meeting ended on April 29. FOMC officials decided to maintain a status quo for the benchmark interest rate until the economy shows a strong sign of recovery. Notably, the FOMC already brought down its benchmark interest rate within 0%–0.25% in March 2020 when the COVID-19 pandemic hit the economy.
Article continues below advertisement
Fed and the coronavirus
Currently, the Fed officials are more concerned about a second wave of the coronavirus, according to the minutes released on May 20. Chinese authorities have been struggling to contain the second wave of COVID-19 in Bejing. The Fed officials are concerned about how COVID-19 will impact lower-income people. They expect more uncertainty ahead due to the second round of the pandemic. Some more measures might be used in the future if the conditions get worsen.
According to the meeting minutes, "In this scenario, a second wave of the coronavirus outbreak, with another round of strict restrictions on social interactions and business operations, was assumed to begin around year-end, inducing a decrease in real GDP, a jump in the unemployment rate, and renewed downward pressure on inflation next year." If businesses face more downward pressure in the second half of the year, then the Fed might announce a few new measures.
Article continues below advertisement
Lower the interest rate and business conditions
Lowering the interest rate usually acts as monetary stimuli for the economy when it faces a higher crisis. A lower rate helps businesses borrow more with less borrowing costs. Businesses can invest their money into the economy by expanding their reach and investing in new projects.
The process will ultimately create employment in the economy and increase peoples' earning capacity. A central bank is necessary when the economy is under increased pressure. Stock markets also react to the central bank's decision.
SPY and the Fed
The S&P 500 Index (NYSEARCA:SPY) fell 12% on March 16, 2020. The Fed reduced its key benchmark interest rate to a near-zero level from 1.00–1.25% on March 15 when the COVID-19 pandemic hit the global economy. The sudden lowering in the interest rate made investors panic. They assumed very high uncertainties ahead. The tech-heavy NASDAQ Composite Index (NASDAQ:QQQ) fell 12.3% on March 16.
Read Is the Fed Only Helping US Stock Markets Right Now? to learn more about how the Fed helps the US stock market.