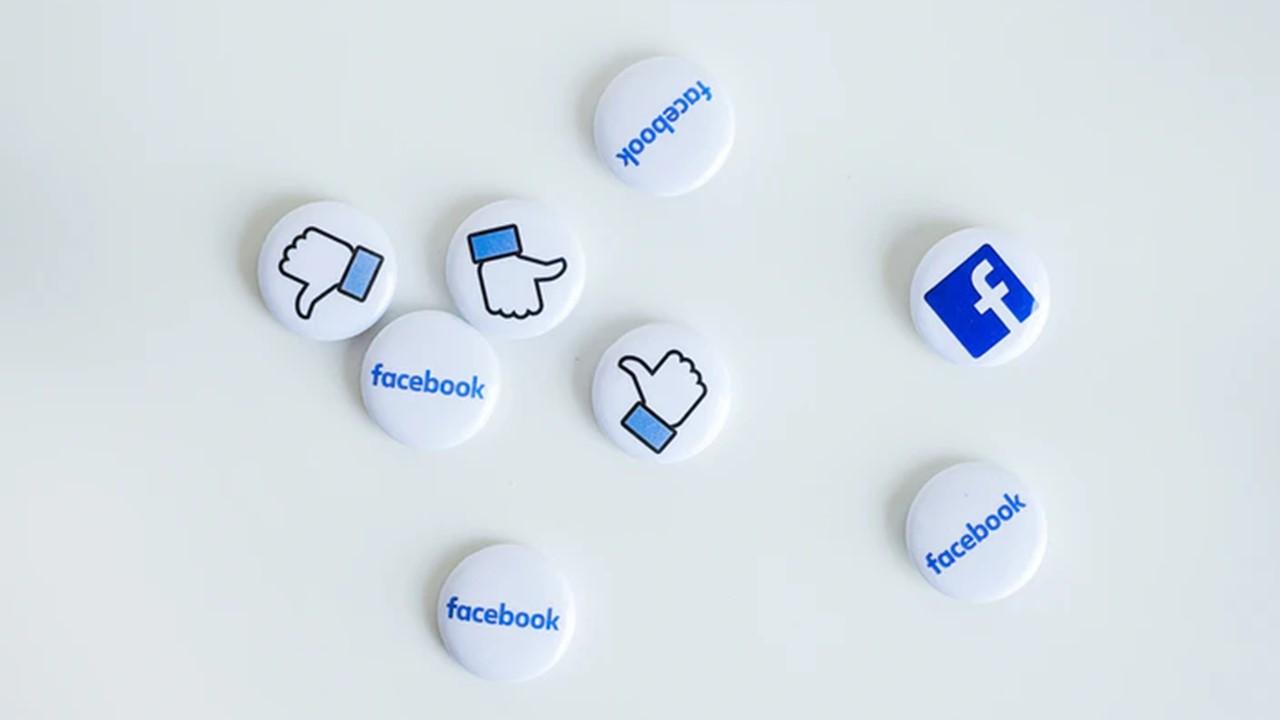 Why Chris Cox's Return Looks Good for Facebook Stock
By Ruchi Gupta

Jun. 16 2020, Updated 8:31 a.m. ET
Chris Cox will return to Facebook (NASDAQ:FB). Looking at where Facebook is and what it wants to achieve, Cox returning as the chief product officer looks good for the stock.
Cox joined Facebook in 2005. He was one of the company's early engineers. He left in March 2019 in what seemed to be a clash with Facebook CEO Mark Zuckerberg.
Notably, Cox's exit came after Zuckerberg laid out a vision for encrypted Facebook social apps. Zuckerberg's idea of encrypting Facebook platforms caused the company to clash with US Attorney General William Barr. Law enforcement officials like Barr fear that encrypting Facebook apps would undermine efforts to stop or push crime.
Article continues below advertisement
Cox's return and Facebook stock
Recently, Facebook stock hit a new record high. The stock rose due to strong first-quarter earnings and easing coronavirus lockdowns. Facebook shares have recovered about 70% from its pandemic lows. Cox's return should add momentum to the stock or at least minimize its downside.
Cox was the chief product officer at Facebook before he resigned. He will return to the same role on June 22. In a post about his return, Cox said he will return to "help" Facebook. While the stock recovered from the pandemic sell-off in the early months of 2020, the company needs help navigating the complex landscape. There's the economic crisis amid the coronavirus outbreak and the call for racial equality in the wake of George Floyd's controversial death.
As Facebook's product chief, employees viewed Cox as the company's heart and soul. Therefore, his return should renew the morale of Facebook's product teams.
Recently, Facebook embarked on product paths that could be more successful with Cox's contribution. Last month, the company launched Facebook Shops, which is a new e-commerce feature. Facebook counts on the Shops feature to help it attract more advertisers. Notably, advertising is Facebook's bread and butter. The company set up a digital financial services subsidiary called "Novi," previously Calibra. The company has also been working on its WhatsApp payment service. Facebook plans to offer Libra financial services through Novi.
Finally, Facebook stock has risen more than 10% year-to-date and more than 30% over the past three months.