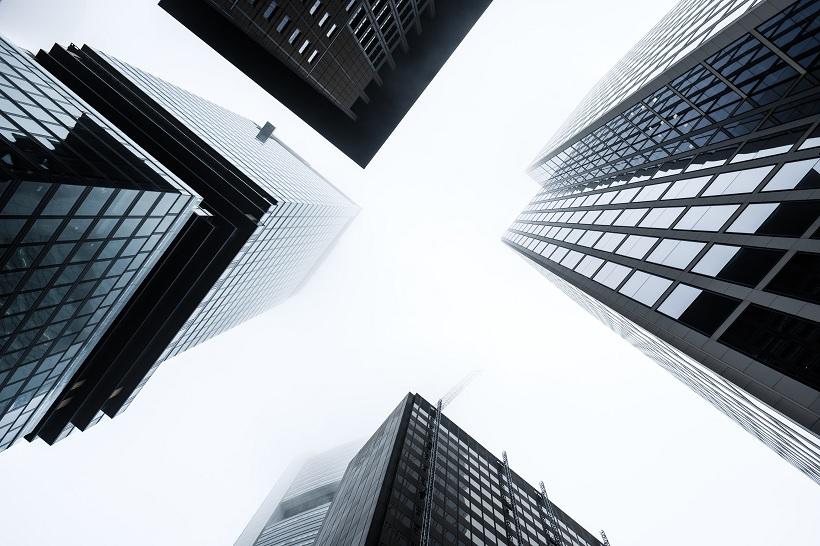 Softbank to Face Shareholders, Wirecard Investment Draws Scrutiny
By Ruchi Gupta

Jun. 25 2020, Updated 8:38 a.m. ET
SoftBank (OTCMKTS:SFTBY) will host its 2020 annual meeting of shareholders today. The shareholder meeting comes at an interesting time for the company. There has been turmoil at Wirecard—a German payments company. Notably, SoftBank has some commercial ties with Wirecard.
Article continues below advertisement
SoftBank executives led the investment in Wirecard
Wirecard has been in the headlines lately. The Germany financial technology company is at the center of an accounting scandal. Wirecard stock crashed, which led to massive losses for investors. Last week, Wirecard's auditor revealed that the company couldn't prove that it has $2.0 billion saved up in offshore bank accounts in the Philippines. Markus Braun resigned as Wirecard's CEO in the wake of the accounting scandal. Since then, the German police have arrested him.
Softbank entered a deal with Wirecard little more than a year ago. First, SoftBank executives arrangement for an investment of about $1.0 billion in Wirecard. Specifically, the executives teamed up with other investors to purchase Wirecard's convertible bonds.
The executives led SoftBank into a commercial deal with the German payment processor. Specifically, the company inked a strategic partnership to help Wirecard expand its business in Japan, South Korea, and other Asian countries.
Notably, SoftBank executives led the investment and partnership at a time when Wirecard was already battling accounting fraud allegations. Therefore, SoftBank will likely face shareholder questions about its involvement with Wirecard.
Softbank said that it pushed for the independent audit of Wirecard's books, which helped expose the accounting scandal. However, SoftBank will likely suffer minimal financial loss if any because of its limited investment in Wirecard.
SoftBank sells its T-Mobile shares at a discount
Amid the turmoil, SoftBank kicked off a process to sell part of its stake in T-Mobile (NYSE:TMUS). The company will sell 198 million T-Mobile shares at $103 per share. Notably, the price reflects a discount of 4.0% to T-Mobile's stock price a day before the sale started.
SoftBank seeks to raise more than $20 billion from the T-Mobile share sale. In total, the company aims to raise $41 billion from asset sales to fund stock repurchase and debt reduction.
T-Mobile is one of the US telecom stocks that's in hot demand right now. The company's subscriber base has continued to expand. As a result, T-Mobile's financials have improved. The Wirecard scandal won't stop investors from lining up for SoftBank's stake in T-Mobile.