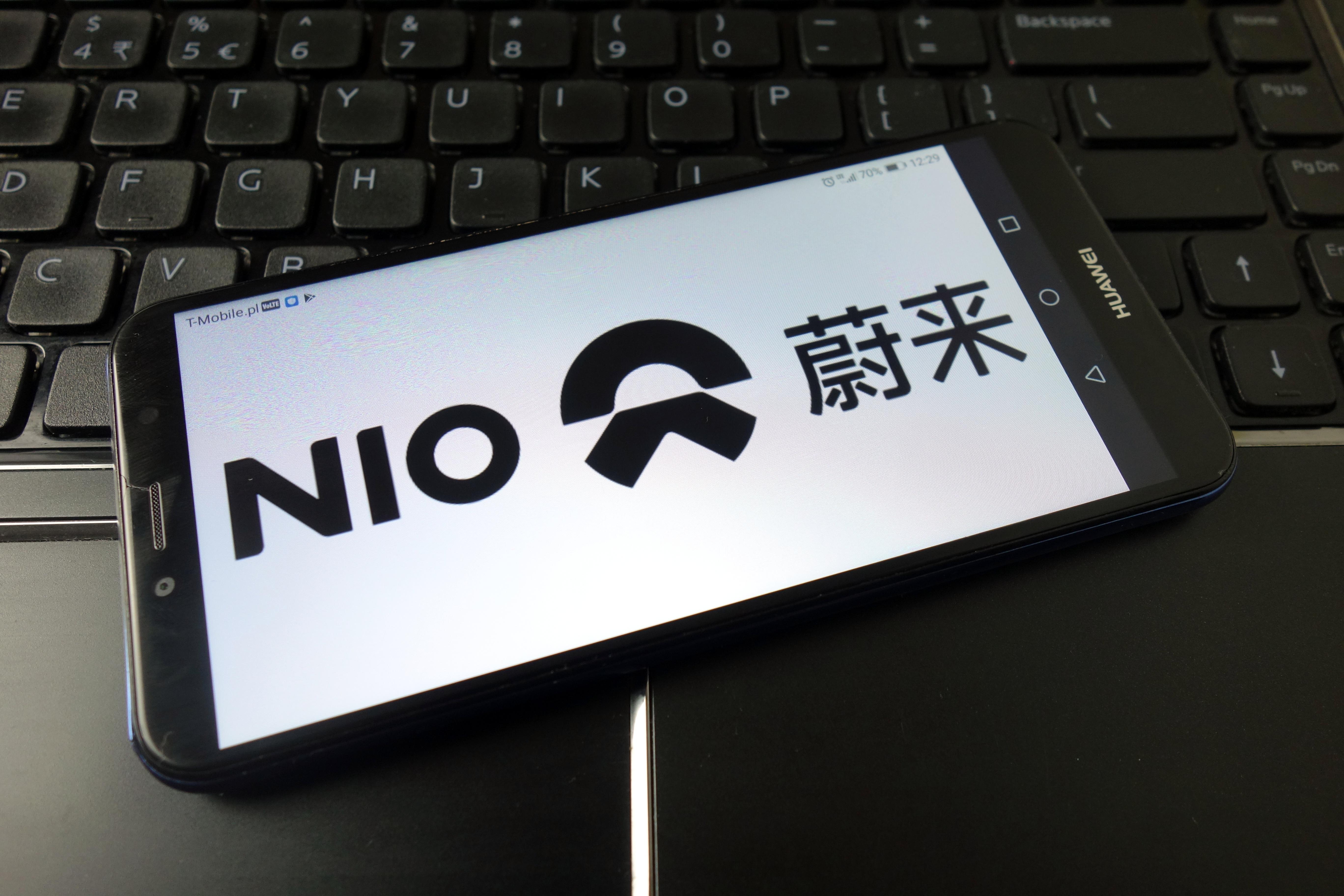 NIO Does a Tesla, Issues Shares as Stock Surges
By Mohit Oberoi, CFA

Jun. 10 2020, Published 7:32 a.m. ET
NIO announced that it will issue 60 million shares through ADS (American Depository Shares). The stock has risen sharply in the second quarter.
Earlier this year, Tesla (NASDAQ:TSLA) also capitalized on its rising stock price and issued shares. In the call for the fourth quarter of 2019, CEO Elon Musk denied any plans to raise equity.
Article continues below advertisement
NIO will issue shares
NIO announced that it will offer 60 million ADS. Previously, the company raised capital several times this year. NIO raised $435 million by issuing convertible notes. The company also entered into an agreement with strategic investors, including the Hefei municipal government, to raise capital. NIO stock has been on fire in the second quarter. So far, the stock has gained 140%. NIO stock has also gained 66% year-to-date.
Tesla also raised capital
Tesla stock has risen 80% in the second quarter and 125% for the year. Earlier this year, the company issued shares to raise capital. During the earnings call for the fourth quarter of 2019, CEO Elon Musk said that the company didn't intend to raise capital. However, in an apparent bid to capitalize on the rising stock price, Tesla issued shares. NIO didn't rule out the possibility of another capital raise. The company is burning a lot of cash and needs capital to bridge the deficit.
Article continues below advertisement
Is NIO's share issue the correct approach?
NIO needs capital due to its precarious financial condition. I think that the company has been taking a correct and opportunistic approach by issuing shares. As I noted previously, NIO stock has risen sharply from its lows. The short-term risk-reward scenario might be getting unfavorable. Investors are willing to pay a high premium for electric vehicle stock prices. Even Nikola, with no current revenues, has surged. While the growth in the electric vehicle industry is real, markets might be getting a little too carried away. Incidentally, Nikola's market capitalization surpassed Ford (NYSE:F).
Electric vehicles
NIO is a turnaround story. Earlier this year, analysts were a little too pessimistic on the stock. Analysts turned bullish after the stock rallied. Meanwhile, the electric vehicle frenzy might have some resemblance to the dot com boom in the late 1990s. Will the bubble burst or will electric vehicles become a game-changer? Read Tesla or NIO: Which Is a Better Stock to Buy? to learn more.