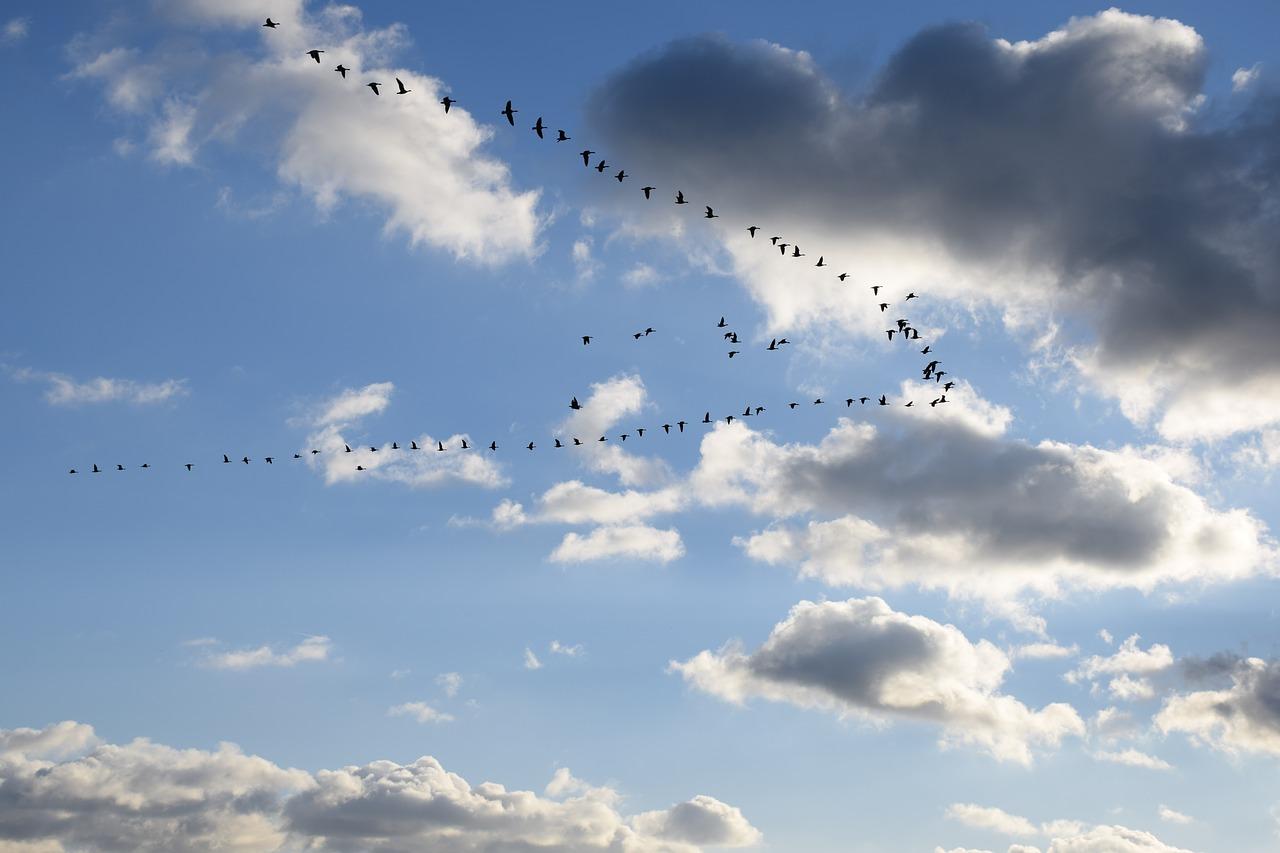 Goldman Sachs Sees V-Shaped Recovery, Gives Some Red Flags
By Anuradha Garg

Sep. 4 2020, Updated 6:55 a.m. ET
Nowadays, everyone is concerned about whether the economy will follow a V-shaped recovery, a U-shaped recovery, or a W-shaped recovery. Goldman Sachs shared its view on the matter. Goldman Sachs CEO David Solomon presented his views on the US economy during an interview on Bloomberg Live. He thinks that the US is "somewhere in the middle" of a turnaround.
Article continues below advertisement
Goldman Sachs' CEO sees a V-shaped recovery
Solomon said, "My guess is when you look at the shape of the recovery, the initial shape is going to look quite like a V." Notably, the recovery isn't expected to be a sharp "V" though.
Several uncertainties in the economic outlook
However, Solomon added several red flags to his projections. There's still uncertainty on a six-month to 12-month basis. For example, second shocks could endanger the long-term trajectory. He also noted that it will take "quite a while" for the economy to reach its pre-pandemic levels.
Article continues below advertisement
Economic recovery could flatten out
The recovery could become even more challenging and flatten out towards the end of the year and the beginning of 2021. While US markets celebrated the unexpected strong US May jobs report, he doesn't think that job losses are over. The inflow into the stock markets isn't surprising given the monetary policy efforts.
Fed's economic stimulus drives US stock markets
Article continues below advertisement
Are stock markets in a bubble?
Due to the disconnect, many prominent investors think that the stock markets are in a bubble. The percentage of fund managers who see equity markets as overvalued is the highest since 1998. While the S&P 500 (NYSEARCA:SPY) and the Dow Jones (NYSEARCA:DIA) have remained negative for the year, they have risen 36% and 37%, respectively, from the March 23 lows.
Morgan Stanley on a V-shaped recovery
Morgan Stanley thinks that the V-shaped recovery has already started, as reported by Barrons. The company's strategists also think that investors will go from "doubting to believing" in the recovery over the next six months. They also noted that doubts about the recovery fit into the "early-stage recovery" phase. Morgan Stanley thinks that the global market output should reach pre-COVID-19 levels by the fourth quarter of this year.