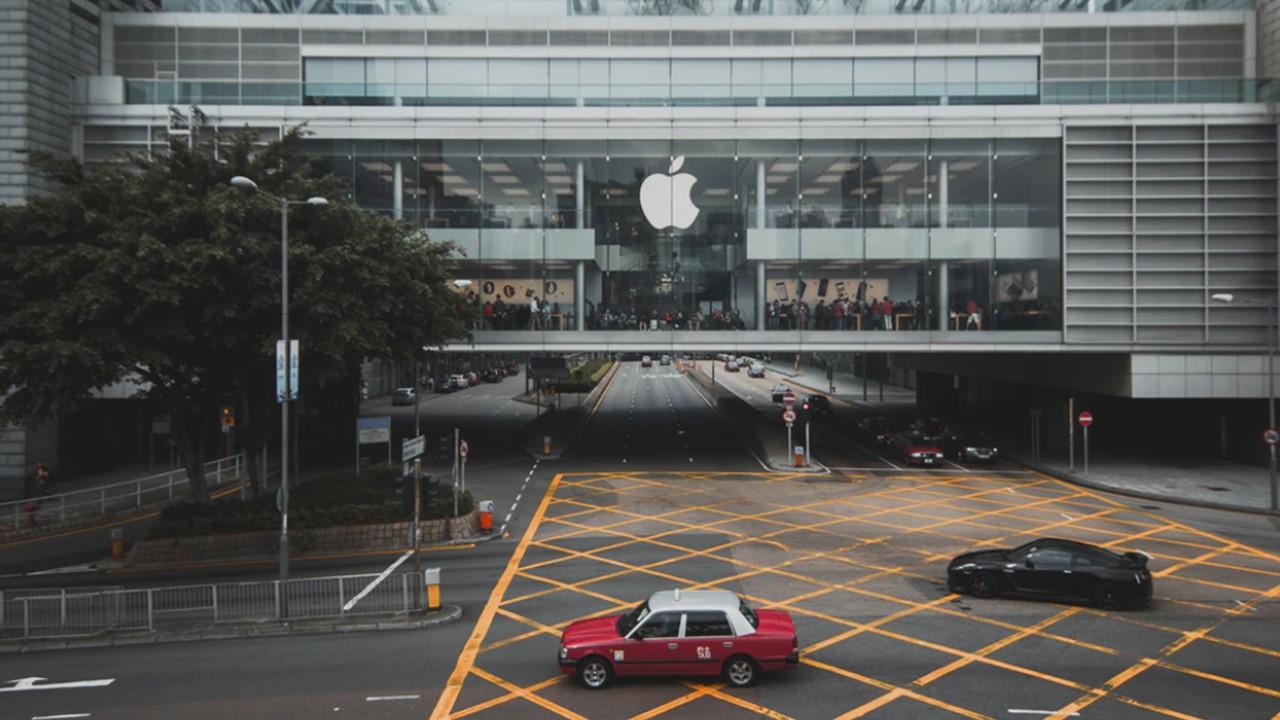 Apple Continues to Fight the Caltech Patent Dispute
By Ruchi Gupta

Mar. 10 2020, Updated 8:16 a.m. ET
Article continues below advertisement
Apple faces $838 million fine in Caltech patent dispute
In 2016, Caltech sued Apple and Broadcom (NASDAQ:AVGO). Caltech accusing them of infringing on its patents. According to Caltech, Broadcom used its technology without a license to make chips that end up in Apple devices. Broadcom chips with the disputed technology feature are in all Apple devices, according to Caltech. Therefore, Caltech wants to be compensated for the improper use of its technology.
In January, a jury cleared Caltech to pursue Apple and Broadcom for $1.1 billion in damages. However, Apple decided to fight back. The company went to court to invalidate one of the patents that the Caltech patent dispute case is based on. Despite the recent court ruling, Apple isn't going to surrender. Apple and Broadcom plan to keep challenging Caltech's case in court through appeals, according to Apple Insider.
Article continues below advertisement
The $1.1 billion damages awarded to Caltech require Apple to pay a $838 million fine, while Broadcom has a $272 million fine. Apple exited 2019 with $99 billion in net cash. The company has been deploying the cash toward a stock repurchase program. The stock repurchase program put $20 billion back in shareholders' pockets in the December quarter. Apple aims to become net-cash neutral, which means that more stock repurchases could be on the way.
Financial blows from lawsuits
Although Apple has a massive war chest, the Caltech patent dispute could shrink its cash reserve. Recently, Apple agreed to part with as much as $530 million in an iPhone throttling case settlement. The settlement will slash the company's cash reserve.
Therefore, Apple could lose nearly $1.4 billion between the iPhone throttling case settlement and the Caltech patent dispute. As a result, the company might return less cash to shareholders than it planned.
Notably, Apple faces huge financial losses due to lawsuits. Recently, the company warned that the coronavirus situation might crimp its revenue growth in the current quarter. The virus outbreak forced Apple to close its stores in China for several weeks, which impacted product sales. Also, Apple manufacturer Foxconn is struggling to run its factories, which means that Apple might not have enough products to sell.