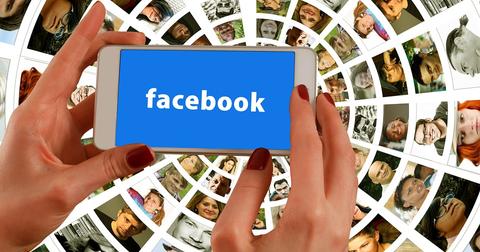 Mike Bloomberg Is Facebook's Top Political Ads Client
By Ruchi Gupta

Updated
Mike Bloomberg is outspending his rivals in the 2020 presidential race in campaign ads. For Facebook (NASDAQ:FB), the update is great news. Bloomberg is spending big on Facebook platforms. Currently, he has emerged as the company's top political advertising client.
With a net worth of more than $62 billion, Bloomberg has deep pockets to fund an expensive campaign. He made a late entry into the Democratic presidential nomination race in November last year. As a result, he's spending a fortune to catch up with Democratic rivals who are ahead in national polls.
Article continues below advertisement
Facebook benefits from Bloomberg's deep pockets
Revenue from campaign ad sales in 2020
Advertising is Facebook's main business. However, selling campaign ads isn't a big business for the company. Still, Facebook is on course to make some good money from campaign ad sales this year. The company expects campaign ad sales to contribute about 0.5% of its total revenue in 2020.
Facebook's annual revenue hit $70.7 billion in 2019. Wall Street expects about $86 billion in revenue in 2020. Therefore, 0.5% of revenue from campaign ads sales would be about $430 million for Facebook in 2020.