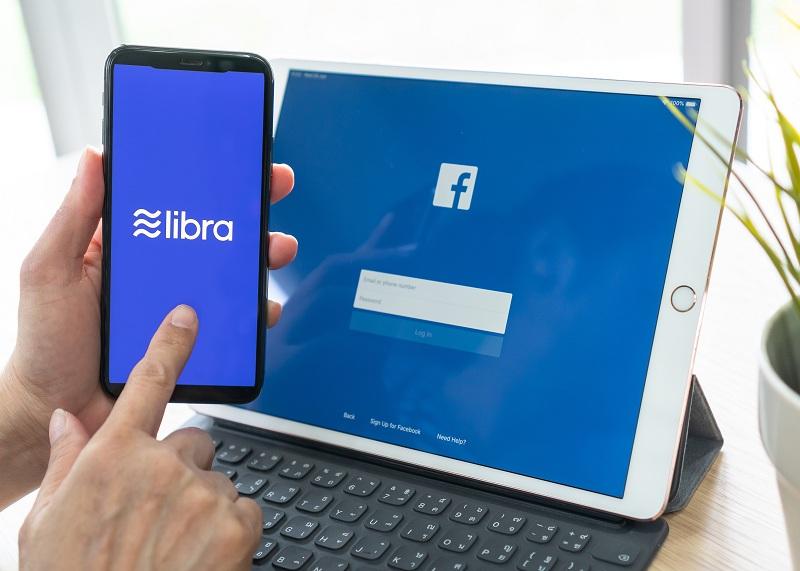 What Does Facebook Want To Do with Libra and Calibra?
By Ruchi Gupta

Nov. 20 2020, Updated 3:27 p.m. ET
Facebook (FB) stock gained on Friday, December 27, despite Reuters reporting that the company failed to secure key regulatory approval for its Libra cryptocurrency. Citing Swiss President Ueli Maurer, Reuters reported that Facebook's Libra project can't secure Swiss approval in its current form.
Article continues below advertisement
FB stock gains despite lack of Swiss approval
The group of currencies that Facebook and its partners selected to underpin Libra turned out to be a major obstacle. According to Maurer, central banks won't accept Facebook's proposed Libra currency basket.
Libra Association, a group of corporations that will run Libra, is based in Switzerland. So, getting Swiss approval is key.
Although the Swiss government won't approve Libra, FB stock gained on hopes the company and its Libra partners would find a workaround to the obstacles. For example, if the group of currencies backing Libra is the problem, then Facebook could rework its Libra plan and change its currency basket to what central banks like. Also, FB stock gained more than 10% since the Libra unveiling on June 18.
Facebook to expand Libra cryptocurrency globally
The World Bank estimates that nearly 2.0 billion people around the world lack basic financial services like a bank account. That is a financial inclusion problem. Through Libra Facebook wants to grow people's access to financial services. Also, the social media giant wants to do this at lower costs. Thus, it will increase global financial inclusion.
Lack of access to financial services for almost 2.0 billion people is a source of many problems. First, it is a blow to efforts to fight global poverty and upgrade people's lifestyles. Second, small businesses suffer from a lack of access to financial services. For example, small cash-only businesses cannot buy ads on Facebook. Consequently, small businesses miss out on opportunities to connect with billions of potential customers. Hence, this limits their sales.
Article continues below advertisement
Facebook keen to diversify outside the advertising market
Through Libra, Facebook hopes to provide financial services. Also, the company hopes to do this outside advertising. The company set up a special subsidiary called Calibra. This will provide Libra financial services. With Libra and Calibra, Facebook hopes to advance its efforts to go outside the advertising market.