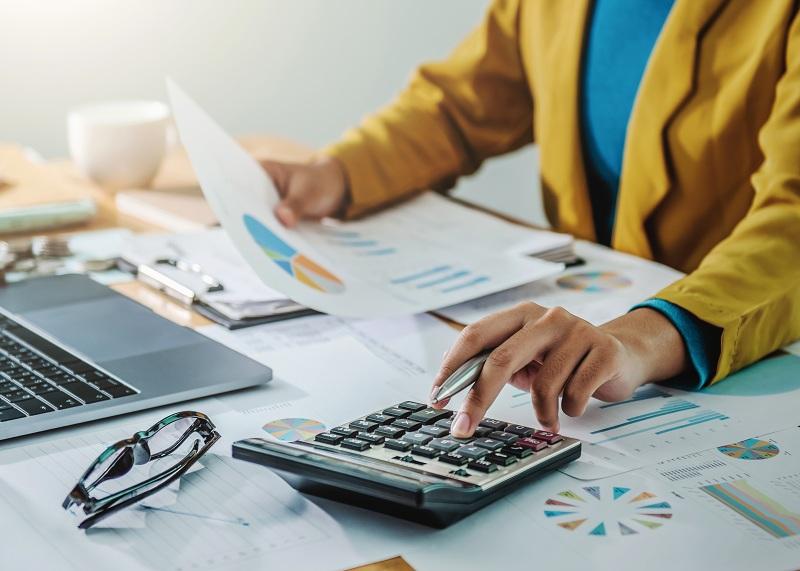 Google Stops Double Irish Tax Scheme: Three Takes
By Ruchi Gupta

Jan. 3 2020, Published 8:42 a.m. ET
Google (GOOGL) has decided to stop using an international tax loophole popularly known as the "double Irish, Dutch sandwich" dodge. The loophole has allowed US multinationals to minimize their tax bills both domestically and overseas, according to media reports. The Guardian reports American multinationals have collectively saved hundreds of billions of dollars on their tax bills through the scheme. Google, like Facebook (FB), generates most of its revenue from international operations. Here are three takes on Google's move away from the popular tax loophole.
Article continues below advertisement
Google hopes to simplify its corporate tax structure
Whether ending the double Irish, Dutch sandwich tax practice will drive up Google's tax bill is unclear. However, the company expects that ending the practice will simplify its corporate tax structure, Reuters reports.
Regardless of what Google chooses, the double Irish tax loophole is closing
Irish tax law enabled the tax loophole. However, Ireland changed its tax law in 2014, and with that change, it closed the loophole. However, Ireland granted companies already applying the scheme a grace period until the end of 2020, at which point they would need to stop. Therefore, time was running out on Google's tax minimization practice.
Article continues below advertisement
The shift from the double Irish scheme allows Google to drop the tax-avoidance label
While companies that applied the tax scheme may have cut their bills and saved money, the practice has been derided as a tax avoidance scheme. Therefore, Google ending the scheme should allow it drop the perception that it's avoiding tax.
Google boasts a massive cash reserve
Google has built a strong war chest. It finished the third quarter of 2019 with more than $120 billion in cash. The cash reserve expanded from $109 billion at the end of 2018.
Google is making big investments in its cloud business, and its parent, Alphabet, is investing in its Other Bets segment. These efforts all aim to reduce Google's and Alphabet's reliance on the advertising market. Advertising sales contributed 84% of Alphabet's total revenue in the third quarter. It was more dependent on advertising than industry peers Baidu (BIDU) and Yandex (YNDX), where advertising contributed 73% and 69% of revenue, respectively.
Whether or not Google's strong war chest was the result of the double Irish tax scheme, it has granted the company great flexibility to continue investing in growth and pursuing its dreams.