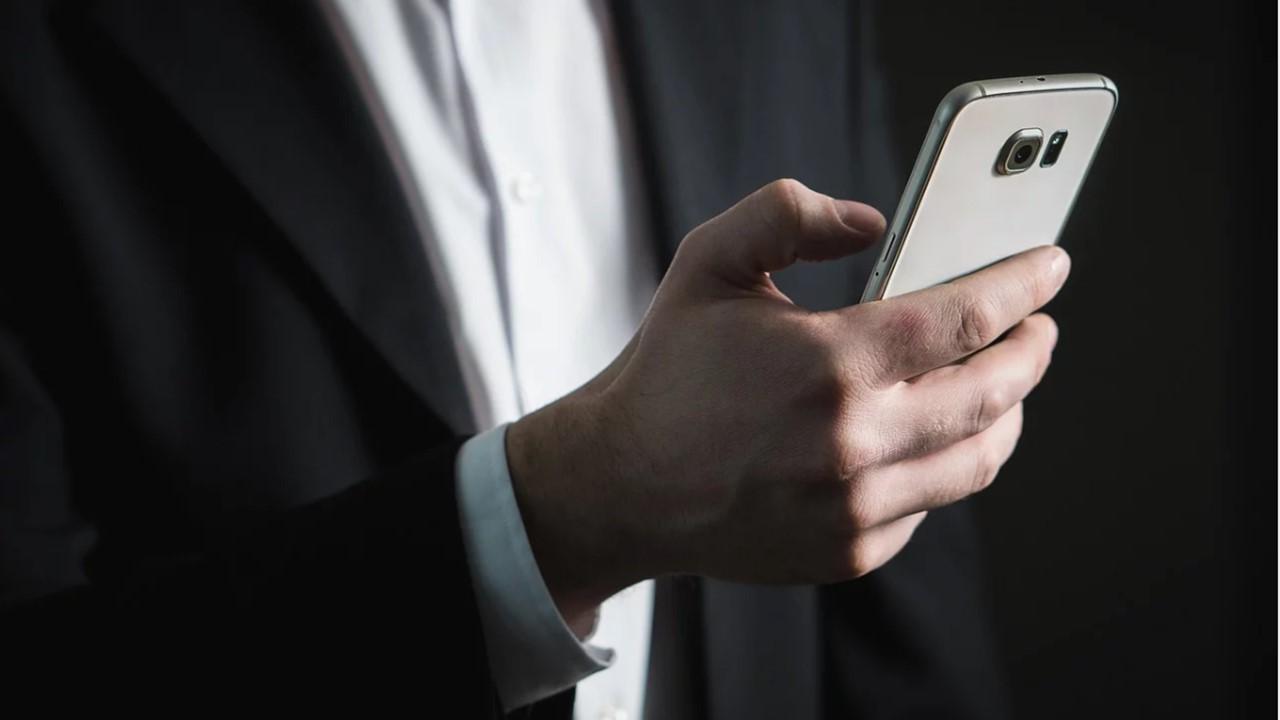 Get Real: Facebook Rides the Political Wave
By Sybil Prowse

Nov. 20 2020, Updated 5:32 p.m. ET
In this morning's Get Real market newsletter, we saw that Facebook continues to benefit from political campaigns. Plus, this week is big for the US-China trade deal and companies combat fake reviews.
Article continues below advertisement
Must-knows
Politicians love Facebook for campaign ads
Recently, Facebook (NASDAQ:FB) updated its political ad rules to increase transparency and control. On January 9, the stock rose 1.43% after the company announced the updated guidelines. With the upcoming presidential election and candidates' huge campaign budgets, 2020 could be a mammoth year for Facebook.
Combating fake reviews online
Facebook and eBay (NASDAQ:EBAY) have signed agreements with the UK's antitrust regulator to crack down on fake and misleading reviews on their platforms. Since online shopping continues to grow, many customers rely on product reviews to make shopping decisions. We'll have to see if Facebook and eBay work together to clean up their platforms.
Zuckerberg commented on AR, Facebook stock rose
Facebook stock rose after CEO Mark Zuckerberg's comment about AR or augmented reality. He predicted a major breakthrough in AR development this decade. He thinks that AR technology could address social challenges like housing shortages and soaring rent in big cities.
US-China trade deal: Moment of truth!
This week, we might get more details about phase one of the US-China trade deal. Chinese Vice Premier Liu He is expected to travel to the US to sign phase one of the deal. Markets are watching to see if China agrees to buy more US farm goods and meets Trump's demands.