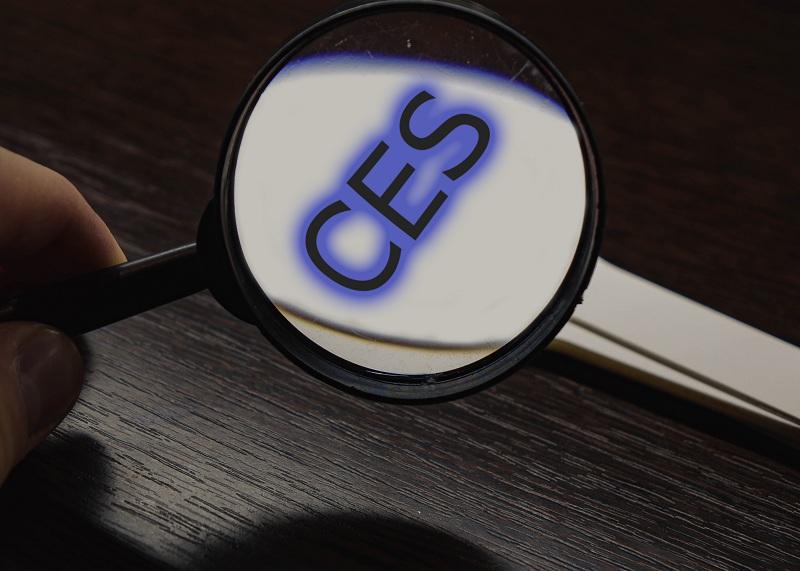 Facebook Kicks Off CES 2020 with Privacy Talk
By Ruchi Gupta

Jan. 7 2020, Updated 7:49 a.m. ET
Privacy will take center stage in Facebook's (FB) presentation at CES 2020, which officially kicks off today. Facebook chief privacy officer Erin Eagan is set to speak at a privacy roundtable today alongside executives from Apple and Procter & Gamble (PG). Rebecca Slaughter, a commissioner with the Federal Trade Commission, will also participate in the privacy roundtable.
Facebook will use today's roundtable to discuss its views on privacy in the future. The company has found itself at loggerheads with the Trump administration over its plans to roll out end-to-end encryption across its social apps.
Apple plans to use the session to talk about privacy as a human right. There will be talks about what consumers want regarding privacy.
Article continues below advertisement
Tomorrow, Facebook has another CES 2020 privacy discussion scheduled. Facebook manager of privacy and public policy Khaliah Barnes is to represent the company at the panel. That panel is to discuss the importance of data in innovation and how companies can balance innovation and consumer data protection.
Personal data privacy concerns led to European Union countries adopting the General Data Protection Regulation (or GDPR). Facebook and Google (GOOGL) are currently either under investigation or have been fined for breaking the GDPR.
Facebook's CES 2020 privacy talks come on the back of privacy breaches
Facebook updated its Privacy Checkup tool ahead of today's CES 2020 privacy roundtable. The tool, which first arrived in 2014, gives Facebook users more control over their account privacy. Privacy has become a major focus at Facebook following a string of privacy breaches. Facebook made headlines, faced blistering criticism, and was fined a record $5.0 billion last year for the massive Cambridge Analytica personal data leak, which affected 87 million of its users. Also, Facebook came under fire over its controversial data-sharing arrangements with companies including Apple, Microsoft (MSFT), and Amazon (AMZN).
Facebook meets its critics at privacy roundtable
At the CES 2020 privacy roundtable today, Facebook will come face to face with one of its most prominent corporate critics, Apple. The iPhone maker is returning to CES after decades of avoiding the event. Facebook relies on data it collects from people to deliver targeted advertisements, which fetch it more money. However, last year, Apple updated its iPhones to limit Facebook data collection.