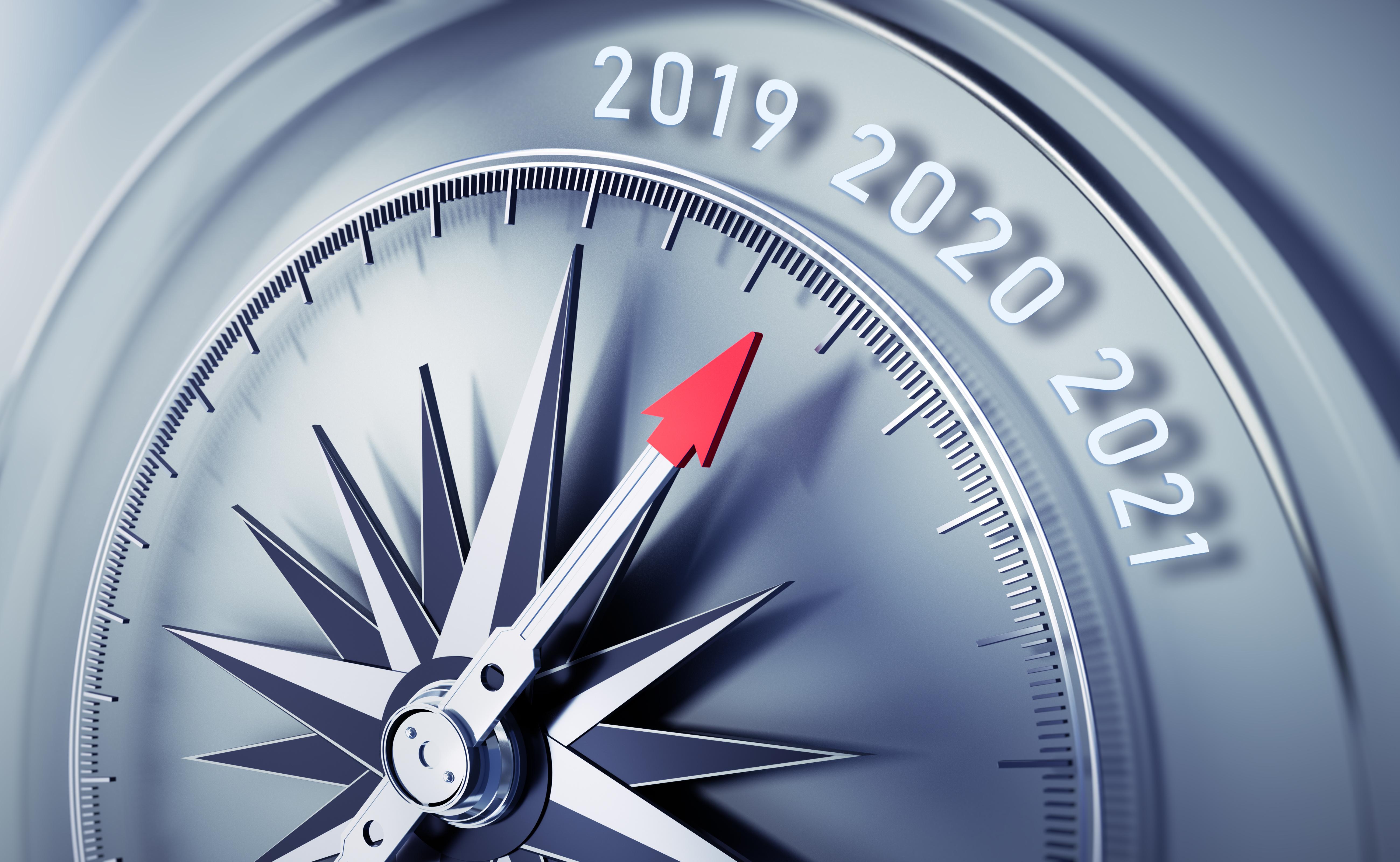 Cannabis Pullback Might Benefit Some Companies and Investors
By Adam Jones

Jan. 2 2020, Updated 7:35 a.m. ET
Most cannabis investors weren't particularly happy in 2019. The year was supposed to fill up investors' coffers. However, 2019 was a major disappointment. The sector saw a small rally on the last trading day of 2019. Overall, the rally was driven more by sentiment than pure fundamentals. The irrational exuberance has become my biggest issue with the cannabis industry.
While the pullback in 2019 might have eroded wealth, I think that there's another side of the coin that we should also consider.
We'll discuss three reasons why the 2019 pullback in the cannabis sector might benefit some investors and companies going forward.
Article continues below advertisement
Cheap assets
Many companies have experienced a steep discount on their valuations. Some companies that are deep in debt might struggle to continue. Overall, the cannabis sector's outlook is weak. Debt-laden companies might struggle to attract equity investors to help them. According to Financial Post, cannabis companies might even be looking at insolvencies.
However, the situation creates an opportunity for companies looking for synergy. Companies might look to acquire part of the troubled companies at cheap valuations, which could increase the market footprint.
Easing competitive pressure
According to Health Canada, in September, the total inventory was 316,515 kilograms—64,151 kilograms was finished inventory. In comparison, the total sales were about 12,922 kilograms. The cannabis sector didn't estimate the demand correctly and overproduced. The growth rate in inventory and sales figures is also interesting. Over the one-year period until September, the cannabis inventory grew 226%, while the sales grew by almost 103%.
The pace of industry dynamics isn't attractive in terms of margins, which should help ease competitive pressure. Some companies might have to wind down their operations.
More focused cannabis companies
Many early entrants in the cannabis space tried to become a jack of all trades. They spread themselves thin over several product categories trying to capture whatever market they could get early on.
Canopy Growth (WEED)(CGC) has several verticals. While the strategy might work for another industry, it might not be the most ideal strategy for the cannabis market. The cannabis sector hasn't seen customers' defined tastes and preferences. A potential customer might lean heavily towards vaping. However, a potential customer might prefer a casual infused beverage.
Canopy Growth is emerging as a more focused company. The new CEO has a background in consumer packaged goods and alcoholic beverages. Another company that has a more focused approach is OrganiGram (OGI). The company is focusing on vape products.