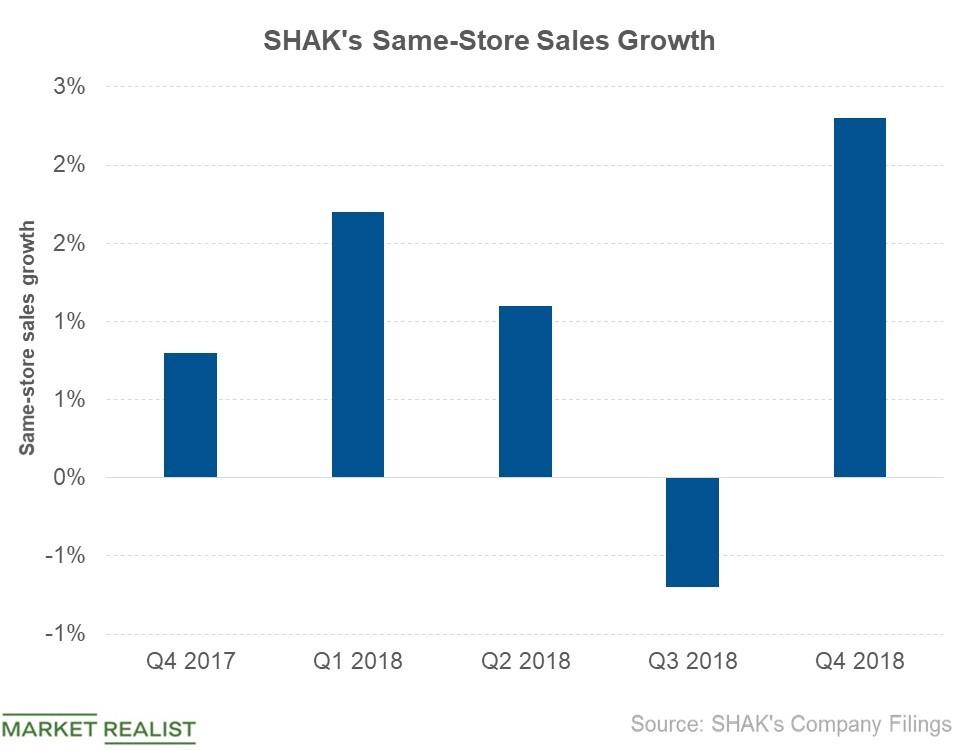 Why Trulieve's CEO Says Cannabis Isn't Dead
By Nivedha Elango

Dec. 9 2019, Published 9:52 a.m. ET
Cannabis industry stocks have been falling for the past few months, with most companies reporting disappointing financial results. This development has resulted in many experts and investors speculating that the cannabis bubble has burst. However, Kim Rivers, Trulieve Cannabis's CEO, believes the industry is still thriving.
Article continues below advertisement
New dispensary in Destin
Trulieve (TRUL) recently launched a new dispensary in Destin, Florida, complete with a grand opening ceremony. The launch was scheduled on a day when all cannabis stocks were falling. Management was relieved to see the overwhelming response to the new dispensary despite the cannabis market conditions.
Rivers said, "I really believe there's a disconnect between what's happening in the markets and what folks are seeing in their businesses."
Trulieve versus peers
Most stocks in the cannabis industry have lost almost 60% of their value in the last six months. However, Trulieve stock has risen 60% in the last two months. Many analysts consider Truelieve to be the best operator in the US cannabis sector.
Most of Trulieve's peers operate in several US states, but Trulieve is concentrated only in Florida. The company has 40 dispensaries and around 80 delivery vehicles in the fast-growing medical marijuana market in the state. Trulieve's second debt deal raised about $61 million recently, and capital markets were closed to other companies during this period.
Trulieve has the option to redeem its debt deals by June 2021. This provision should help the company to consider new options in case of cheaper funding comes its way through the Secure and Fair Enforcement Banking Act or other financing options.
Trulieve earnings and stock performance
Trulieve recently announced its third-quarter earnings results. The company recorded revenue of $70.7 million in the quarter, a sequential increase of 22%. Further, it recorded $36.9 million in adjusted EBITDA, a sequential increase of 16.77% from $31.6 million. The quarter also saw a 19% increase in the company's Florida patient count. It also opened six new dispensaries in Florida during the quarter. The company expects to report $220 million–$240 million in revenue for the full year.
Unlike most of its peers, Trulieve stock has gained 53% year-to-date. The company's stock value has increased by almost 60% since the time of its new dispensary launch in Destin. Since the company's release of its third-quarter results, its stock has risen 10.7%.