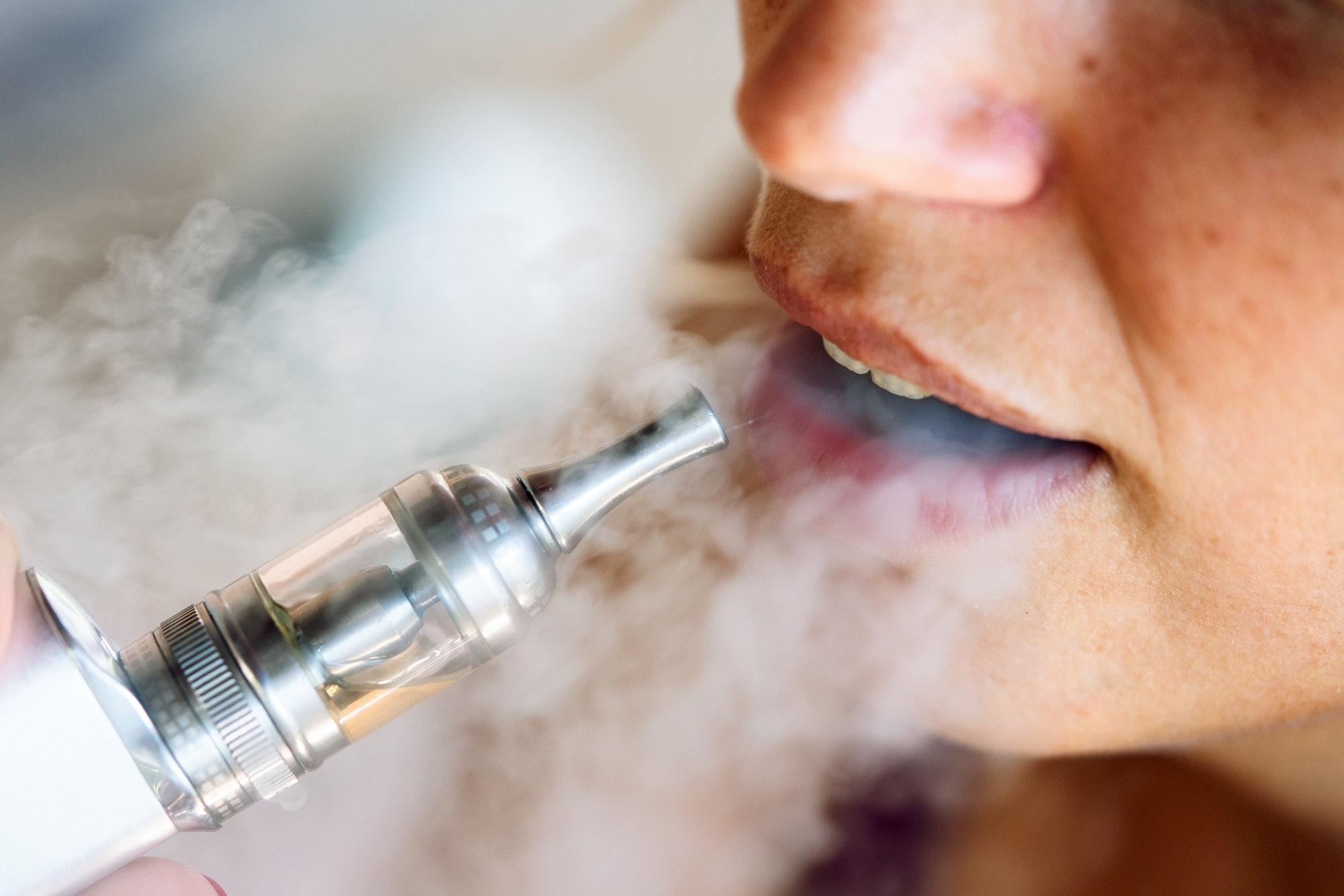 Vaping Products Will Remain Part of Cannabis 2.0
By Adam Jones

Dec. 11 2019, Updated 11:34 a.m. ET
Several cannabis producers in Canada are continuing to produce products for vaping in anticipation of demand. Under Cannabis 2.0 legalization, companies are set to introduce several other forms. These forms include edibles such as gummies and infused chocolates, infused drinks, and vape pens.
Article continues below advertisement
Betting on vape products
In the above list, vape products stick out the most, given their recent negative publicity. In a recent interview with the Winnipeg Free Press, Delta 9 CEO John Arbuthnot stated that the cannabis products expected in Manitoba seemed to lean toward vape pens.
Vape products were largely blamed for recent deaths that took place in the US and Canada. The FDA has cautioned the public that vaping can cause serious lung-related illnesses. Canada, which has legalized cannabis at the federal level, also issued a similar caution to the public. Consequently, given these concerns, doctors in the US have called for a vaping ban altogether.
Why introduce vaping products?
Cronos Group (CRON) and Tilray (TLRY) are planning to introduce several Cannabis 2.0–related products. Additionally, almost all major licensed companies in Canada are looking to add vape products to the shelves. These proponents of vape products believe that the cause of vaping-related deaths wasn't illegal products. Rather, they suggest that illegal cannabis products being in the black market with no quality checks is to be blamed. Health Canada says that "no consistent product, substance or additive has been identified in all cases."
Article continues below advertisement
Vaping-related deaths
Vaping products have stayed on schedule to come to Canada despite the vaping scare. In Canada, 11 deaths have been attributed to vaping, and in the US, that number is much greater. While these numbers may seem small, it would not be wrong to say that one death due to a certain product is far too many. No issue is overblown when human health is concerned.
Troubled cannabis industry
The cannabis industry has yet to see what customers think about vape products. With other products disappointing, the expectations for Cannabis 2.0 don't seem to be high. How do we know? Investors' future expectations are priced into stock prices. Stock prices' negative momentum suggests investors aren't convinced.