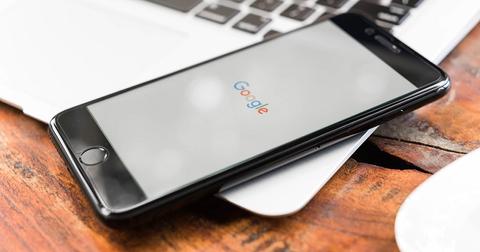 Two Businesses Google and Facebook almost Ditched
By Ruchi Gupta

Updated
Article continues below advertisement
Google and Facebook stocks delivered impressive returns in 2019
In less than a week from now, we will say goodbye to 2019 and welcome 2020. For Google and Facebook investors, they cannot regret owning stocks in these companies. Google stock gained about 30%. Impressively, Facebook's stock gained more than 50% so far this year.
While Google and Facebook are no doubt successful big tech companies, not every venture has been smooth for them. Here are two businesses Google and Facebook contemplated ditching.
Google explored exiting the cloud computing business
At some point last year, Google executives debated the company's future in the public cloud computing market. Amazon (AMZN) has long dominated the cloud market and Microsoft (MSFT) has remained a strong No. 2. Meanwhile, Google was somewhat of a perpetual No. 3.
Google executives didn't like lagging behind Amazon and Microsoft in the cloud market. Therefore, the executives considered pulling Google out of the public cloud market. But they later decided to keep Google in the business.
They set a clear goal marked by a deadline, CNBC reports: The goal and the deadline? In five years, Google should beat Amazon to become the world's top cloud computing market. If beating Amazon proves impossible in five years, then Google should overtake Microsoft.
Facebook almost dropped the political advertising business