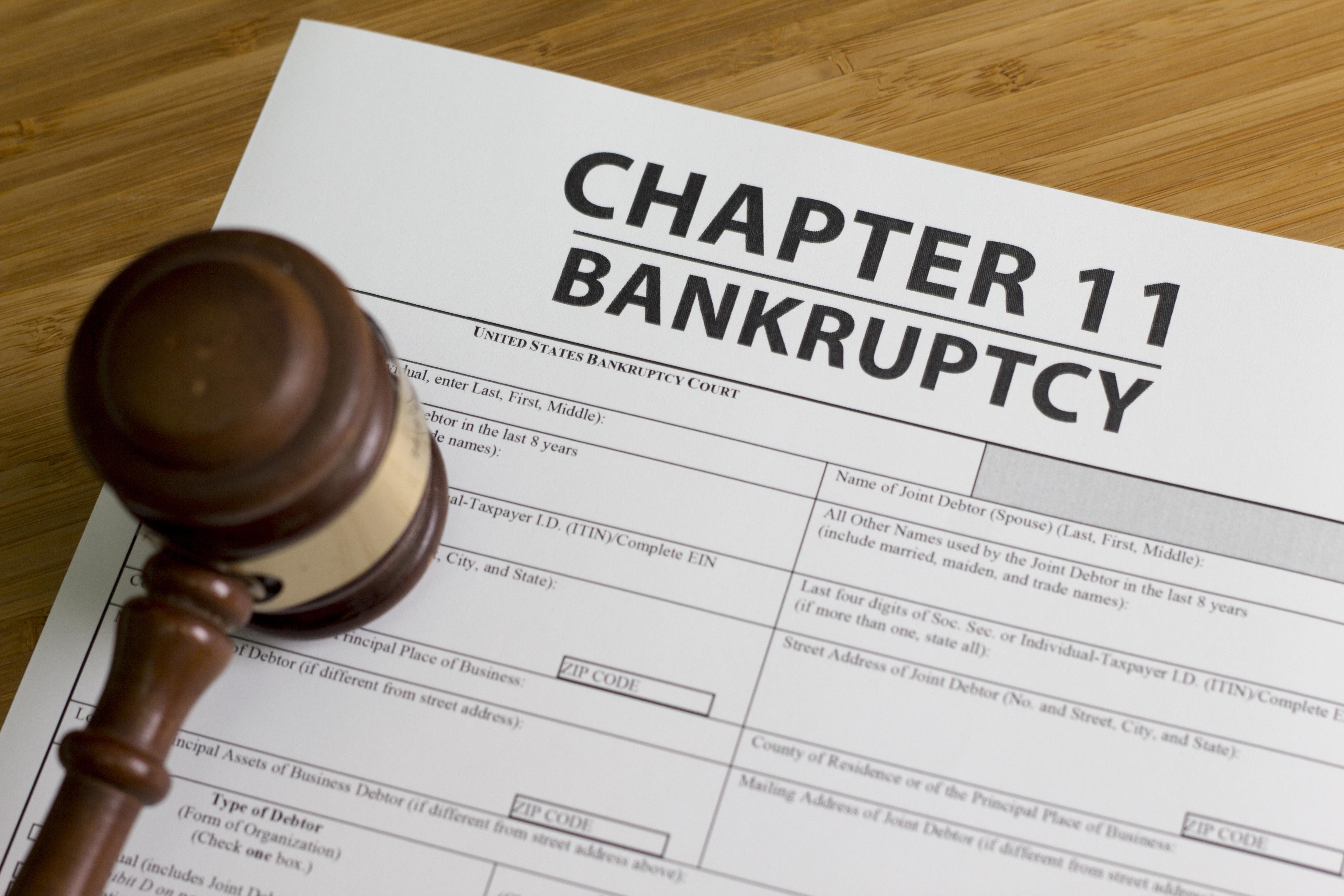 PG&E Faces Moment of Truth, Newsom Rejects Plan
By Vineet Kulkarni

Dec. 18 2019, Updated 10:37 a.m. ET
California Governor Gavin Newsom rejected PG&E's (PCG) reorganization plan on December 13. The rejection is a huge setback for the company. The decision could complicate PG&E's path to exit bankruptcy. The tide seemed to be turning for PG&E after its settlement with wildfire victims last week. However, Newsom's rejection has put the utility several steps behind. PG&E has until Tuesday to amend its plan to fulfill to Newsom's requirements.
Article continues below advertisement
PG&E's setback
According to Reuters' report on December 14, Newsom said that the plan lacks major changes in governance. The plan also lacks tougher safety enforcement mechanisms required under Assembly Bill 1054. The bill is a law to create a $21 billion wildfire fund that came into existence in July. The fund can be used by investor-owned utilities in California if their equipment caused any significant wildfire damage.
Newsom also stated that PG&E's recent $13.5 billion settlement would leave the utility with a weakened capital structure and a limited ability to withstand financial and operational headwinds. The utility disagreed with Newsom's findings. PG&E stated that the settlement the best course to move forward for all stakeholders.
Article continues below advertisement
PG&E's settlement last week
PG&E achieved a major feat last week with a $13.5 billion compensation to wildfire victims. The utility beat the group of creditors and reached a settlement. The settlement was a big step towards the company emerging out of bankruptcy. Elliott Management and Pacific Investment Management, some big hedge funds among the group of creditors, lobbied for Governor Newsom to reject the utility's reorganization plan. To learn more, read What's Next for PG&E as Creditors Play the Newsom Card.
Newsom's rejection put creditors back in focus again. We'll have to see if PG&E satisfies the governor's requirements in its amended plan.
PG&E filed for bankruptcy amid wildfire-related liabilities of approximately $30 billion. Cal Fire, the state's fire protection agency, blamed PG&E's power lines for starting the most devastating wildfires in the state's history. Camp Fire, the deadliest wildfire so far, killed 85 people and burned many structures in November 2018. PG&E came under stern criticism after its frequent involvement in the wildfires. As a result, the company has used preventive blackouts this year.
Stock price action
PG&E stock was volatile in the week ending December 14. The stock gained more than 25% earlier in the week but lost almost 10% later. Overall, the stock gained 16% last week. So far, the stock has risen more than 50% this month, while it has lost 53% this year.
PG&E stock hit a new all-time low of $3.55 in late October after its alleged involvement in the Kincade fires this year. Since then, the stock has risen more than 200%.
So far, utility stocks at large have had a decent run this year. The Utilities Select Sector SPDR ETF (XLU) has risen around 19% YTD. Edison International (EIX) and Sempra Energy (SRE) have risen almost 28% and 38%, respectively, this year.
To learn more, read How Utility Stocks Could Fare in 2020 with No Rate Cuts.