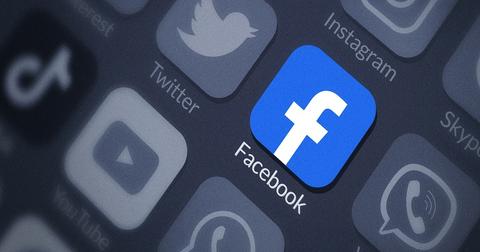 Facebook to Spend 30% of Political Ad Sales on Oversight Board
By Ruchi Gupta

Updated
Article continues below advertisement
Projected 2020 political ad revenues
The funding allocation for Facebook's content oversight board is equivalent to 30% of the political advertising revenues that the company expects to generate in 2020.
While discussing the third-quarter results in October, Facebook estimated that political advertising sales will contribute about 0.5% of its total revenues in 2020. Analysts expect Facebook to generate $85.8 billion in revenues in 2020. The company's political ad sales would be around $430 million. So, the $130 million funding pledge for the independent content oversight board is 30% of that amount.
Facebook cashes in on 2020 campaign
Facebook's political ads business will likely benefit from the 2020 campaign. From President Trump to Mike Bloomberg, the former New York mayor, the 2020 presidential candidates are splurging on Facebook ads. Currently, President Trump's re-election campaign has spent $17.5 million on Facebook ads this year. Also, the total includes spending on Facebook ads about President Trump's impeachment.
Senators Elizabeth Warren and Bernie Sanders have both spent over $5.0 million on Facebook ads to push their political messages. Bloomberg, who made a late entry into the Democratic presidential race, has spent $3.3 million on political Facebook ads. Overall, he plans to run an expensive presidential campaign. His campaign, which could cost $500 million, will likely boost Facebook's revenues.