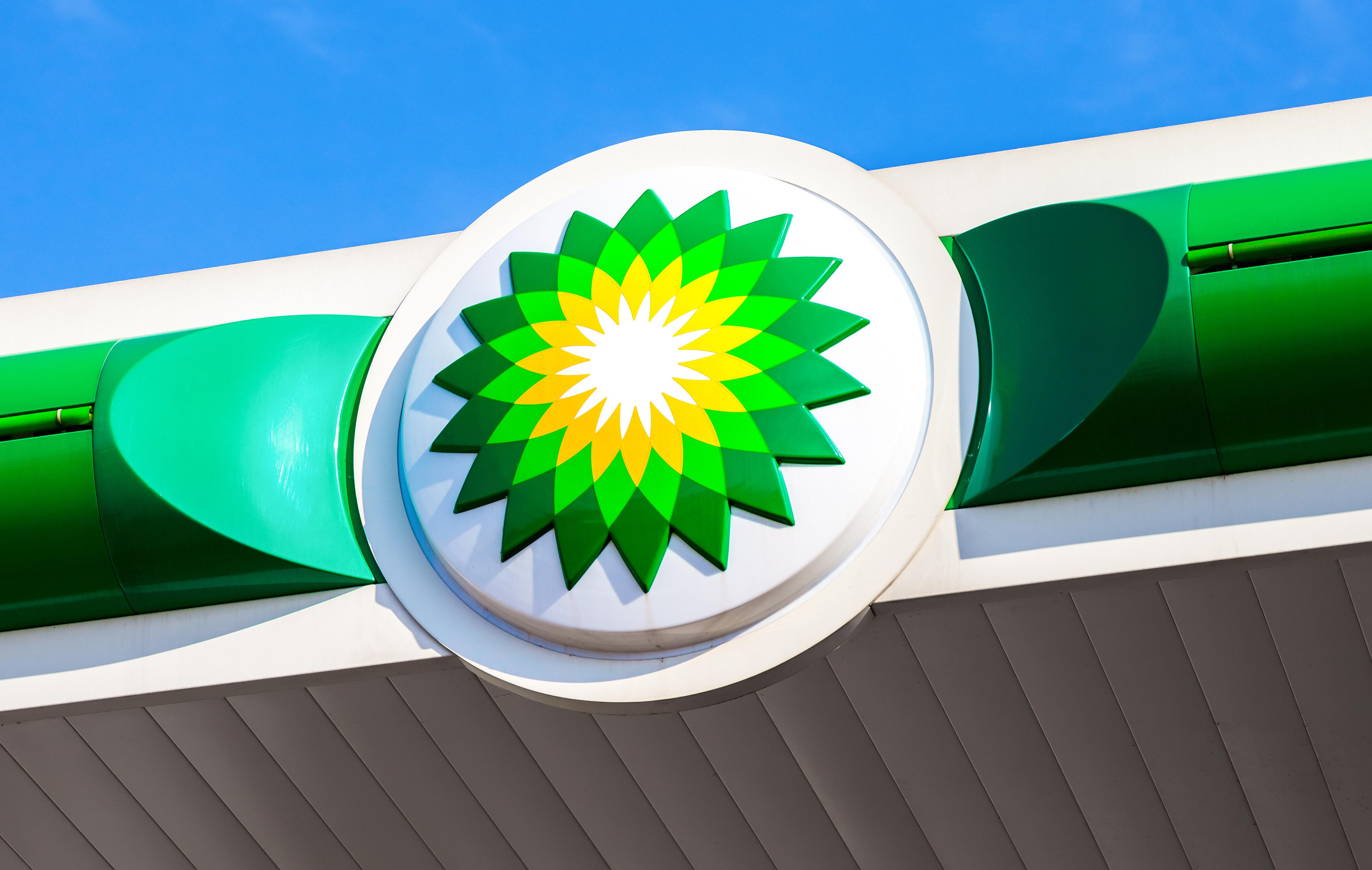 Did BP Have Better Cash Flows in 2019 than Peers?
By Maitali Ramkumar

Nov. 20 2020, Updated 3:14 p.m. ET
BP (BP), a big oil company, has seen weaker revenues and earnings in the first nine months of 2019. An across-the-board decline in segmental earnings impacted the performance. While the upstream segment was affected by lower crude oil and natural gas prices, downstream was affected by weaker refining and chemical conditions. In such a scenario, let us evaluate how the company fared on the liquidity front.
Article continues below advertisement
BP's cash flow analysis
BP's CFO (cash flow from operations) stood at $18.2 billion in the first nine months of 2019. For oil companies, the two most essential cash outflows are capex and dividends. Capex shows how much is the company investing in sustaining and growing the business. Plus, investors view dividend payments as a vital source of income. So, energy firms' cash flow from operation must cover these two critical expenses.
In the first nine months, BP's capex cash outflows stood at $15.0 billion, and dividend outflows at $4.9 billion. So, these combined outflows stood at $19.9 billion. Thus, the company's CFO was unable to cover the combined outflow. BP fell short by $1.7 billion, the difference between CFO of $18.2 billion and combined outflow of $19.9 billion.
To fulfill the shortfall, the company used its divestment proceeds and cash balance. In the first nine months, BP's proceeds from the sale of assets and businesses stood at $1.4 billion. Also, the company's cash balance fell by $2.8 billion in the year. At the end of September, BP had a $19.7 billion cash balance. In the period, the company also bought shares and made payments towards its lease liabilities.
Article continues below advertisement
Peer comparison of cash flows
BP saw a shortfall in covering its vital expenses. If we look at the shortfall as a percentage of CFO, then it stood at 9%. Also, BP's peers put up a mixed trend. While ExxonMobil (XOM) saw a shortfall of 22%, Chevron (CVX), and Royal Dutch Shell (RDS.A) saw surpluses of 23% and 13%, respectively.
The diverse positions of integrated energy companies show that despite weaker commodity prices, few of them have a better cash flow position. This is due to variations in corporate strategy, financial discipline, and outlook.
BP's capex outflows stand at 83% of its CFO, much higher than peers. Higher capex could mean more earnings and cash flows in the future. In comparison, ExxonMobil, Chevron, and Shell's capex stood at 76%, 46%, and 51% of its CFO, respectively.
Recently, Chevron announced its capex guidance for 2020. To learn more, read Can Chevron Churn Profits across the Oil Price Cycle?
BP's financial discipline
BP has focused on improving its financial position. It is working on reducing its operating costs, optimizing its capex, selling non-core investments, and lowering its gearing. From 2019 to 2021, BP plans to incur a capex of around $15 billion to $17 billion per annum. The company is also planning to divest more than $10 billion of assets in 2019 and 2020. Plus, it plans to reduce its gearing ratio from the current 31.7% to below 30.0%.
Divestment is an essential part of BP's financial strategy as it frees up cash from non-core assets. This cash can boost up liquidity and can be used to reduce debt. On divestments, BP's CFO Brian Gilvary said, "We have made significant progress on the program to deliver greater than $10 billion divestment proceeds through 2019 and 2020. As indicated, we now expect to have announced around $10 billion of transactions, by the end of 2019."
To learn more about BP's shareholder returns, read BP Dividend Yield Rose to 6.6% after the Stock Fell.