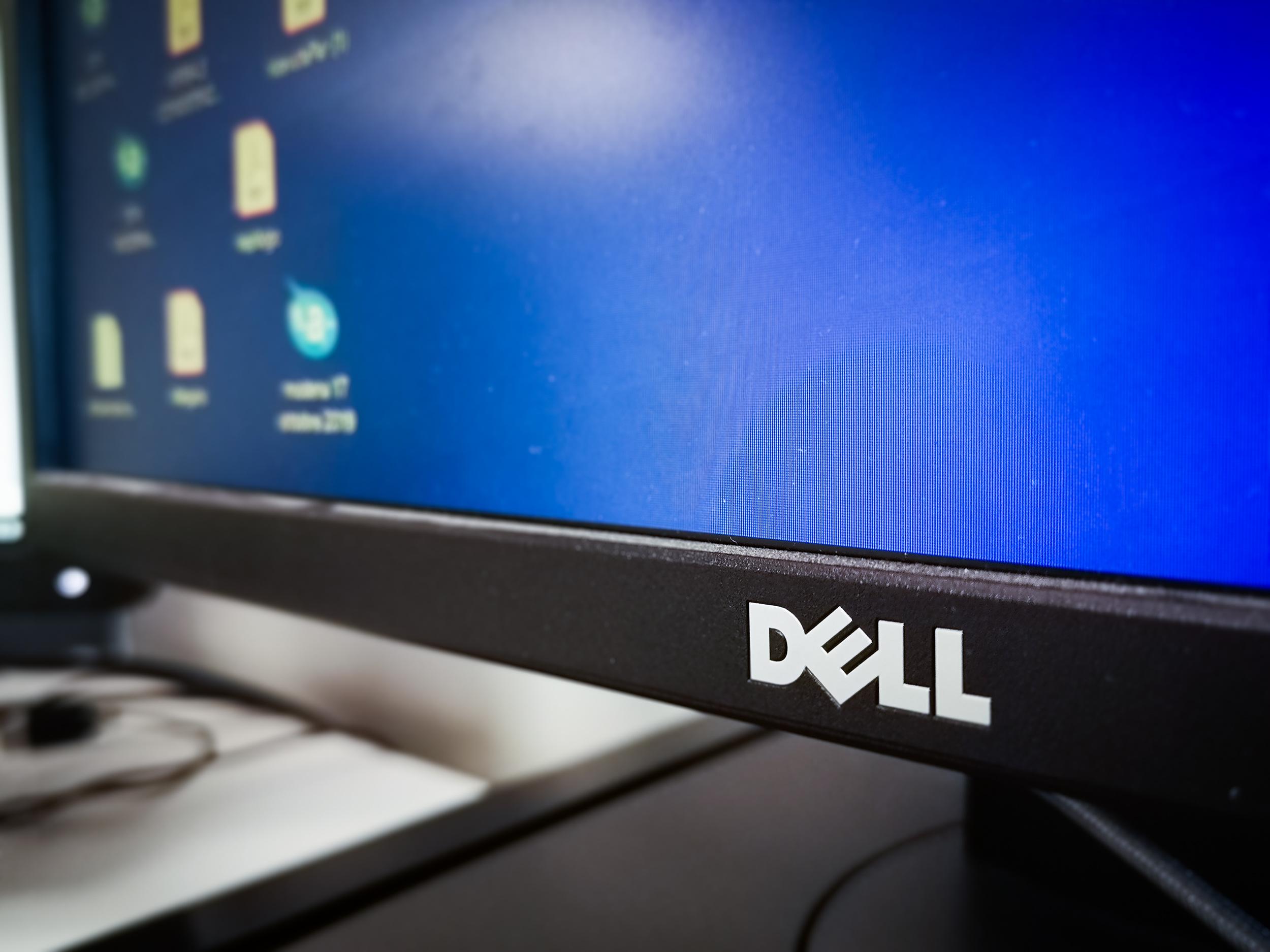 Dell Stock: Target Price and Valuation Update
By Sophia Nicholson

Dec. 6 2019, Published 11:01 a.m. ET
Dell Technologies (DELL) stock has fallen about 11% since it reported disappointing third-quarter earnings results on Tuesday. Dell beat the earnings estimates in the third quarter but lowered its sales forecast for fiscal 2020. The company expects its non-GAAP revenues to be $91.8 billion–$92.5 billion for fiscal 2020—down from an earlier forecast of $93.0 billion–$94.5 billion. The company blamed Intel's (INTC) chip supply shortages for its lower revenue guidance for fiscal 2020. Many analysts also lowered their target prices following Dell's third-quarter earnings.
Article continues below advertisement
Dell stock fell 0.71% and stood at $47.34 on Thursday. At this closing price, the company's market capitalization is around $36.2 billion. The stock is trading 32.9% lower than its 52-week high of $70.55 and 12.7% higher than its 52-week low of $42.02. Dell stock also fell 17.8% in the past year. In comparison, the S&P 500 rose 24.4% during the same period.
What's ahead for Dell stock?
Dell doesn't expect sales growth in fiscal 2020. The company expects lower revenues due to lower shipments in fiscal 2020 amid Intel's CPU constraints. Last month, Intel stated that it doesn't expect to resolve the CPU shortage issue in 2020. In a letter to investors, Intel said, "Despite our best efforts, we have not yet resolved this challenge."
Intel started witnessing a delay in the supply of its chips in September 2018. The shortage of 14nm (nanometer) CPUs due to manufacturing problems, delayed Intel's next-generation 10nm chips. The supply shortages would hurt PC sales amid huge corporate demand for new PCs. During the earnings call, Dell's vice president, Jeffrey Clarke, said that Intel's chip supply issues got worse sequentially. The supply problems would impact commercial PC and premium consumer PC shipments in the fourth quarter.
Like Dell, HP (HPQ) also expects pressure in 2020 despite reporting upbeat earnings results for the fourth quarter of fiscal 2020 last month. HP thinks that chip supply constraints will delay the PC refresh cycle. The constraints would postpone PC upgradation with the Windows 10 operating system.
In addition to Intel's supply issues, Dell expects macro headwinds in China to hurt shipments and revenues. The company expects trade war uncertainty and global headwinds to pressure server sales in fiscal 2021 and beyond.
Article continues below advertisement
AMD gains due to Intel chip supply issues
Amid Intel's chip supply issues, Dell might give more business to Advanced Micro Devices (AMD). On Yahoo Finance's The First Trade, Dell CFO Tom Sweet said, "We are evaluating AMD chips." Notably, Dell already uses AMD chips. However, Intel's CPU shortages have allowed AMD to get more business from Dell.
Dell's technical level
Based on Dell's closing price on Thursday, the stock was trading 10.3% below its 20-day moving average of $52.78. The stock was also trading 8.8% and 9.0% below its 50-day and 100-day moving an average of $51.91 and $52.05, respectively. Since the price is below the moving average, the stock has a downward trend.
Dell has a 14-day RSI (relative strength index) score of 29.21. Notably, an RSI number above 70 indicates that a stock is in "overbought" territory. An RSI level below 30 means that the stock is in "oversold" territory.
On Thursday, Dell stock closed near its Bollinger Band lower-range level of $46.47, which indicates that the stock is oversold.
Article continues below advertisement
Dell stock's valuation
Analysts expect Dell's revenues to rise 0.96% in fiscal 2020 (ending January 2020) to $92.2 billion compared to 14.3% growth the previous year. The sales will likely only increase 1.31% in fiscal 2021 to $93.4 billion. Analysts also expect the adjusted EPS to rise 23.4% in fiscal 2020 compared to 25.1% growth in fiscal 2019. However, the earnings will likely fall 7.32% in fiscal 2021.
Dell stock has a PE ratio of 6.97x and an EV-to-revenue ratio of 0.93x for fiscal 2021. The stock appears expensive due to negative earnings and sluggish revenue growth projections.
Analysts' recommendations and target price
Among the 18 analysts covering Dell stock, ten have a "buy" rating on the stock—unchanged from last month. Eight analysts have a "hold" rating on the stock—up from seven last month. None of the analysts have a "sell" rating on the stock. After a lower revenue forecast, many analysts lowered their target prices on the stock.
J.P. Morgan lowered its target price to $70 from $77.
Instinet lowered its target price to $56 from $60.
Raymond James lowered its target price to $59 from $62.
Deutsche Bank lowered its target price to $60 from $62.
Credit Suisse lowered its target price to $55 from $61.
Currently, analysts have given a 12-month target price of $64.14 on Dell stock. On Thursday, the stock was at $47.34—a premium of 26.2% to analysts' 12-month target price. The median target price was $61.50 on the same date.